Xiaomi Youpin S2101 Minimalist Instant Heating Water Dispenser
When it comes to drinking fountains, the first water dispenser in life is the kind of barreled hot and cold water dispenser. This kind of drinking fountain has been in the wind for more than ten years. With the advent of the intelligent era, and consumers are paying more and more attention to the quality of life, the living space of this bottled water dispenser is getting smaller and smaller.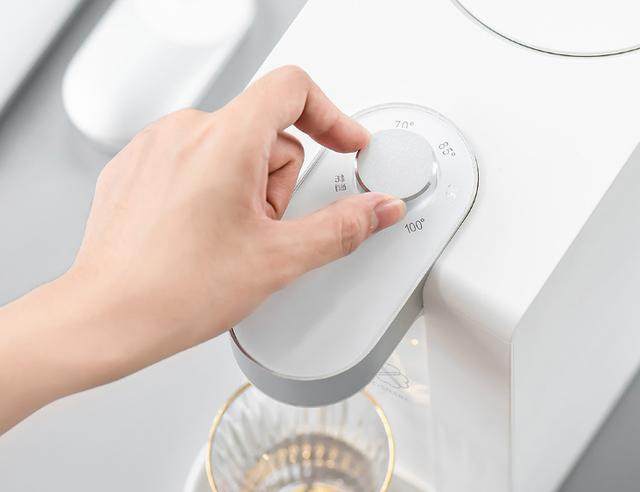 As you can see from the name, the biggest feature of the Xiaomi Youpin S2101 water dispenser is that it is convenient to drink hot water! There are six temperature settings at room temperature, 55 ° C, 70 ° C, 85 ° C, 95 ° C and 100 ° C. One-button knob operation, rotating to any gear water temperature, only takes 3 seconds to get the water at the required temperature.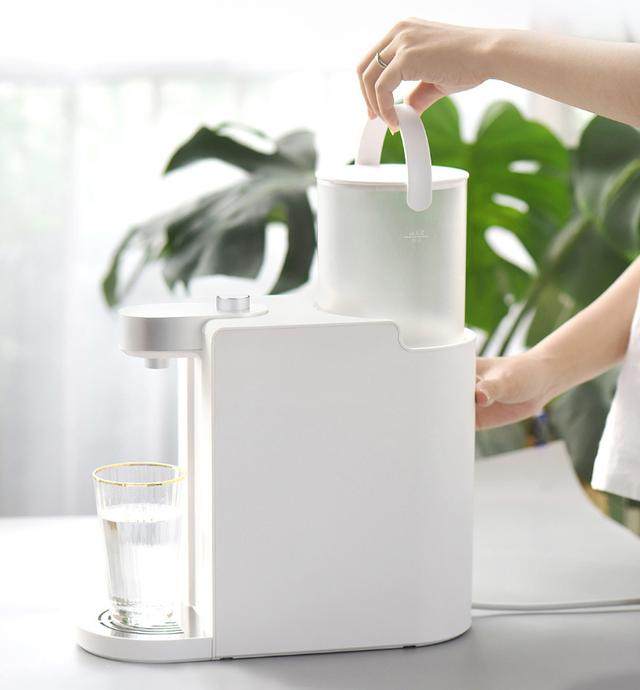 This water dispenser has a capacity of 1.8L and has multiple anti-burn function. 250ml / 500ml two cups of choice, the amount of water can also be pressed according to the pressing time.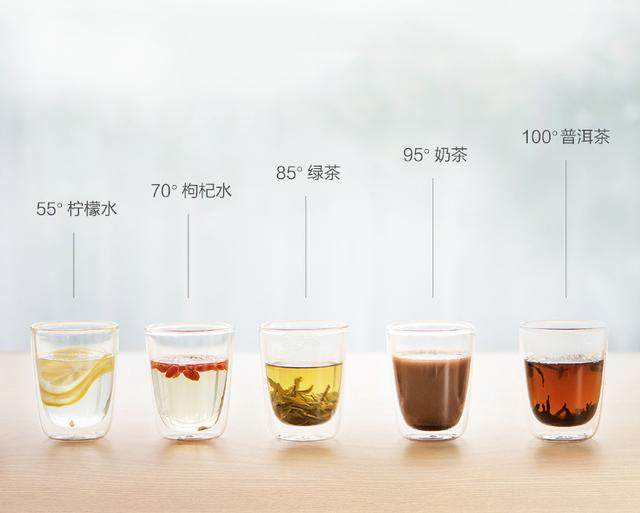 In addition, the Xiaomi S2101 hot water dispenser also has functions such as water shortage alarm and descaling reminder. Many people said that this is our ideal water dispenser, both beautiful and literary.