ZIGLINT Y8 Cordless Handheld Vacuum Cleaner
The ZIGLINT Y8 cordless vacuum cleaner makes it easy to clean hard to reach corners. Its compact design allows you to take it everywhere to clean the car, the house, to remove pet hair, to clean the furniture. The vacuum cleaner has 4 accessories that provide multiple functions such as the dust brush, the extended hose, the liquid nozzle and a crevice tool. This model is used to vacuum wet and dry dirt. The bowl and filters are washable.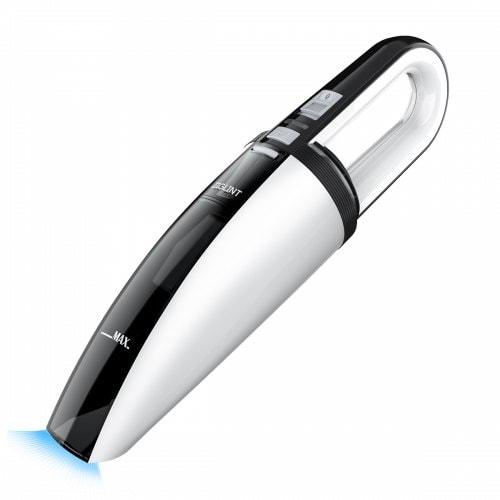 Perfect for quick, everyday cleaning
If you're looking for a powerful handheld vacuum, the ZIGLINT Y8 is perfect for you. With its slim and lightweight body and innovative cyclonic system, the ZIGLINT Y8 accelerates the 30 minutes of use with an impressive suction of 5 KPa. By adding the 4 main tools in the package, you can easily clean all areas.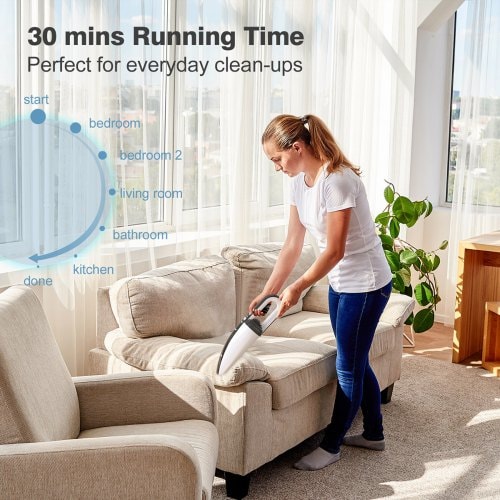 0.85 kg lightweight
Wireless and bag-less
30 minutes
5 kpa powerful suction
4 cleaning tools
Dry and wet cleanings
Smart home, simple life
Take smart home with the collection of cleaning tools and intelligent home appliances.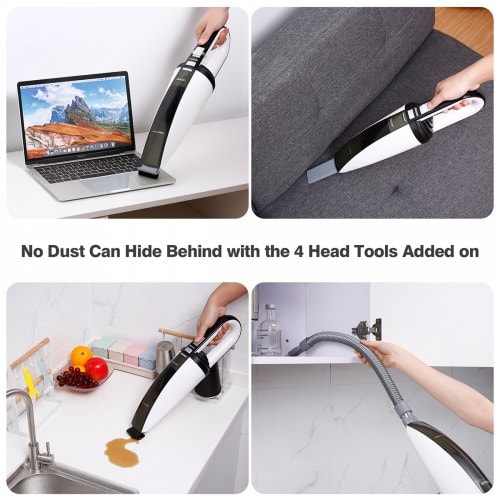 30-minute run time with 5kpa high suction
This wireless vac has a 30-minute battery life before needing to be recharged. It is powered by a 2000 mAh Li-ion battery, which is lighter, recharges faster and stays powerful over time. The battery supports the strong suction of 5 kPa, which is powerful enough to collect coins.The cleaner will help create a fresh environment free of food debris, paper scraps, cigarette ash or animal hair.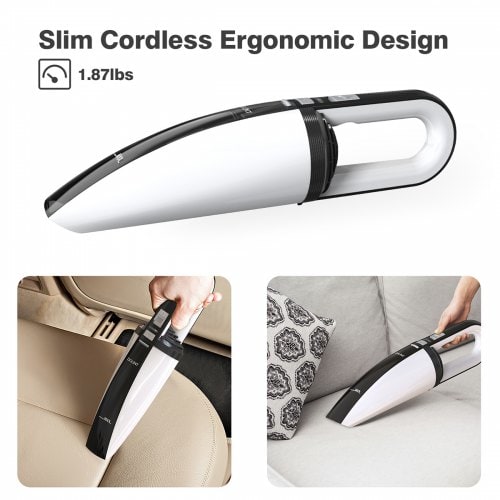 4 head tools for dry and liquid dirt
With 4 clip-on tools, including 1 crevice tool, 1 dust brush, 1 liquid nozzle and 1 extended hose, you'll experience a fast, daily cleaning process. The crevice head of ZIGLINT Y8 is designed for difficult places; dust brush can remove dust and brush animal hair; the liquid nozzle is ideal for drawing in water and you can insert the flexible hose to reach tight spaces.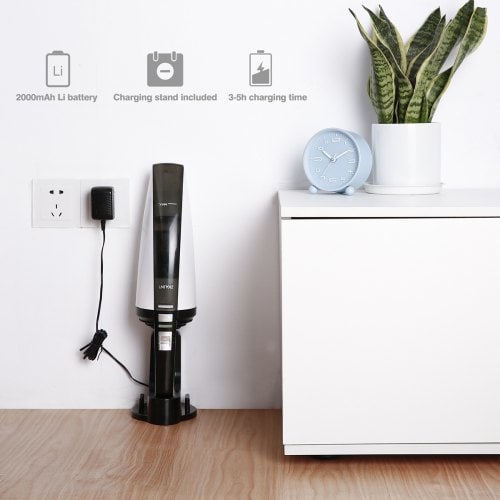 Versatile for your home and car
With a slim body and an individual charging stand, the ZIGLINT Y8 vacuum cleaner is wireless and portable to use. Instead of a handlebar, this vacuum cleaner is built with an annular handle, with which you can handle the vacuum cleaner comfortably and easily reach small spaces under strange angles, such as under car seats or overhead. your head.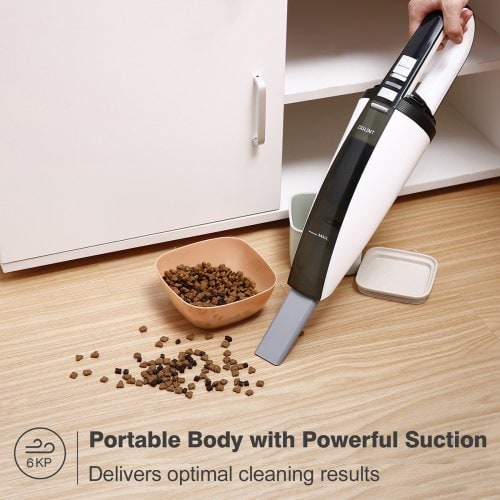 You can place the ZIGLINT Y8 on the charging stand and the full charge of the device normally takes between 3 and 5 hours. The lithium battery retains a charge up to 500 times its use. With a removable and washable 500 ml bin, the vacuum cleaner will not need any maintenance.