Ziglint Z5 Cordless Handheld Vacuum Cleaner
If you are looking for a lighter, smarter, more powerful and more autonomous vacuum cleaner, here is your choice. With a slim and lightweight housing and a 2000mAh battery, the ZIGLINT Z5 is a 2 in 1 wireless vacuum cleaner that can last up to 40 minutes. The vacuum cleaner has an impressive 8KPa suction, with which no dust can hide. 3 cleaning tools including 1 motorized floor head, 1 dust brush head and 1 flat head can reach any place and slide on most surfaces.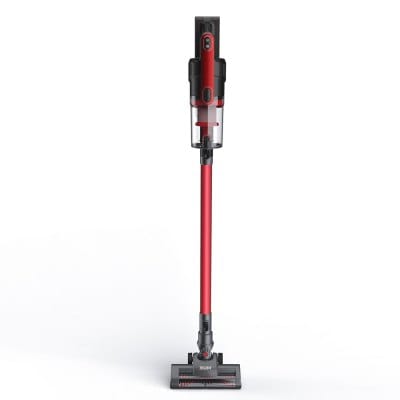 Take intelligence home with the collection of cleaning tools and intelligent household appliances. Spend less time worrying about cleaning tasks, so, let the Ziglint Z5 Cordless Handheld Vacuum Cleaner do it.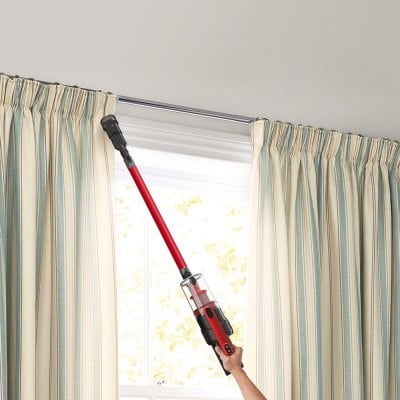 This ultra-light bag-less vacuum cleaner weighs only 1.2 kg, thanks to its slim cord-free design and the 2200mAh 22.2V rechargeable and removable battery that provides 40 minutes of autonomy, you can move anywhere and clean your entire home very conveniently.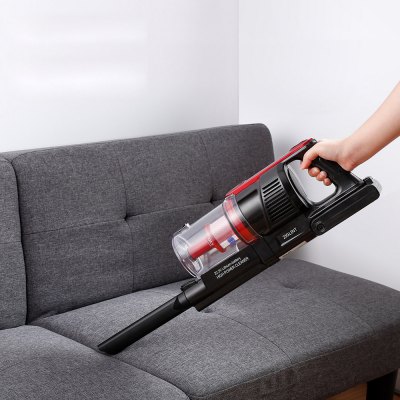 2 cleaning modes with a maximum suction of 8KPa ensure deep cleaning; powerful enough to pick up all types of debris, including dust, crumbs, pet hair, etc.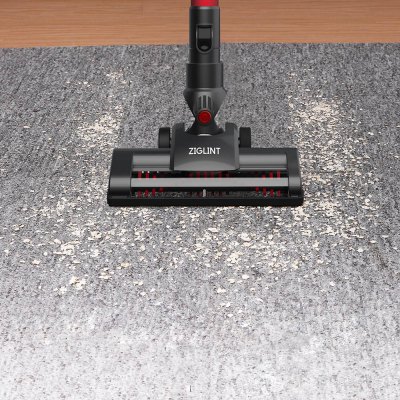 2-in-1 broom or hand vacuum cleaner with 3 different heads – a motorized floor head, a dust brush head and a flat crevice head for all types of floors, carpets, surfaces and small spaces.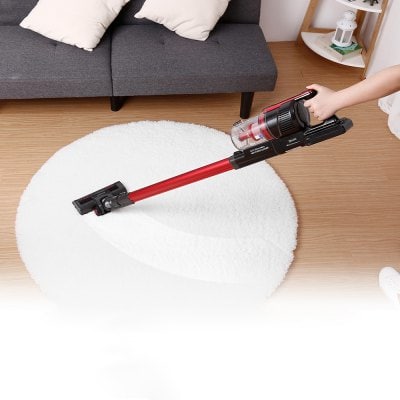 The cyclonic system and sponge filter of this Ziglint Z5 vacuum cleaner poison small particles in the large 700 ml dust cabin to purify the air by blocking 99% of the debris to protect the engine (reusable and washable dream filter).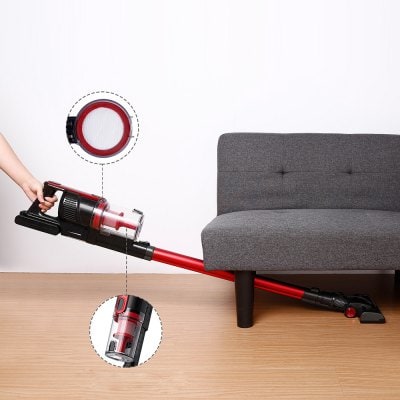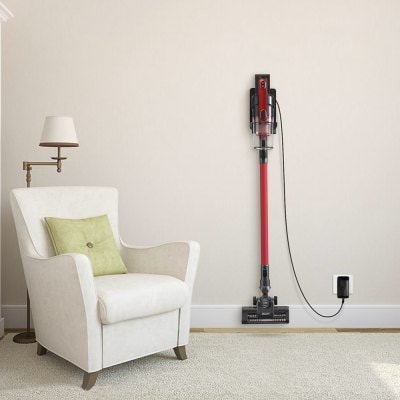 Attach the mounting bracket near a wall outlet, you can hang and store the vacuum cleaner on the wall to recharge it after cleaning work, so it serves you at all times and occupies almost no space.