ZLL SG908 Foldable RC Drone Quadcopter RTF
ZLL is without a doubt a well-known manufacturer of quality drones, and many of its pieces are also affordable. The new ZLL SG908 can create 4K videos, has 3-axis stabilization, a control range of up to 1200m, GPS or two/three batteries in the package.
A quality drone must have clearly high-quality video. 4K resolution together with 3-axis mechanical stabilization are the main advantages of the drone. At a resolution of 3840 x 2160 px, it has 30 FPS.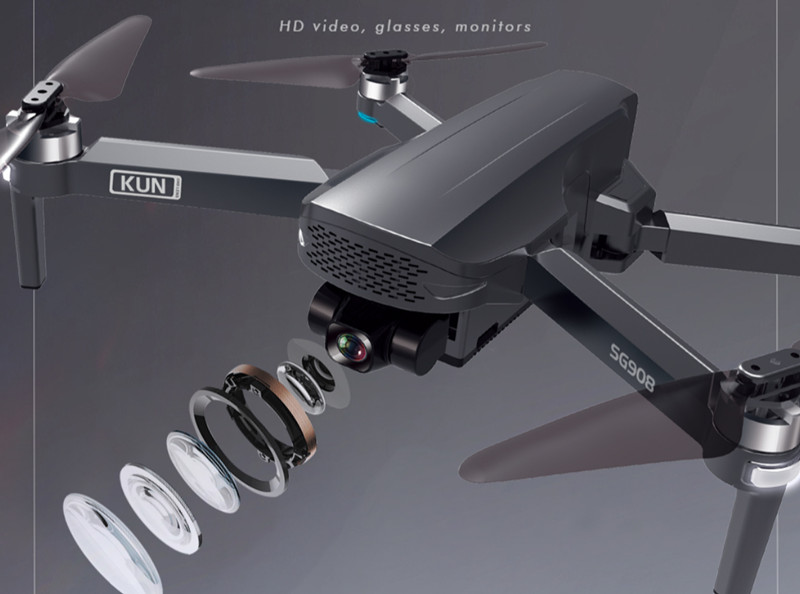 The IMX258 sensor is from Sony with an f/2.2 aperture and a viewing angle of 89°. The parameters are therefore very similar to the Xiaomi Fimi X8 SE. It also supports panoramic photos.
Of course, there are intelligent flight modes such as flying in one line, object tracking, automatic return home, return in the event of a signal failure or flight according to the specified path.
The ZLL SG908 is a folding drone and has compact dimensions for carrying. It is suitable for every filmmaker on the road, and the included bag will also help you with that.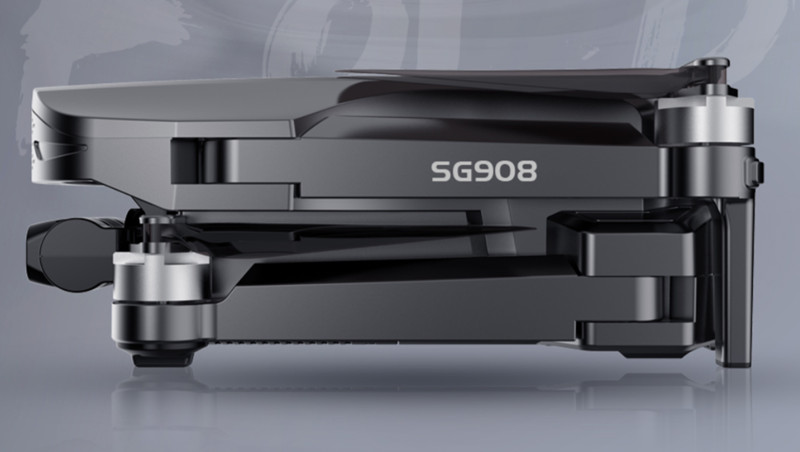 The battery has a capacity of 3400 mAh with a life of 26 minutes. If you need more juice, you can choose a portable bag with extra batteries when shopping. You can buy one, two or three extra batteries. The flashlight then charges for approximately 240 minutes.
The drone has a control range of 1.2 kilometer and of course there is also navigation (GPS + GLONASS). So you will always know on the map where the drone is located. Its maximum speed is 60 km/h. In these specifications, it lags slightly behind the Fimi X8 SE. However, everything is very interesting in terms of price.
As is customary with drones, it is controlled with the included controller in combination with a smartphone. The connection provides Wi-Fi at 5.8 GHz. Here you can completely set what you want or use the intelligent capabilities of the drone.