There are exactly 7 days left till the official presentation of Redmi Note 8 and Redmi Note 8 Pro smartphones. Every day the manufacturer reveals new details of these devices. For example, last night it was announced that smartphones were equipped with a central processor Helio G90T from the MediaTek company. Some customers were not particularly happy about the news. However, the results of preliminary testing confirm that this chipset is almost as good as Qualcomm's flagship models of Snapdragon processors.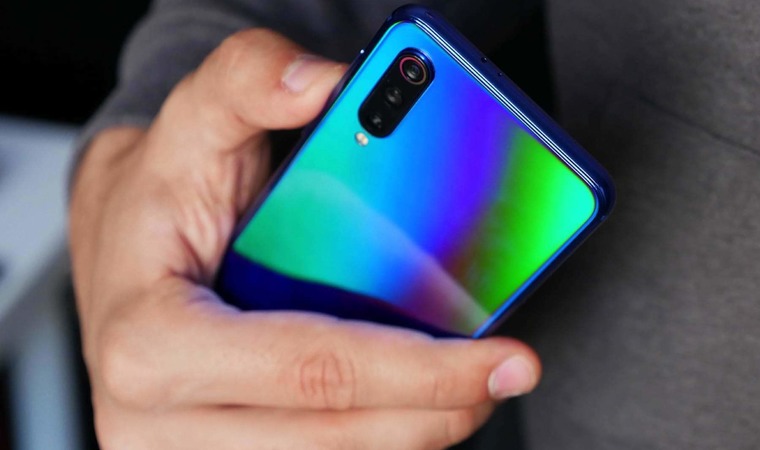 Fresh announcement of Redmi Note 8 and Redmi Note 8 Pro smartphones hints at the fact that both models support 25X zoom. Naturally, it is a digital zoom, not a hybrid zoom. The result clearly illustrates that such a function will make the shooting process more efficient and qualitative.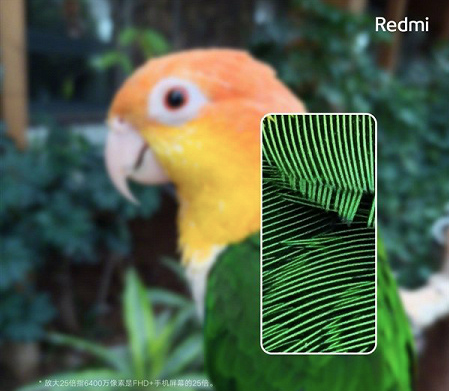 It should be noted that Redmi Note 8 smartphone is equipped with a triple main camera. The Redmi Note 8 Pro camera module consists of 4 sensors. Both devices are equipped with a 64MP sensor from the Samsung company. To the right of the module there is an LED flash. Therefore, even at night, the quality of shooting will remain at the highest possible level. Today it became known that the novelties will go on sale in at least three different colors.