On September 15, Huami Technology announced the Amazfi 2020 fall conference on September 22, which will bring two new watches: the Amazfit GTR 2 and the Amazfit GTS 2. Judging from the invitations, there are not only ultra-long range, but also more surprises expected.
Last year Huami company officially launched the Amazfit GTR and Amazfit GTS series of smartwatches, focusing on ultra-long battery life, in which the Amazfit GTR can do up to 74 days of battery life, and the Amazfit GTS also has 14 days of battery life.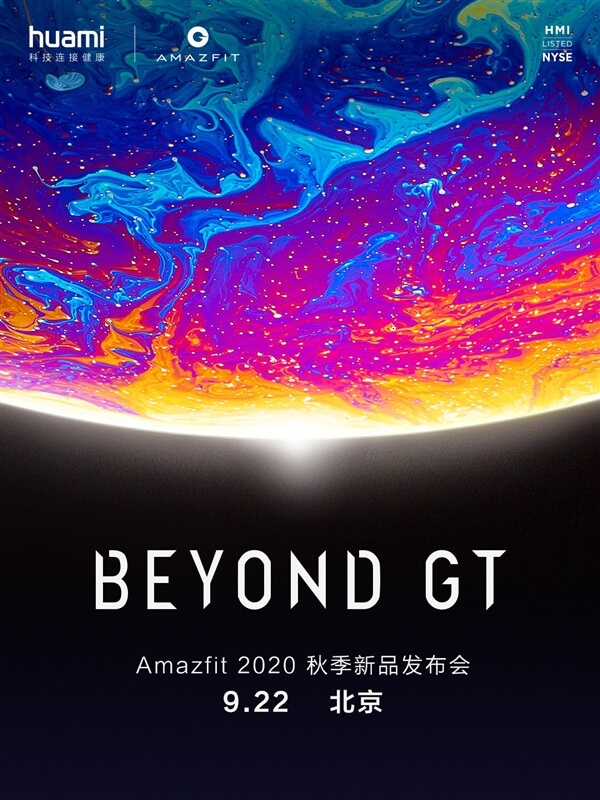 Invitations are out for this year's fall launch, continuing the Amazfit brand's ongoing style of paying homage to cultural classics and exploring technological innovations.
The main body of the invitation is a Beyong album, and "Beyond Live" is a double entendre, suggesting that the Amazfit GTR 2 and Amazfit GTS 2 watch is more than just a watch that lasts.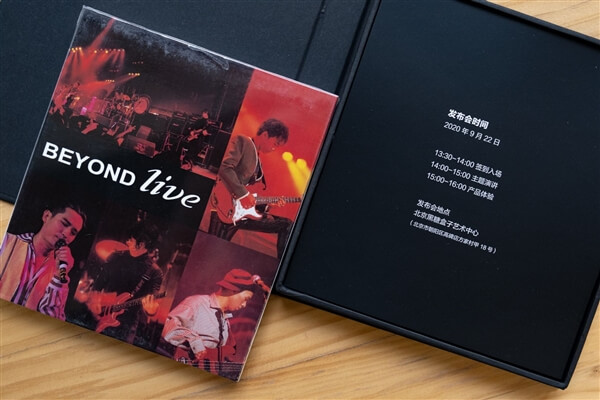 It's official, Amazfit has been looking to go above and beyond with their amazing long-lasting smartwatches last year, and this time it's more than just long-lasting, the Amazfit GTR 2 and Amazfit GTS 2 will go above and beyond.
Although there are no official details about the new features of the Amazfit GTR 2 and Amazfit GTS 2 watches, the theme of the launch event, "Beyond GT", suggests that music will be an important part of both watches.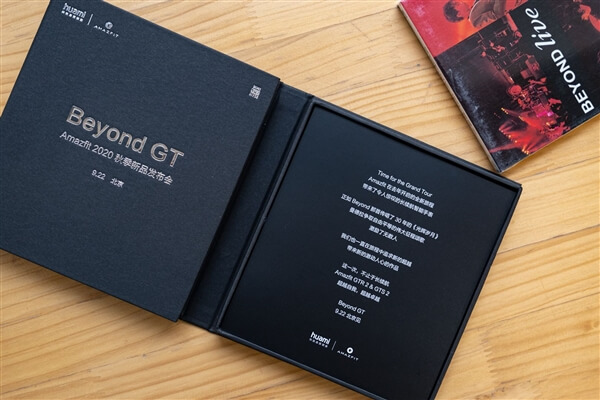 In addition, the health management functions of smartwatches are becoming increasingly important, and the Amazfit GTR 2 and Amazfit GTS 2 watches will be upgraded in terms of core functions such as exercise detection and health management, and last year supported the atrial fibrillation function, so it's worth noting whether or not ECG ECG support will be added this time around.
One year after the release of the Huami Amazfit GTR and Amazfit GTS watches, this launch will be a major upgrade to Huami's smart wearable technology.
The launch will take place on September 22nd at 2pm in Beijing, and Priceboon will be following along, so stay tuned.