Smartphone manufacturers are trying to maximize the screen space. Therefore, they are always looking for the optimal location for the front camera sensors and speakers. One solution to this problem is a retractable front camera design. Chinese users have a positive opinion of smartphones with this design concept.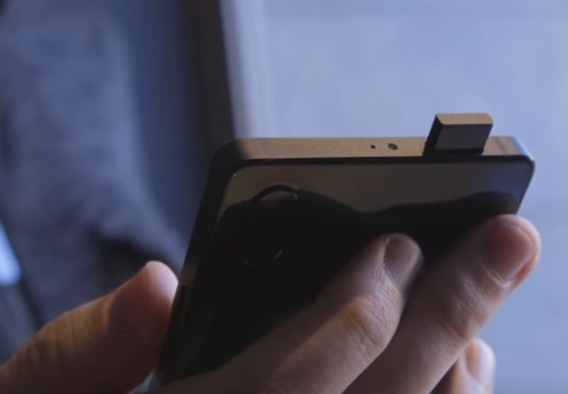 The use of a retractable mechanism eliminates the need for holes in the screen, inside which the selfie-camera sensor is located. Today it became known that the company Xiaomi is working to improve the mechanical retractable frontal. This concept will be implemented in the framework of the smartphone Mi Note 4, which should be released in the near future.
One of the authors of XDA Developers found real confirmation of this theory. Xiaomi's reports include a device code-named "DaVinci". According to the information presented in this report, the new smartphone will be equipped with a flagship central processor Qualcomm Snapdragon 855.
Some sources say that such a mechanism will be used in Pocophone F2 or Xiaomi Mi MIX 4 smartphones. These models should be presented in the second half of the year. However, the most realistic option to implement this concept is Xiaomi Mi Note 4. All the above hypotheses are very shaky. There is no official information. Therefore it is necessary to wait a little to make more exact assumptions. Immediately after the presentation of the smartphone, you can buy Xiaomi Mi Note 4 in our online store at an affordable price.