On March 29, Xiaomi officially launched its new Dreame V9 wireless hand vac. It is the first of its catalogue of products for the deep cleaning of the home. And it's characterized by being lightweight and optimized for one-handed use.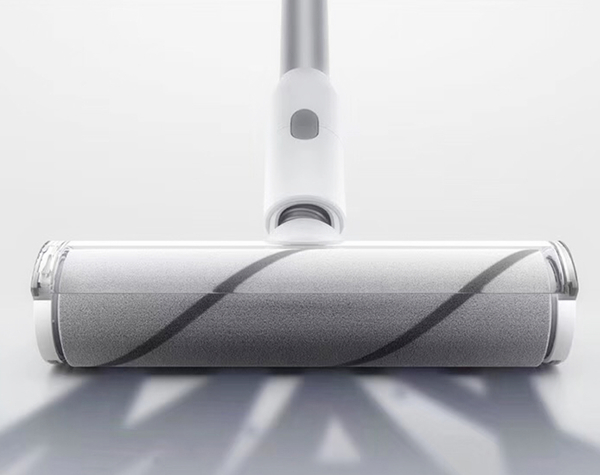 Xiaomi MIJIA Handheld Vacuum Cleaner, that's what Xiaomi's new hand vac is called. More than new we could say the only one, because until now this Asian manufacturer did not have a vacuum cleaner of this type. The best known so far was the Roidmi F8, a vacuum cleaner coming from Xiaomi's "under the umbrella".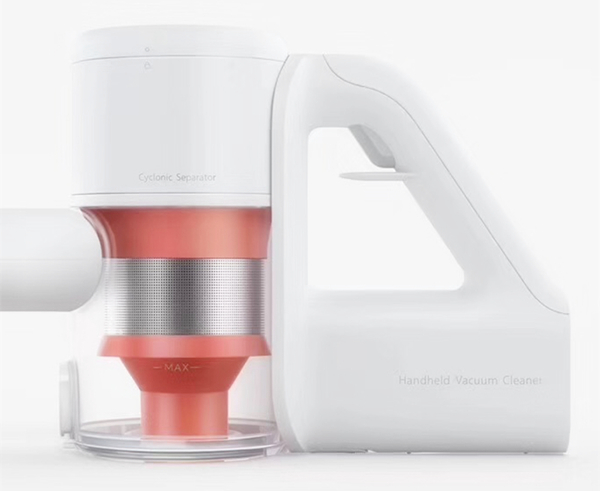 The first thing we can observe and that most calls our attention is that the Xiaomi hand vac model looks very much like the Roidmi F8, with finishes in the same colors: white, gray and red. Unlike the Roidmi F8, it has more rounded edges, which makes it look thinner. Inside the ABS plastic housing is its powerful brushless digital motor (350 watts), which reaches 100,000 revolutions per minute and a high suction rate of 23 KPa. It uses a high-end 9 cone fan and 9 small fans that are capable of cleaning smaller, micrometric particles while maintaining a constant suction of 100 AW.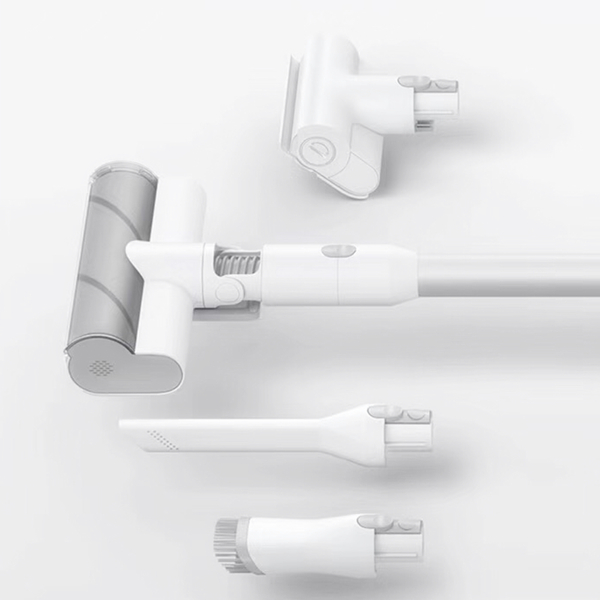 In this way, the Xiaomi hand vac is able to get hold of PM2.5 particles. It adopts a filter dust blocking system and thanks to the pure discharge it blocks 99.97% of the dust and avoids secondary contamination.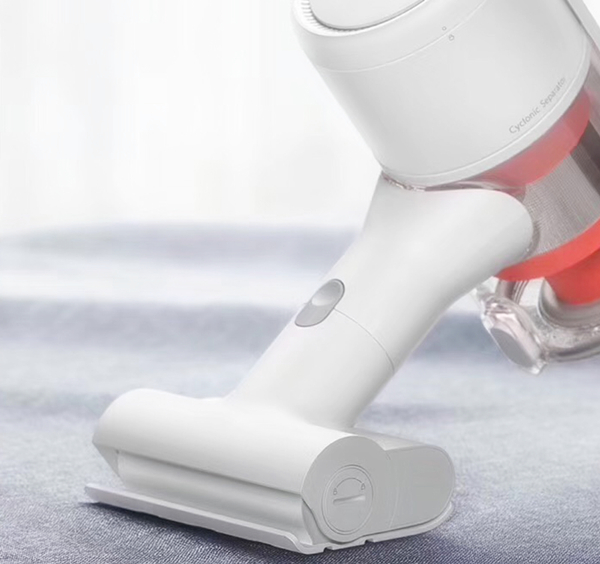 It is equipped with four multifunctional brushes: a soft wool floor brush with built-in motor, an electric dust mite removal brush with suction head and a dust removal brush. With the exception of the motor and the electric brush head, all can be washed with water for better maintenance and care.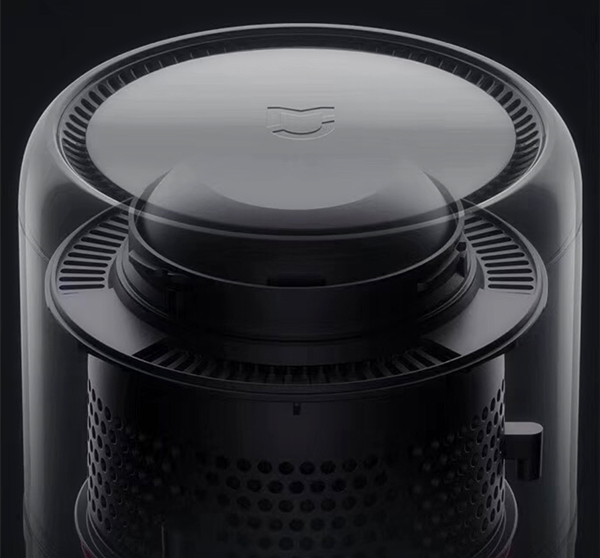 You can clean a home of up to 160 square meters, as well as different scenarios of daily use: floor, sofas and cushions, bed, car, animal hair, and even the keyboard. And finally, the Xiaomi hand vac is powered by an integrated battery that according to the manufacturer provides an autonomy of up to 30 minutes.
At the moment, it is available in Geekbuying in pre-order mode and at the price of $319.99, and using coupon QJBZEFQJ then $10 off.