About a week ago the first rumors appeared that Xiaomi company plans to release a new premium-class e-book iReader T6. Today the information has been confirmed and the goods have been officially put on sale. Approximate cost of the novelty is $439.99. Users may be confused by the price list, as it does not fit into the original concept of the brand. However, this is not an ordinary device, now let's explain why.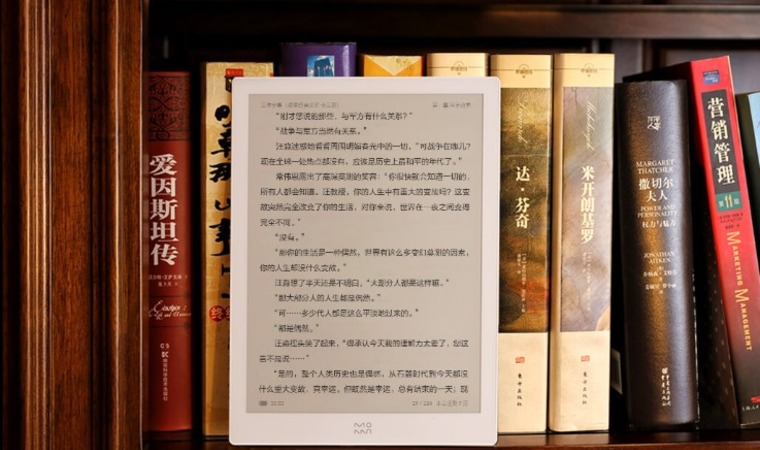 New e-book released by Xiaomi eco-network. The product development was the responsibility of Shanghai Intelligent Technology Co. The organization was incorporated into Xiaomi Corporation in 2012. The device will be sold under the Moaan brand. The main feature of the new product is the ink-liquid crystal display. The screen refresh rate is 120 Hz. According to this indicator, the e-book is almost twice as high as the analogues presented in the market.
The diagonal of the screen is 10.3″. The screen resolution is 1404×1872 pixels. Full HD support has been implemented. Eye fatigue during reading is minimized. RAM capacity is 2 GB. The device is equipped with a powerful central processing unit. Users can access 32GB of LPDDR3 flash memory. The gadget runs under the operating system Android 8.1.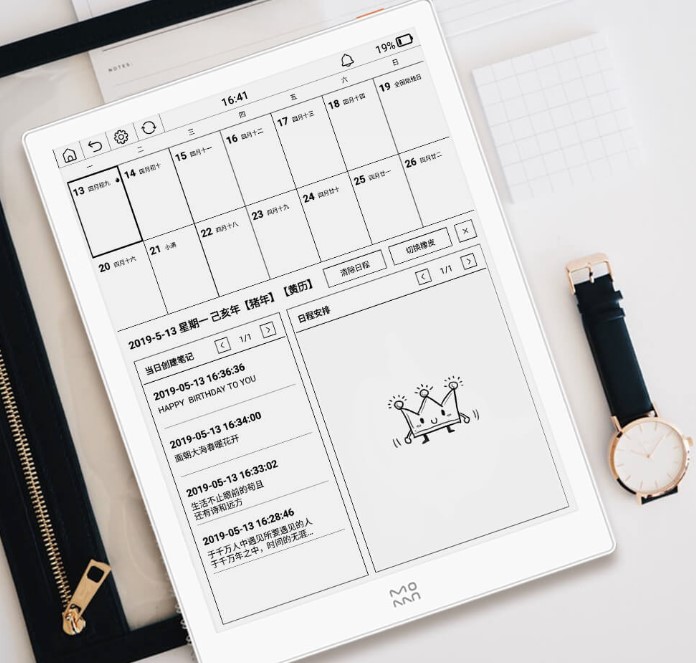 The XIAOMI MOAAN W7 E-book is compatible with all popular applications, and also supports formats: PDF, epub, jpg, txt. The main feature is multifunctionality. The device can be used not only for reading, but also as an electronic notebook. The basic equipment includes a special pencil Wacom, with which you can write and even draw on the LCD screen gadget. Support of technology MyScript allows to distinguish the drawn schemes, images and the written text.
Long battery life is provided by a battery at 3800 mAh. E-book charging is done via USB Type-C connector. 100% battery charge will last for 14 days of battery life, subject to daily use. The device supports Wi-Fi and Bluetooth.