Yesterday a conference was held in Beijing, during which Redmi 7 and Redmi Note 7 Pro smartphones were presented. Lei Jun continues to highlight the advantages of new products, which were not mentioned during the release process. Redmi 7 became one of the cheapest smartphones. Despite the low price, the device has impressive features. The battery capacity is 4000 mAh.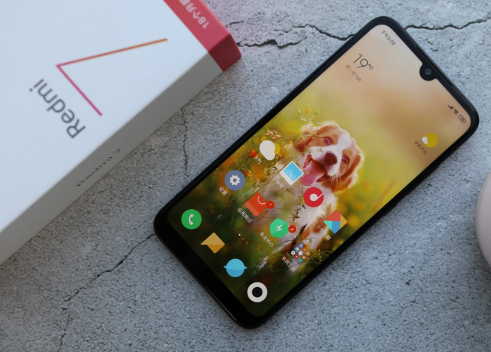 However, continuous autonomous operation is provided not only by the battery power, but also by other hardware solutions. Using a battery with a graphite negative electrode helps to save energy. Recall that the smartphone is equipped with a central processor Snapdragon 632. This chipset consumes much less power than the available analogues.
Today, Lei Jun said that the new smartphone is able to work in standby mode without recharging up to 400 hours. Is the full charge of the Redmi 7 battery really enough for almost half a month? The developers are sure of it. That's why Xiaomi company has launched a live broadcast of this testing, each user will be able to follow the results in real time.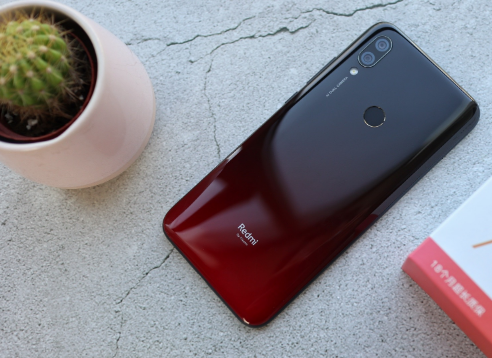 The smartphone is equipped with a 6.26-inch screen. A flexible color temperature setting system is available to users. The brightness of the display is maintained even in sunlight. The main camera is a dual module with a resolution of 12 MP + 2 MP. At the front is an 8-megapixel front camera. Support for AI technology is implemented, which adds additional functions for shooting. The smartphone is equipped with powerful speakers. The volume is about 25% higher than that of competing models. The developers have added the ability to customize the radio stations. In our online store you can buy Xiaomi Redmi 7.