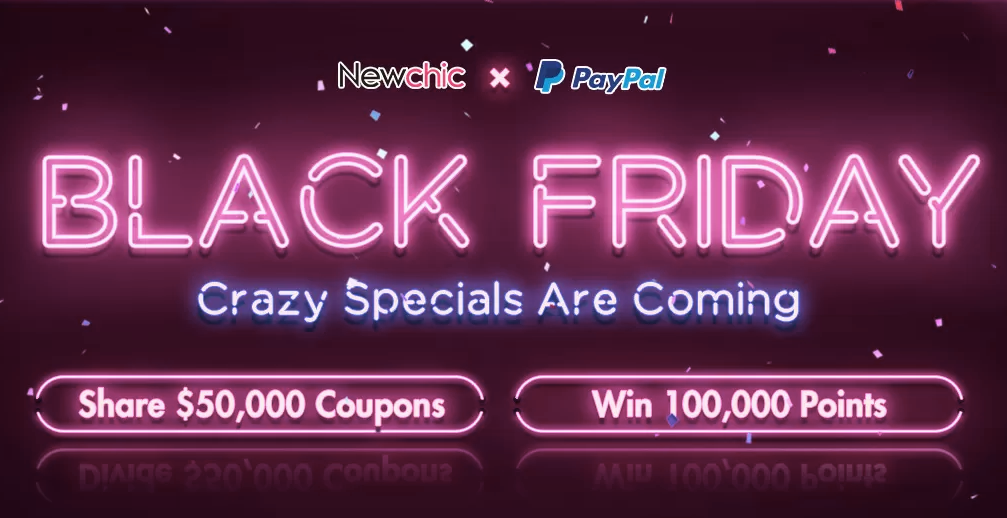 It looks like Chinese Brand fans are in for a treat. The Chinese electronics giant has established a partnership with one of the country's most popular online retailers, NewChic to launch the Black Friday 2019 Sale.
As part of the recently kicked-off promo, NewChic users will be able to avail of noteworthy discounts on a wide range of Xiaomi-branded products. To expedite and simplify the search process, all products have carefully been added to specific categories including Hot Picks, Cool Coupon, Cool Electronics, Smart Life and Xiaomi Life.
Xiaomi Smart Remotely Control Door Lock
Price: $160.11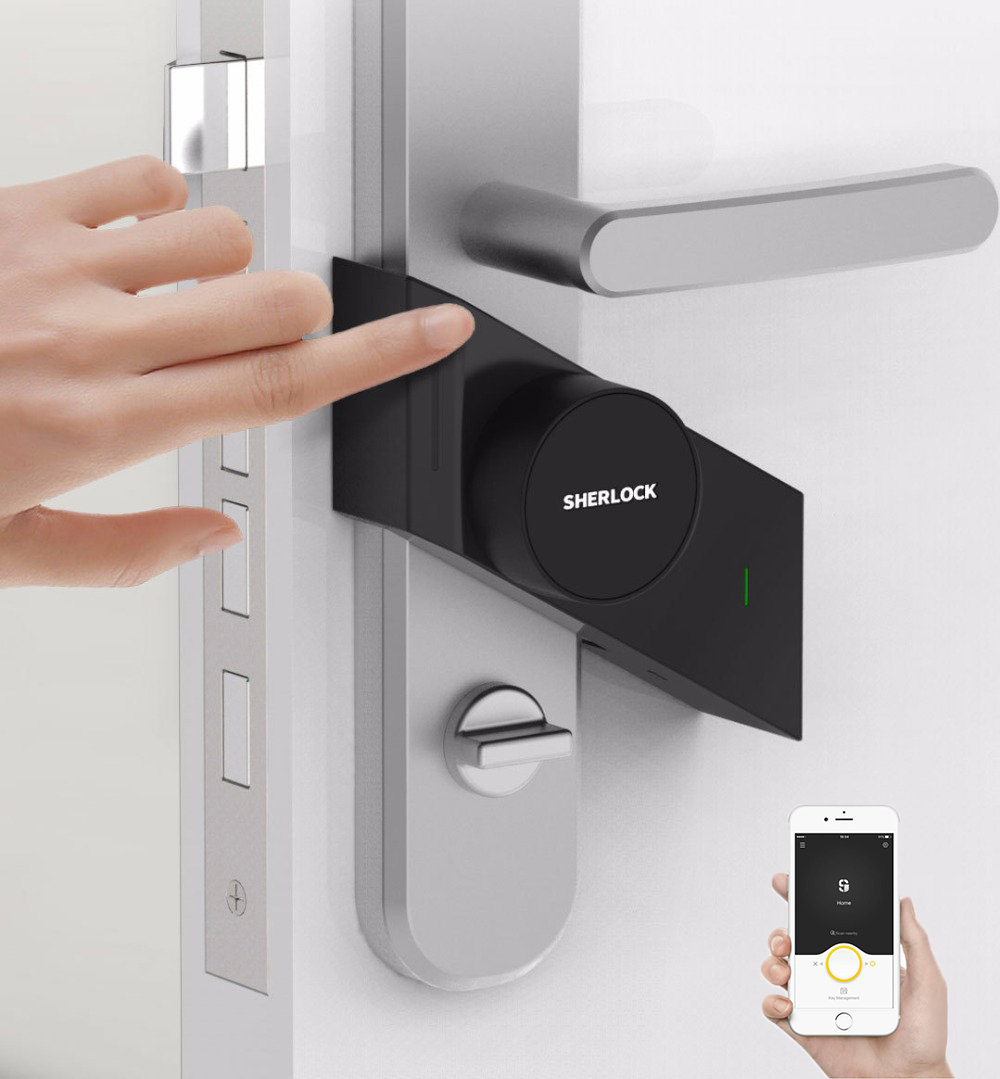 Attached lock body with capacitive touch switch,slide up and down to switch the lock accordingly.
Unique anti-theft mode:Enable anti-theft mode on the APP.That is, the anti – theft performance of the lock can be improved by pasting the lock.This makes it impossible for thieves to unlock the door.
Information Notify:Once the lock is switched through the APP, the APP will push the switch lock information in real time and save the history for the user to view.
30° Angle design doesn't affect the use of the door handle.
3M industry is as stable as rock in humid and hot weather.
Detachable lithium battery Micro USB charging port, convenient and quick.
Suitable for Android & iOS system,fashion design, also can be nice gifts.
XIAOMI Mijia APP Control Camera Waterproof Outdoor
Price: $93.59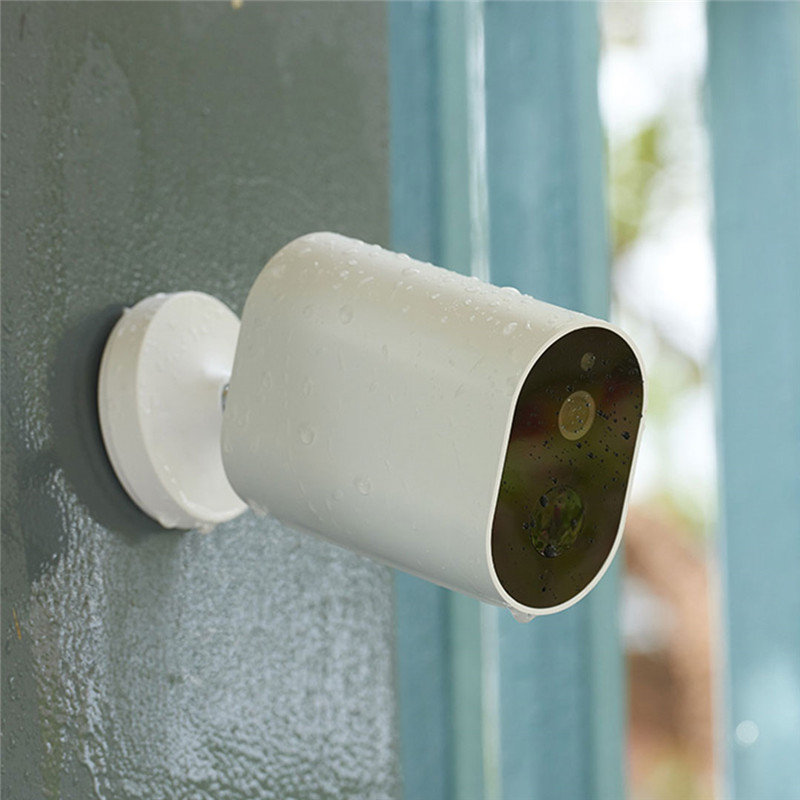 Wireless Installation
Long Battery Life
IP65 Dustproof And Waterproof
AI M-otion Detection
Remote Voice Intercom
Doorbell Door 720P Camera Intercom Video IR Night Vision
Price: $142.71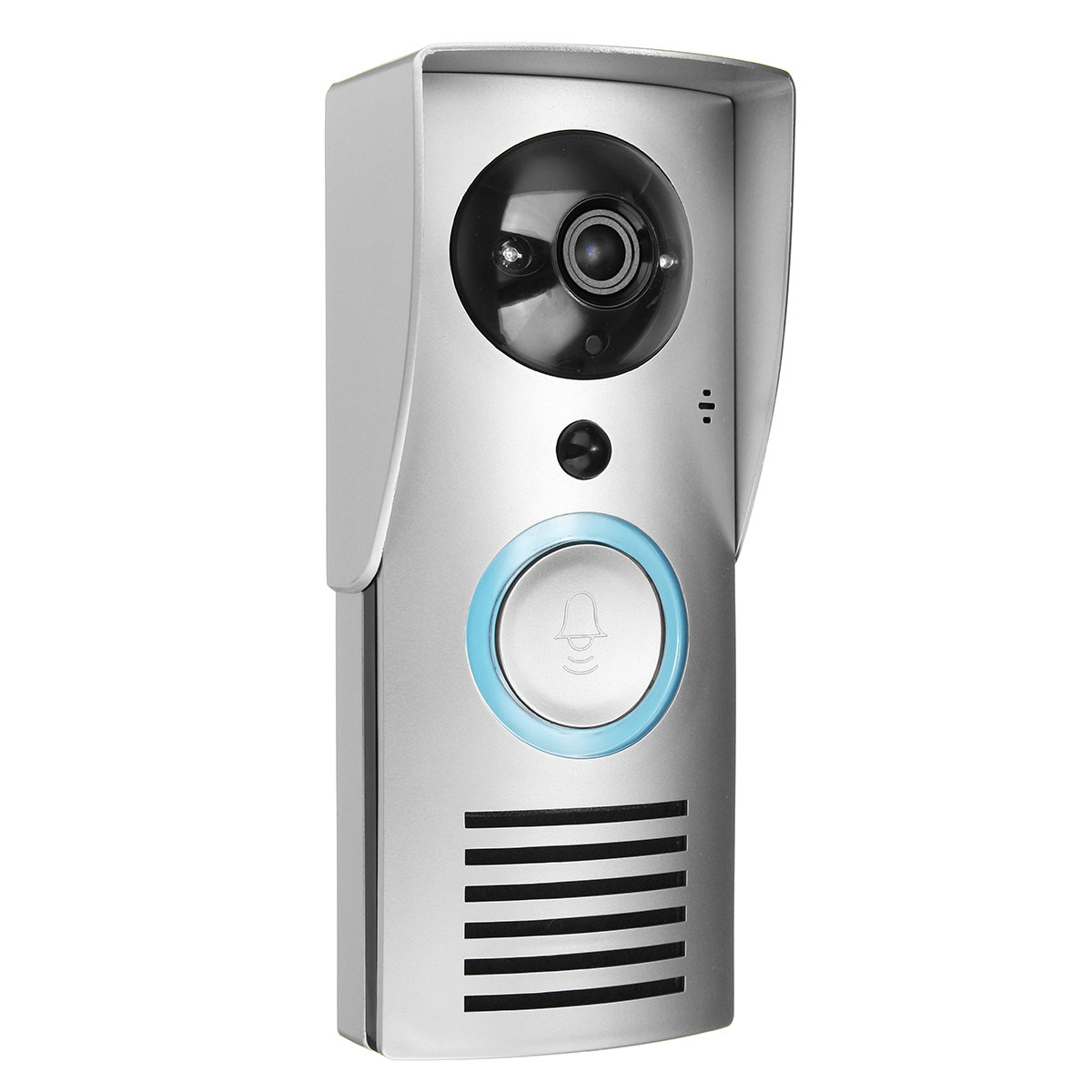 Night vision: IR CUT, automatically change to black-and-white picture in the dark.
Supports TF card (128GB max) extended storage, cloud storage.
Video recording.
Real-time video intercom.
Multiple devices can be connected at the same time, supports iOS/Android system.
IR detection, electric anti-theft.
Price: $100.00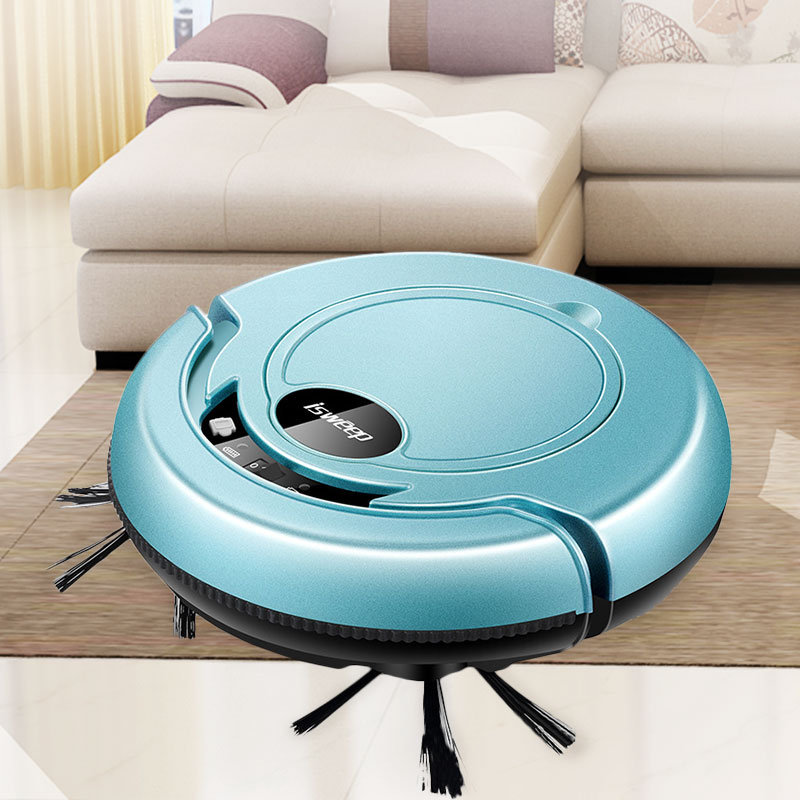 Easy to climb and over the barrier
Adapt to all kinds of material ground
18 cm wide cloth, strong water absorption Efficiency improvement 50%
Multiple cleaning modes
Dry Wet Amphibious Mop
New Model AC220V 16A 3000W Instant Water Heater
Price: $97.23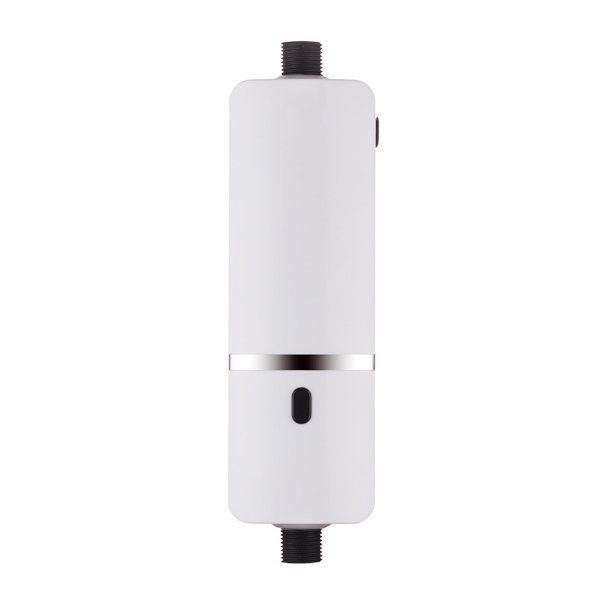 Power : 3000W
Power voltage : 220V
Waterproof level : IPX4
Power frequency : 50Hz – 60Hz
Color : Ivory White
Installation : Wall Mounted
Model Number : Instantaneous electric water heater
TIME:
11.18th 09:00-11.25th 09:00(UTC)
1. Share $50,000 Coupons
2. Win 100,000 Points(Points = Money!)
11.25th 09:00-11.30th 09:00(UTC)
1. US$0.99 Seckill
2. Free Shipping Worldwide
3. Paypal-Exclusive Coupons