ADO A26 - Coupon
Geekbuying Coupon:  GKB737S   Price: $969.99  Time: 2021-12-31
ADO A26 Electric Moped Bike
Geekbuying has been seeing new electric bikes from a new manufacturer almost every week, with ADO just added to the range. I've of course included coupons for the three new additions, so you can order them at a reduced price. Another good news is that all of them are EU stocked, so they will be delivered within a few days, without VAT and customs charges.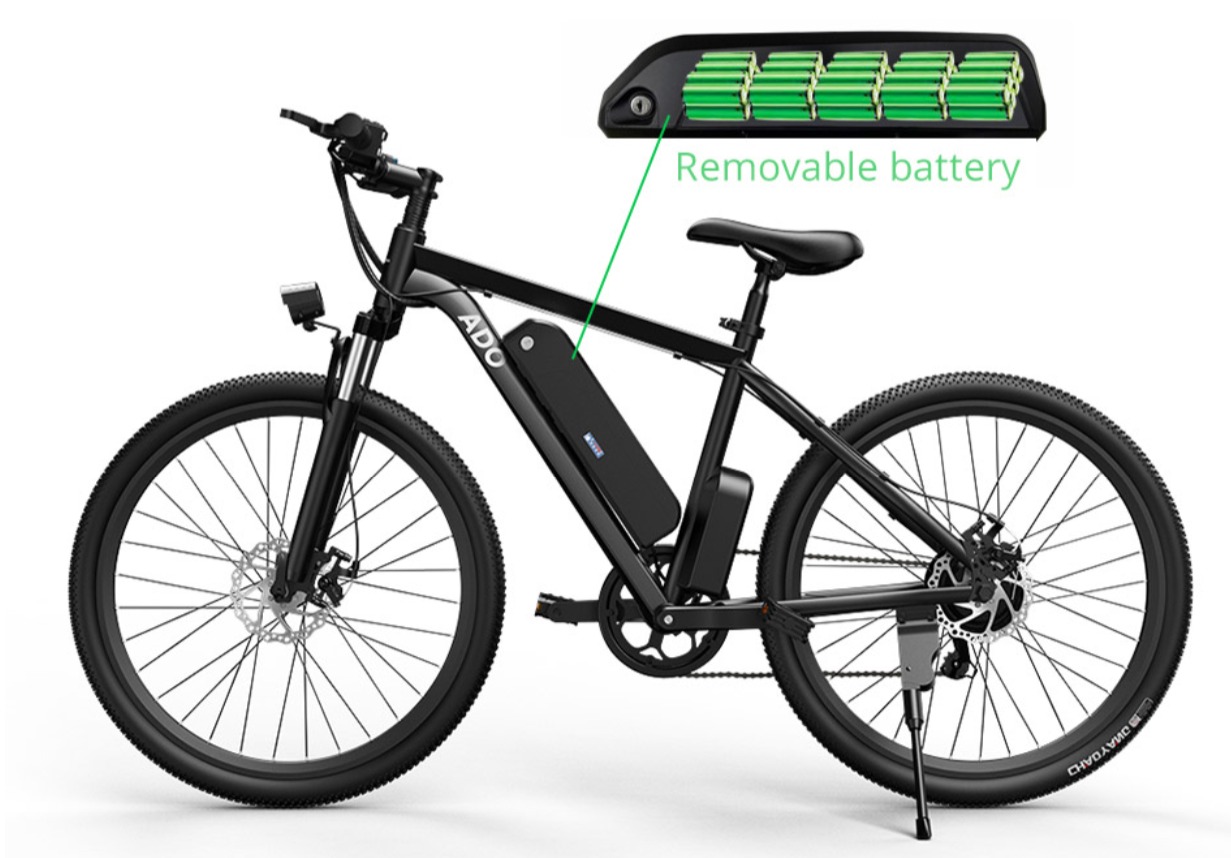 The A26 is the largest of the bikes listed. The bike has 26-inch wheels with disc brakes. The frame is made of aluminium, which is sturdy and lightweight, and the bike itself weighs just 21 kilograms and has a load capacity of 120 kilograms. On the frame you'll find a massive 12.5 Ah battery, which allows you to cover 35 km in pure electric mode and up to 70 km with assistance, and takes just 5 hours to charge. It uses a 500 watt motor that can accelerate the bike up to 35 km/h. For easier pedalling, the manufacturer has fitted a 7-speed Shimano derailleur, so you'll have no problem tackling a steeper climb. Shocks caused by road bumps are mitigated by the front telescopic suspension arms.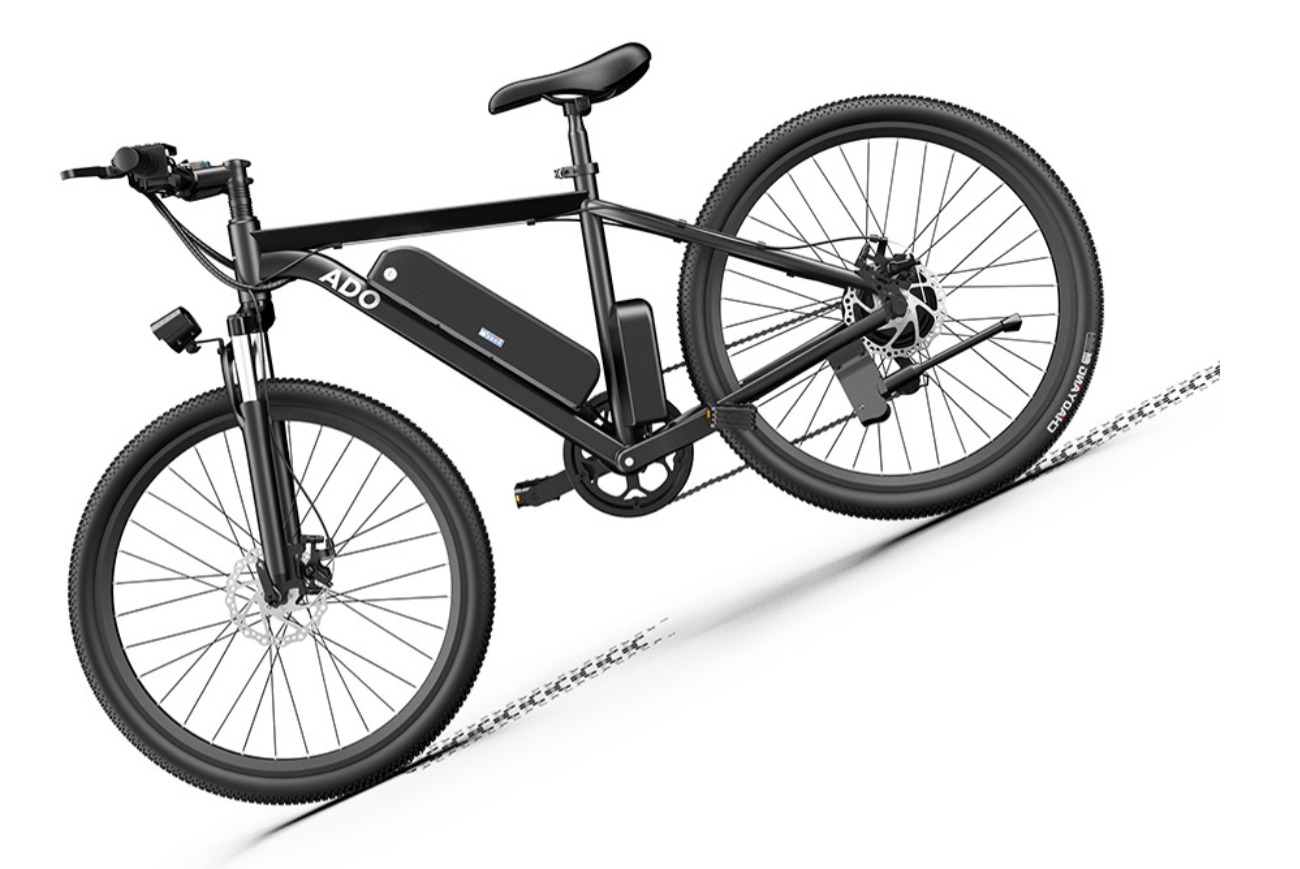 If you enter the coupon code GKB737S in the appropriate field before you buy, you can order the A26 from Geekbuying EU's warehouse for $969.99, with free and lightning-fast delivery.