Alfawise KS1 Smart Home Universal Remote Controller
With the growing number of smart home appliances, the number of remote controls associated with them has grown almost as geometrically as many tables have already turned into a bulk storage facility. And because he is a human being naturally comfortable, he will certainly be interested in some more versatile solution to solve this troublesome problem. And Chinese shops always have a direct answer, because AlfaWS KS1 is just that.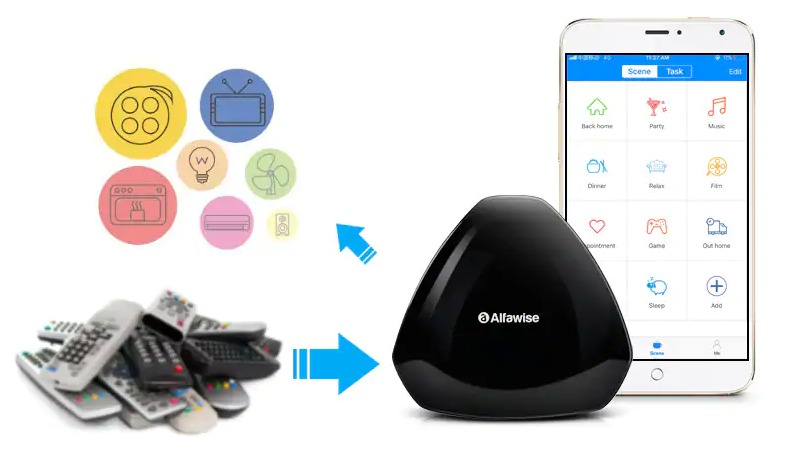 The Alfawise KS1 Smart Home Remote is one of the newest all-in-one remote controllers in the Chinese market and certainly the most affordable of them, with a price that does not exceed $15.99 this time!

Alfawise KS1 is a very handy machine that serves as a central control for most of your appliances equipped with an IR sensor. Supported by over 80,000 models including everything from television, air conditioning, smart lamps, air humidifiers to audio equipment, and range is 8-15 meters. You can then control everything through the downloaded application right through your mobile phone so you can simply set up a TV recording or turn off the air conditioner even if you are not at home. And if you've come to the taste of voice commands, the Amazon Alexa platform is also supported.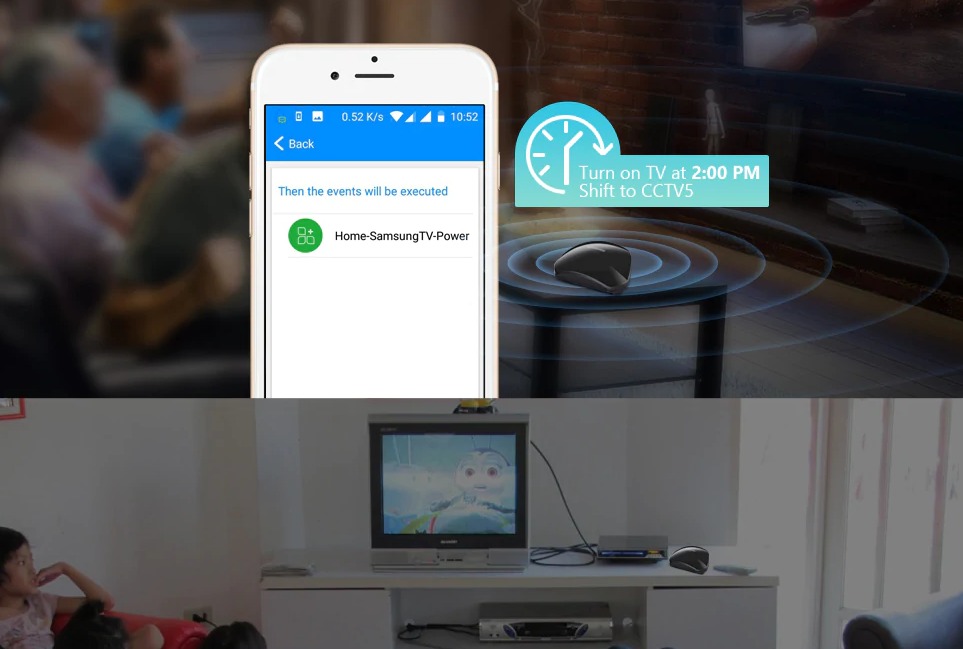 This is in fact a smart device that wirelessly connects to our router and lets you control almost all home appliances that work with infrared! It has a compatible application to schedule scenes, put repeating motifs every day, automatically turn on devices when we go home, turn off when we leave, etc.