Alfawise SA0X WiFi Smart Plug Socket
Enable and disable any device in your home from your smartphone. And this is thanks to the Alfawise brand and its Alfawise SA0X Mini plug available at $15.99 on Gearbest.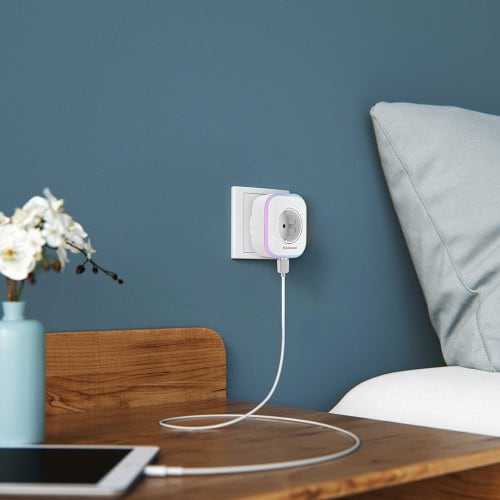 Alfawise SA0X WiFi smart socket is an innovative product that utilizes WiFi networks in existing homes to enable your smartphones or tablets to turn on or off designated appliances through App operation under Networked conditions. And because the intelligent socket can make the electrical appliances completely power off, for the electrical appliances with larger power waiting for the TV set and electric water heater, the intelligent socket can be used as-you-go after control, and can save considerable electricity bills every month.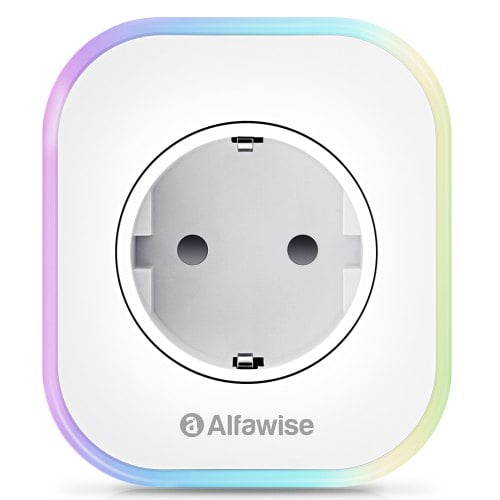 Alfawise SA0X Features:
1. It breaks through the complex system image of smart home. With a smart phone and an independent APP, you can control the home appliances remotely anywhere in the world.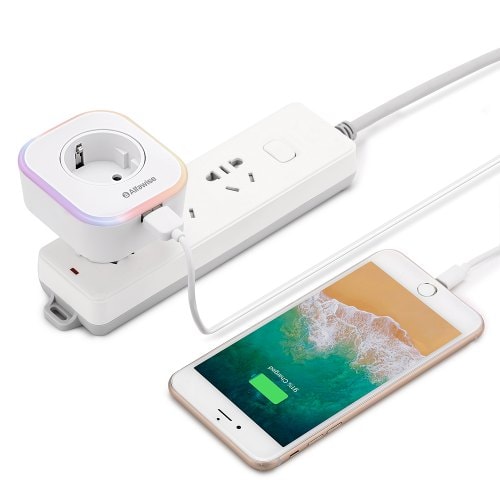 2. Alfawise SA0X WiFi smart socket has no complicated installation process, plug and play. The socket supports the Android/IOS mainstream operating system. By downloading applications, local and remote free control can be achieved.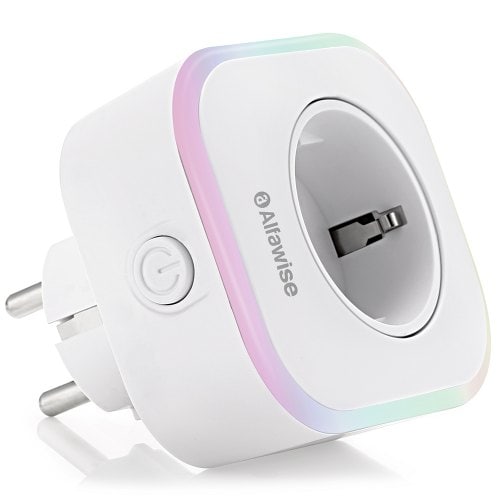 3. It supports real-time state feedback, which can feedback the working state of electrical appliances to the client in real time, and support the setting of multiple timing tasks. Mobile client can control multiple intelligent sockets.