Alfawise V10 Max Laser Navigation Robot Wet and Dry Vacuum Cleaner
The Alfawise V10 Max vacuum cleaner benefits from a 360° laser scanner with SLAM (Simultaneous Localization and Mapping Algorithm) control algorithm. Alfawise highlights the presence of the trifle of about thirty sensors, in particular to avoid collisions, falls and determine the optimal path for a quick cleaning.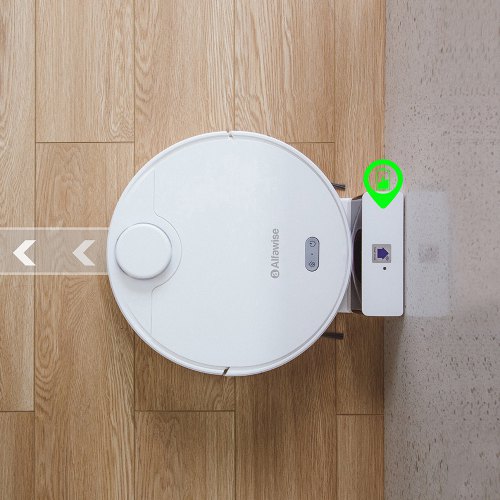 The device offers six cleaning modes and remote control from a mobile application, with compatibility for Alexa voice control and Google Home. It has a 400 ml dust container and a 450 ml water container (mop mode) and can identify a mat to adapt the cleaning.
The Alfawise V10 Max has a suction power of 2200 Pa and a noise level of less than 65 dB. It can cover a cleaning area of 200 m² and carries a 4300 mAh battery, and when it's finished delivering, it returns to the charging station alone to recharge its batteries and is ready for the next trip. Of course, you can add voice commands via Alexa and Google Home to order from CANAPE! The future is today.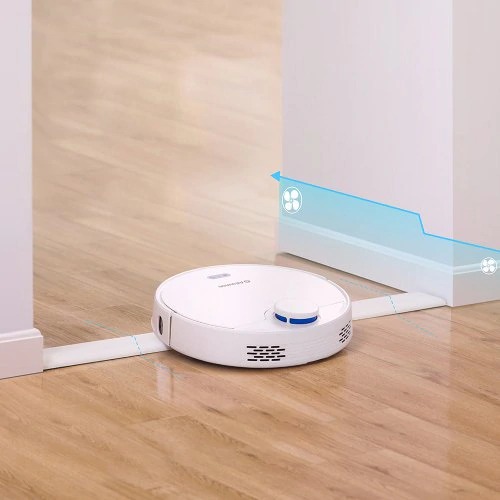 When the battery drops to a charge level of less than 20%, the vacuum cleaner automatically returns to its base to recharge and subsequently complete its previously started work.