Alfawise WL32 Dimmable RGBW Bluetooth Speaker Bedside Lamp
Chinese Online-shops are filled with lots of interesting products and are not far from phones and other similar consumer electronics. Popularity is starting to get other household accessories, and it does not even have to be so many favored "Smart" things at the moment. Today's offer of the interesting Alfawise WL32 from the Gearbest Mall is just as it is, in some cases, too smart to actually damage.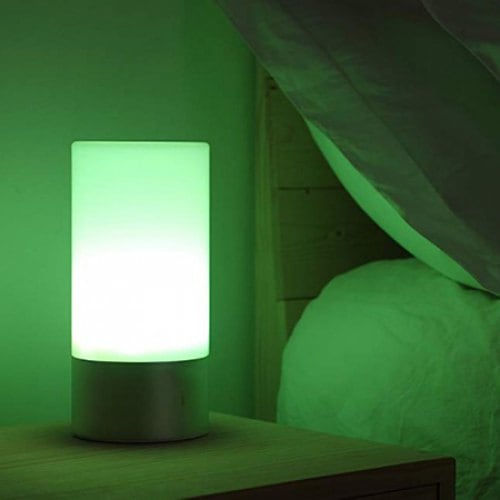 You will not control the Alfawise WL32 lamp by using mobile apps or connect it to a home Wi-Fi network and smart home terminals. But it offers a very nice design, three levels of brightness for eye protection, 256 RGB color illumination, low power 6W (white) / 3W (color), simple touch control and more than 35,000 hours of life. As a bonus, there is also a built-in Bluetooth speaker with solid sound, so you get the next level of functionality.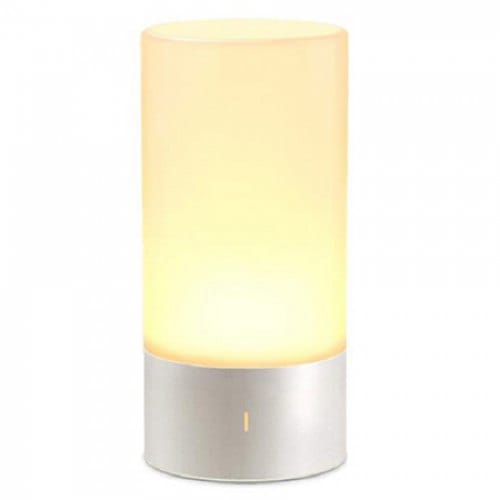 The lamp is equipped with a multi-functional touch-sensitive button. With this button you can switch on, off, adjust the color temperature or adjust the brightness and hold it long between colors – according to our current mood.
In addition to the pleasant lighting, there is a built-in Bluetooth speaker in the Alfawise WL32 lamp, simply associate with your phone and listen to your favorite songs or search for Youtube lullabies.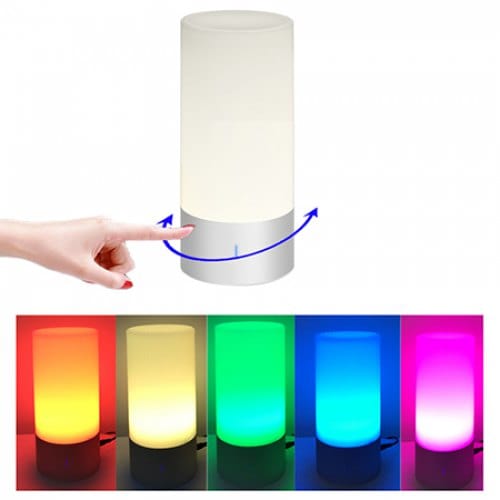 And because it's always better to buy with a discount coupon, we can not, of course, even deny it today.