Alldocube iPlay 20 Pro Tablet PC with 6GB RAM
Alldocube recently introduced the X Neo, an extremely promising tablet for about 200€. Now there is another tablet available with the Alldocube iPlay 20 Pro, which is in the price range around 129€. Also this time there are some surprising features, such as a Full-HD display, 6/128GB memory, LTE support and stereo speakers. In the following announcement we will take a look at the new low budget tablet.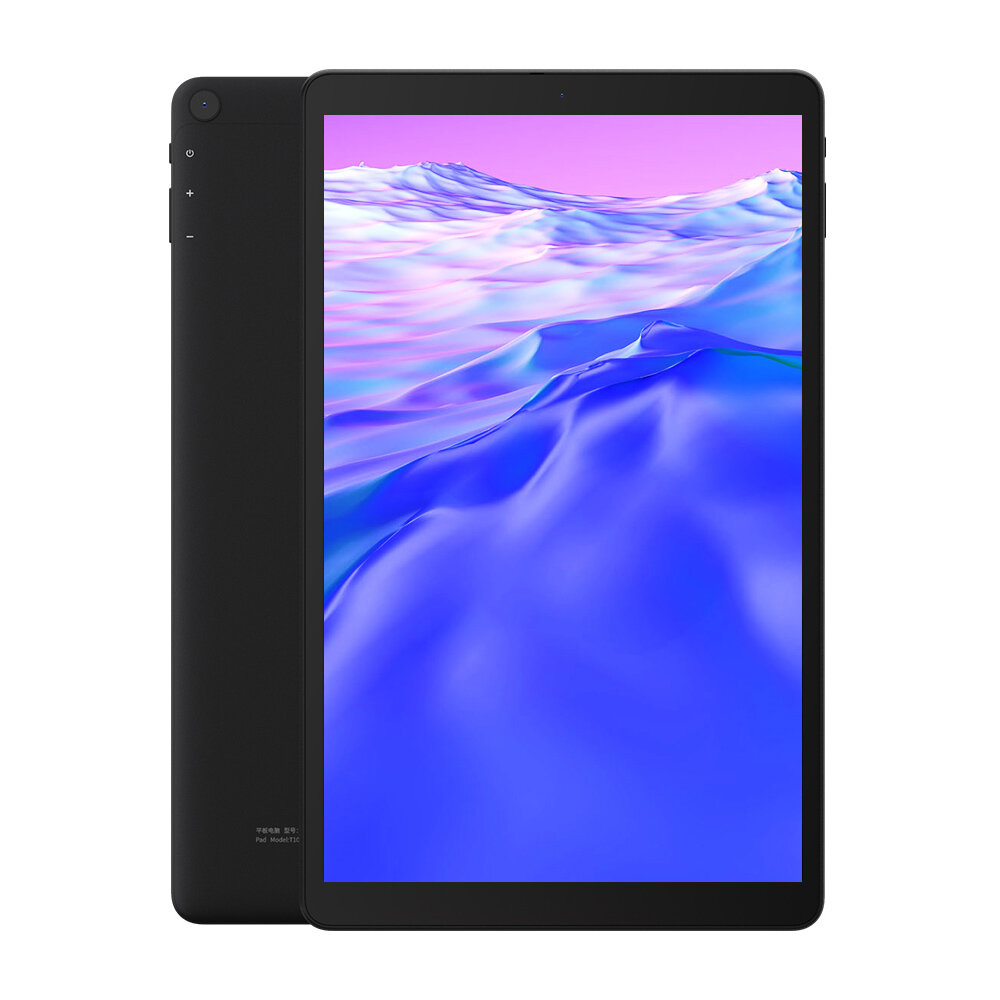 The AllDoCube iPlay 20 Pro is surprisingly priced with a beautiful 10.1-inch (25.6 cm) display, an ARM Cortex -A55 8-core 1.6 GHz processor supported by 6GB of RAM and 128GB of storage expandable to 512GB. This Android 10 tablet also features a SIM card slot (4G), dual-band WiFi 5 compatibility (802.11 ac) and a USB-C charger. This tablet has only qualities: lightweight, with GPS, Bluetooth 5, a 6000 mAh battery (allowing 5 hours of continuous video playback), two powerful speakers and a GPU to play and display video with a specific cinema mode.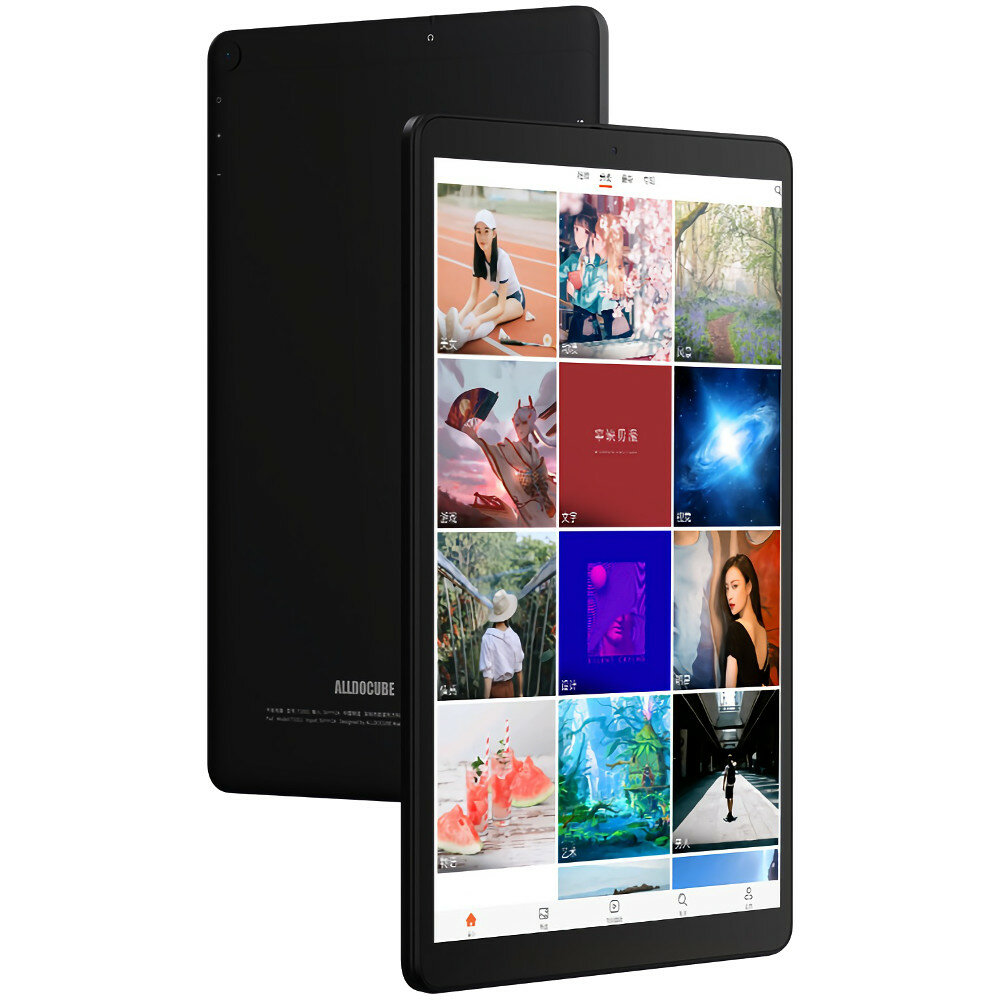 A Unisoc SC9863A is used as processor. This is a not quite two years old Octa-Core processor with 8 x 1.6GHz. The chip is still manufactured in the old 28 nanometer process and accordingly consumes a relatively large amount of energy. Unfortunately, we can't judge how the system performance looks like, since we've never had the chip in a device for testing.
It is also pleasing that a current Android 10 system is used. In the almost extinct market of tablets there are only completely outdated Android versions, especially in the low-budget price range. Here the Alldocube iPlay 20 Pro has a huge advantage over the competition!