Alldocube iPlay 20 is a new Tablet PC with Android 10 OS
Nowadays it's more and more accessible to use the tablet for a thousand and one uses, with models like this iPlay 20 Alldocube, with 4G and Android 10 for just over 100 euros.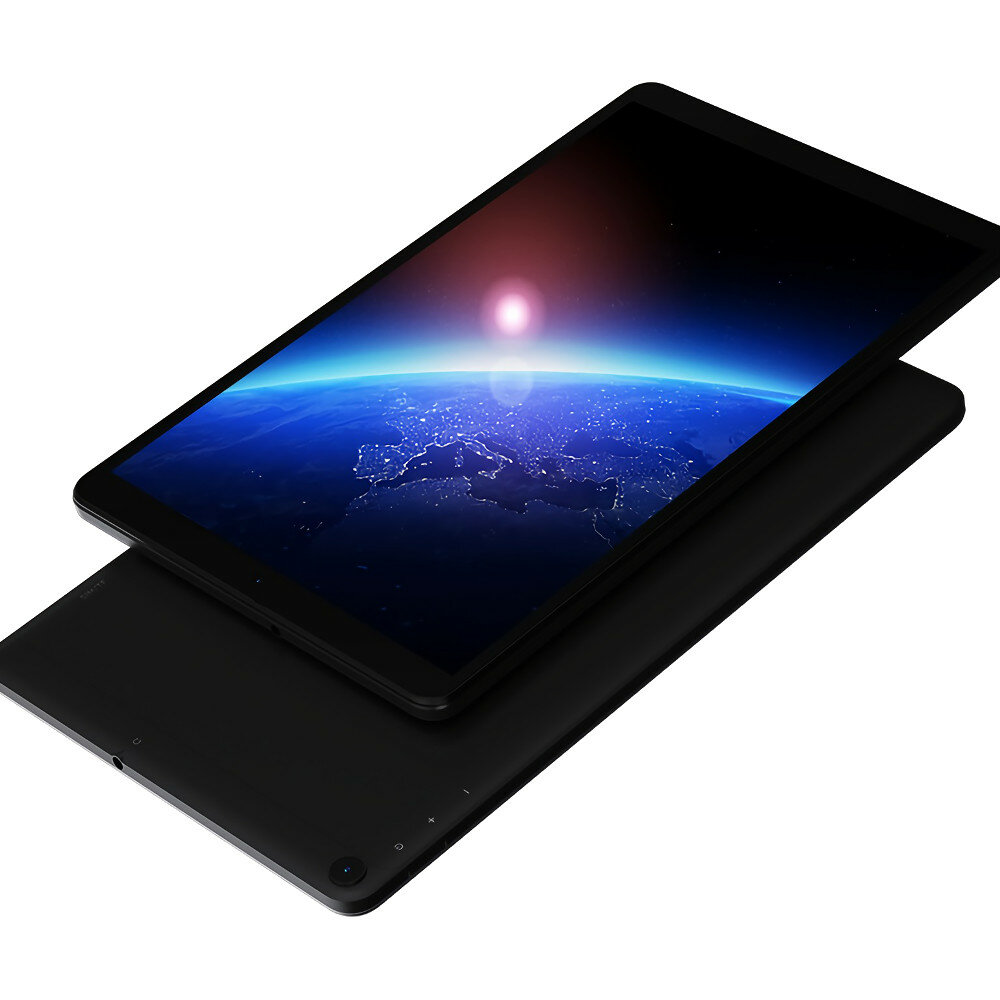 There was a time when the simple concept of having a computer that's practically just a screen, with reduced thickness and with autonomy to stand for several days, seemed like science fiction. Today, not only has this become reality, but we have tablets at really incredible prices. This iPlay 20 Alldocube is a tablet with a 10.1″ (1920×1200) IPS LCD screen, SC9863A CPU, 4GB RAM, 64GB + microSD up to 512GB, 3MP and 2MP cameras (front), 6000mAh battery, dual-band WiFi, GPS, 4G Dual SIM and the latest Android 10.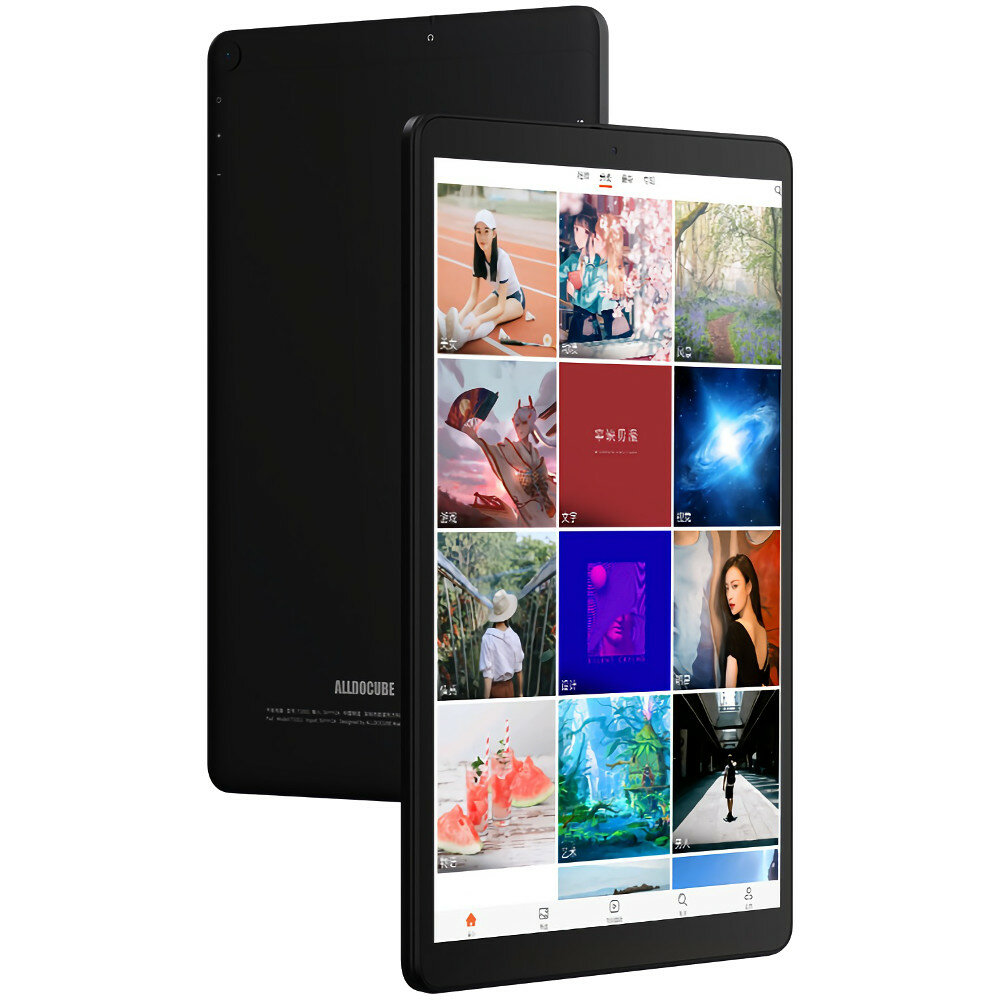 This iPlay 20 Alldocube tablet can be bought for only 103 euros, with EU Priority Line shipping for only 1.71 euros.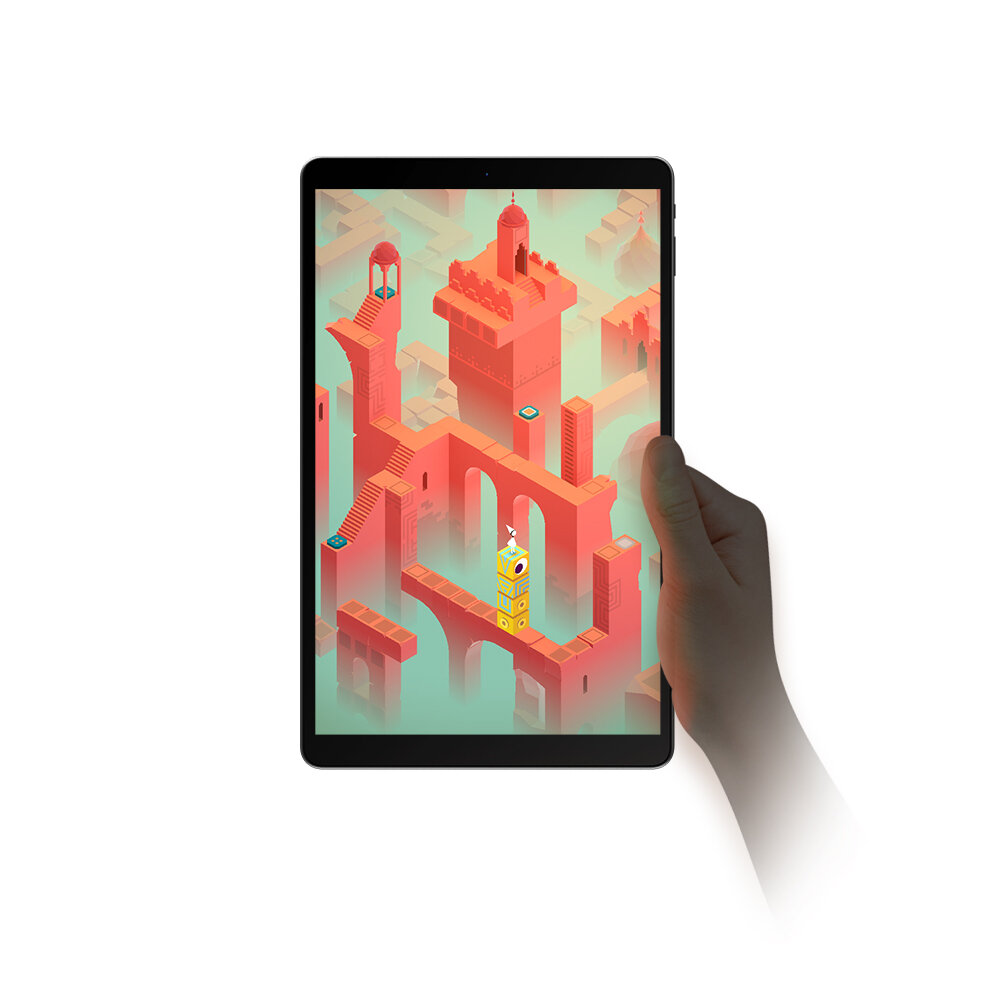 This not only makes it a potential candidate for anyone who needs an affordable tablet (e.g. for children who now need access to YouTube, email, etc. because of distance learning), but also allows it to be used for things like serving as a digital photo frame, or serving as a monitor for surveillance cameras, or displaying information dashboards.