ATOMSTACK A5 - Coupon
Amazon Coupon:  V7EX6K8A  Price: $209.29
New ATOMSTACK A5 20W Laser Engraving Machine CNC Router Desktop DIY Laser Engraver
The ATOMSTACK A5 is an new extra large engraving machine with a powerful 20W laser. Can be used on wood, plastic, paper, bamboo, leather, metal, etc. to engrave. Its big advantage is that it can engrave on objects measuring 410 x 400 mm and gives more useful extras. All this is currently for $199.99.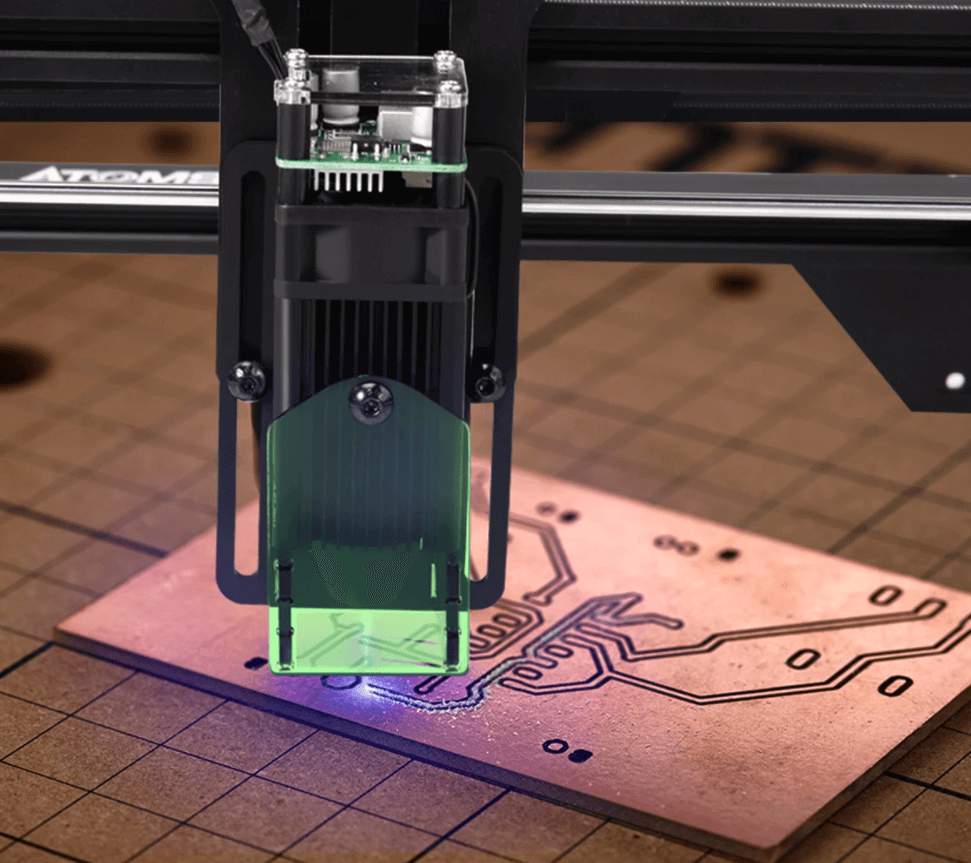 Recently, I can be fascinated by CNC, such as CNC lathes, CNC milling machines, 3/4/5-axis machining equipment, etc., wonderful tools that can turn pieces of steel into wonderful crafts.
Assembled (because it comes in pieces) it looks like a large metal frame. The object to be engraved is placed in the frame. The advantage of this design is that it can even be applied directly to the surface to be engraved.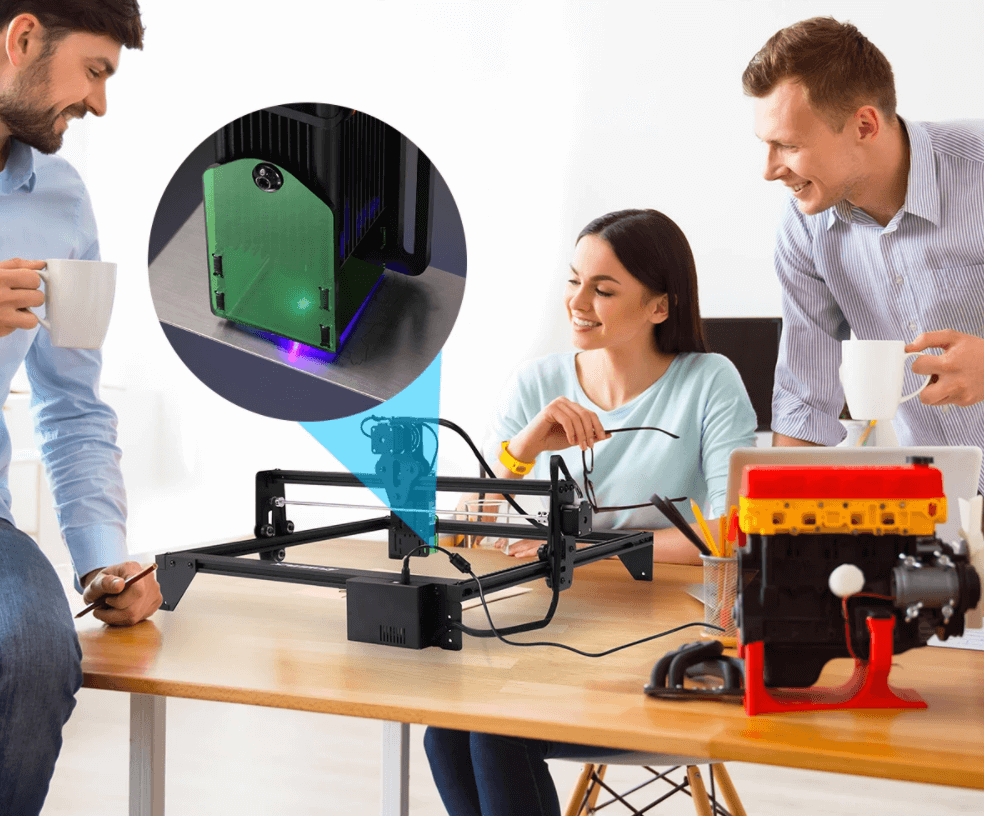 Engraving is done with a 20W laser with an accuracy of 0.01mm (output power: 5W). Standard software such as LaserGRBL, LightBurn and standard file formats (NC, BMP, JPG, PNG, DXF) can also be used. You got a couple of useful extras, one of which is a laser blocker box that makes it safer to use. According to the manufacturer, the power of the laser they use is reduced by only 0.1W after 1,200 hours of engraving.
A positive feature is that the laser is ready to use out-of-the-box. How well the ATOMSTACK A5 finally works can only be determined after a test. With the included materials you can start engraving immediately. If you want to start engraving by laser, the ATOMSTACK A5 set is certainly worth a recommendation.