Atomstack M5 Portable Laser Marking Machine
The Atomstack M5 Laser Marking Machine features an all-in-one integrated design with a high-speed oscillator technology solution for fast engraving at 600mm/s and a small footprint for batch customization. It uses a more compatible 5W semiconductor laser that can easily engrave on common materials such as metal, wood, leather, and plastic surfaces.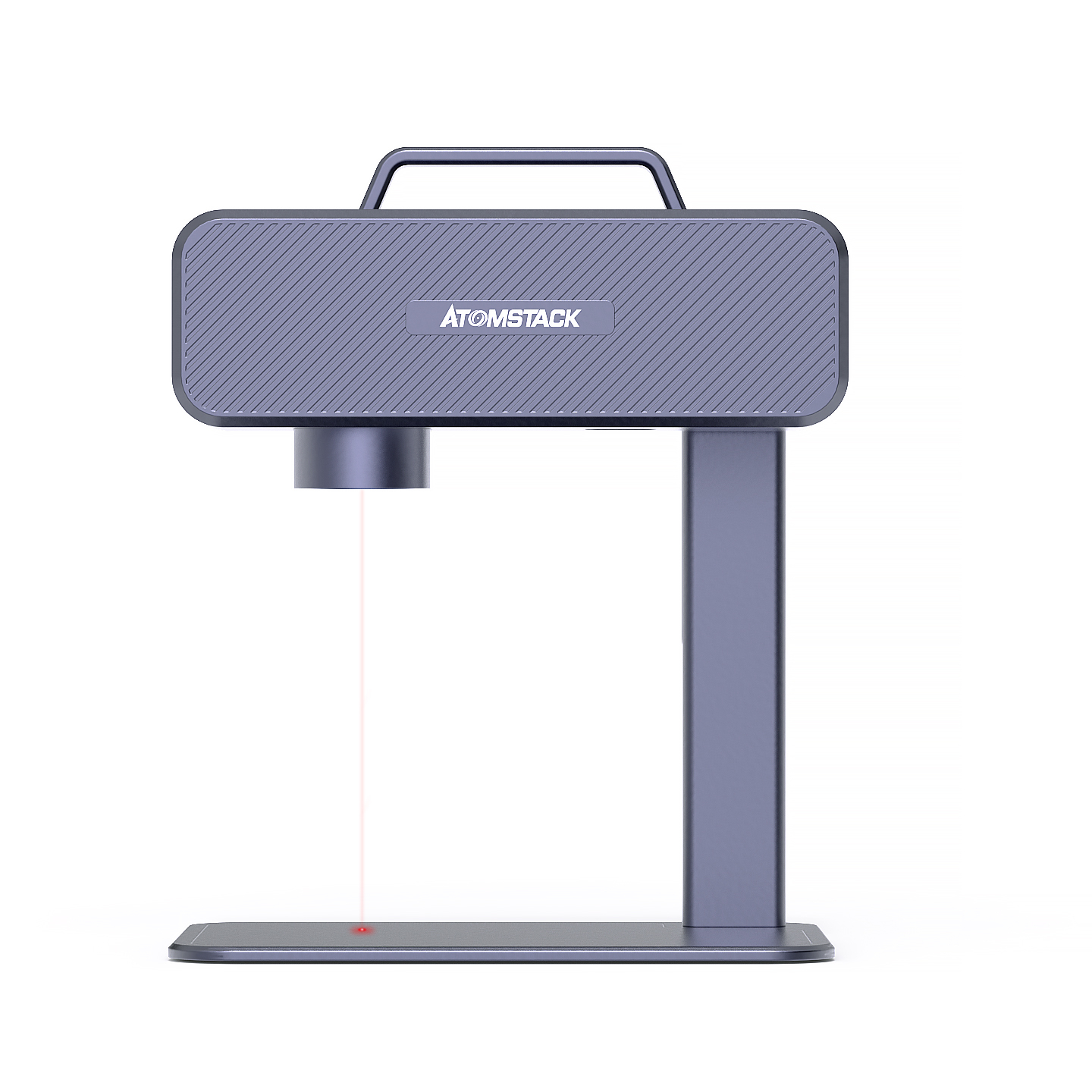 M5 marking machine adopts double optics and double focus design to achieve higher precision engraving. We can directly hand-held engraving, not limited by the size and shape of the engraved object. With the dual roller auto-rotation accessory, it can even achieve 360° rotation engraving on cylinders. It can also be controlled by a high precision motor to lift the stand to achieve different heights of object engraving.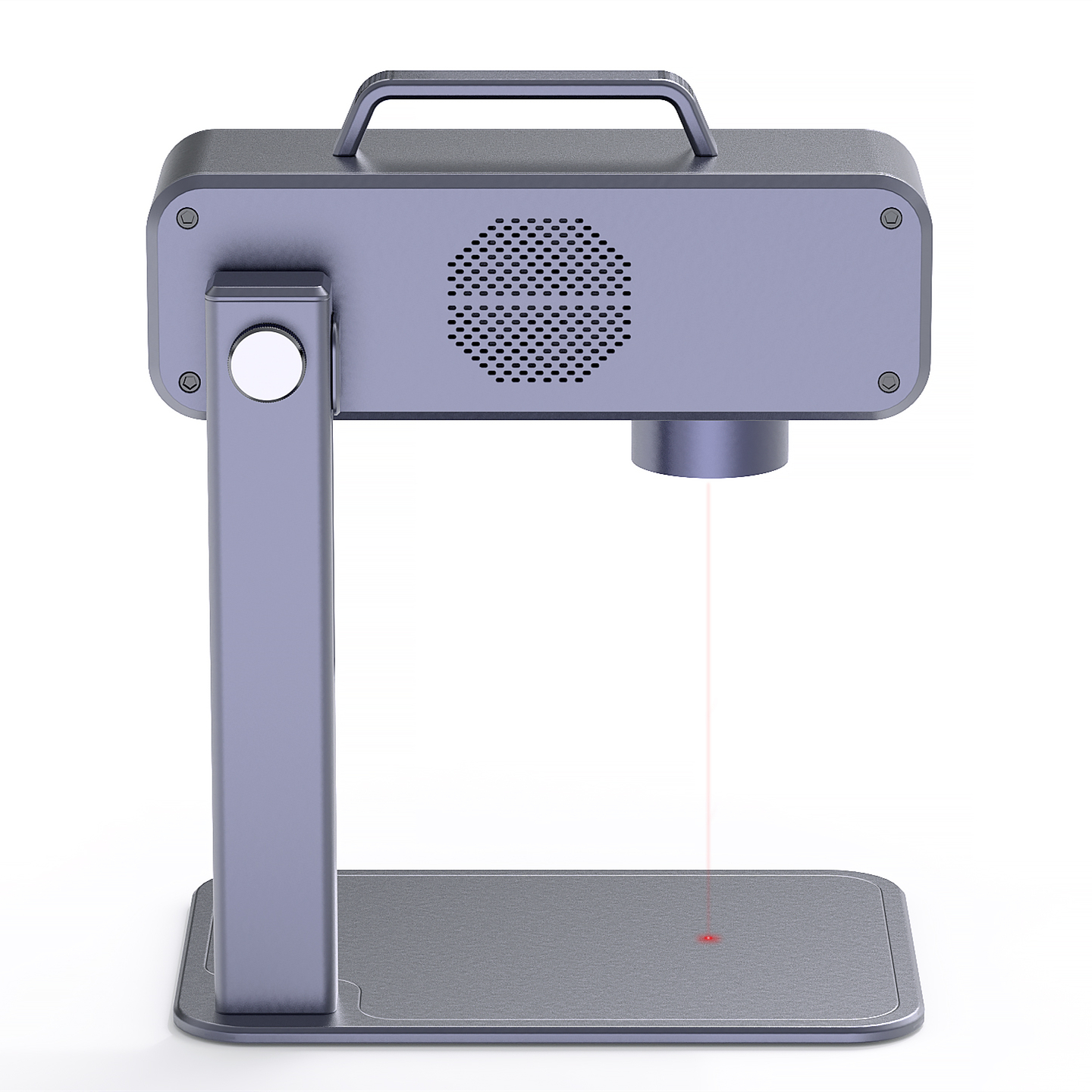 In terms of software, we can first edit pictures and text within the APP to meet your customization & engraving needs. It uses NICHIA NICHIA original imported laser source, which can work continuously for a long time and has a service life of 10000+ hours.