Xiaomi Bebird M9 Pro Smart Visual Bicycle Repair Searchlight
In November, Xiaomi released an interesting product – an ear cleaner called Bebird M9 Pro. Today it became known about the start of sales of the purifier in China. The smart gadget is designed to clean the ear canal from sulfur. It can be synchronized with a smartphone via Bluetooth.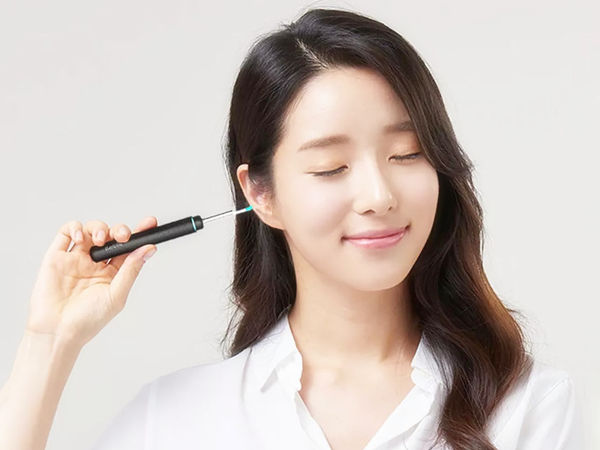 The weight of the Bebird M9 Pro without a base is 32 g. The housing is made of high-quality plastic, and the complete cleaning nozzles are made of rubber. It has a built-in 350 mAh battery. The battery life is 90 minutes, it will take about 1.5 hours to fully charge.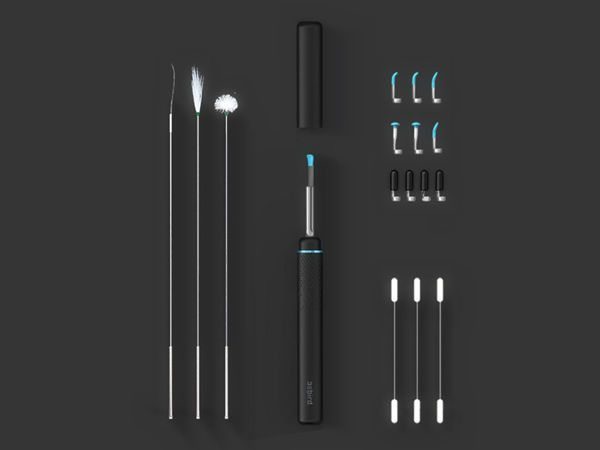 For the most accurate operation, the Xiaomi gadget for ear cleaning received a 4-axis intelligent gyroscope, thanks to which the device can be used at different angles. The nozzles are interchangeable, according to the manufacturer, the endoscope is located in them, which will allow you to observe what is happening in the auricle on a smartphone.