Ecovacs DEEBOT T9 9 in 1 Laser Robot Vacuum Cleaner
Recently, Ecovacs launched a sweeping robot DEEBOT T9 with fragrance function, which will be launched on March 8th.
Compared with the previous generation Ecovacs T8, DEEBOT T9 sweeping robot fully upgraded DTOF sensor and SLAM algorithm and signal acquisition system, regardless of the interference of sunlight, 24 hours a day real-time accurate navigation.T9 support real-time 3D scanning, detection, through 3D scanning, detection perception charging line, socks, slippers and other small obstacles have excellent obstacle avoidance chapter The effect makes the cleaning more smooth.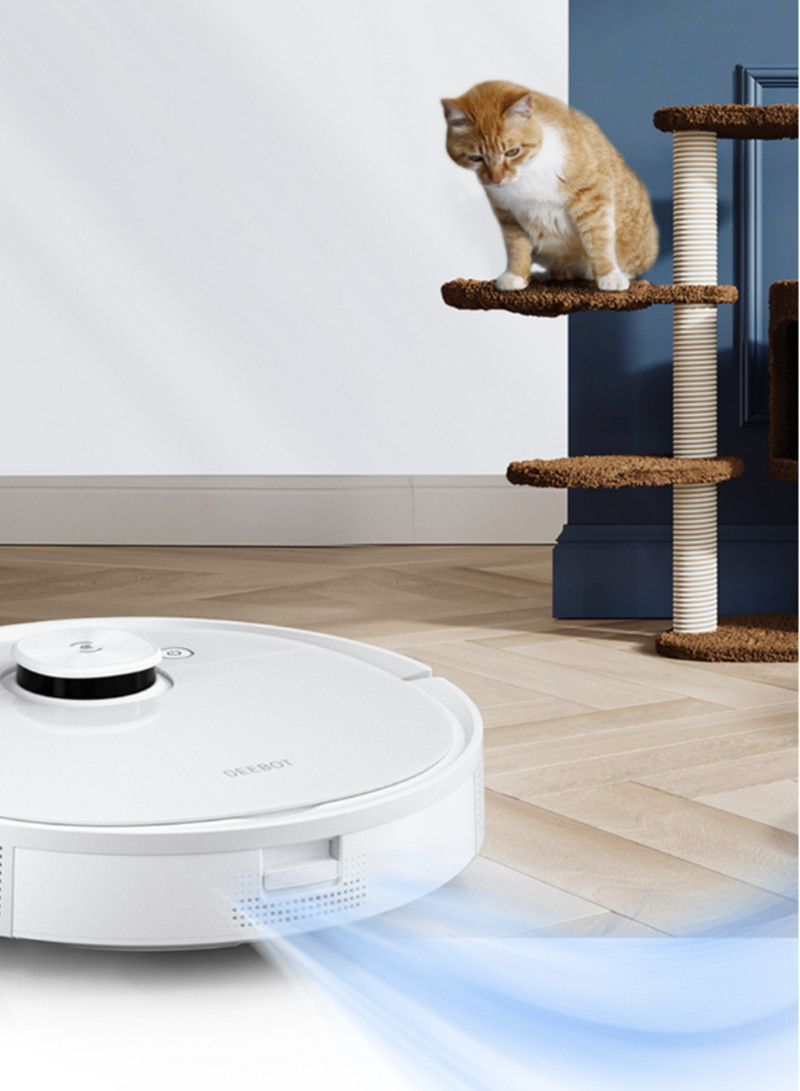 The suction power of Ecovacs T8 is 1500pa, while the suction power of Ecovacs T9 is increased to 3000pa, the cleaning capacity is higher than the former, the cleaning capacity of corners and crevices dust removal rate is very efficient, is the largest suction power of Ecovacs a sweeping robot.
In addition is based on the original, Ecovacs T9 algorithm and APP function optimization and upgrade; SLAM algorithm and signal acquisition system is enough to quickly scan a variety of complex home environment, large homes and duplex family can be accurate and fast build map; advanced map function again upgrade, custom room name, cleaning order and mode, where you want to sweep a key check, do not want to sweep a cross shield simple and easy to use.
DEEBOT T9 with a new imported motor and a new motion structure, noise intensity reduced by twice, double the service life, silent strong wipe, durable. Its highlight is the first mobile fragrance system while sweeping and dragging, while scenting and deodorizing, can effectively remove the smell of mold and odor, pet odor, etc. This sweeping robot with fragrance function is liked by many female friends, while very suitable for families with pets.