Blackview BV6600 Pro Rugged Mobile Phone
Blackview has launched the toughest smartphone, the BV6600 Pro. The system specs can be described as entry-level, but it is "thermal camera equipped". There are other smartphones with thermal cameras, the most recent being the Ulefone Armor 11T 5G, and the last one was the Blackview BV9800 Pro, but they were all mid-range products with a slightly higher price tag due to the thermal camera. However, the BV6600 Pro is much more affordable.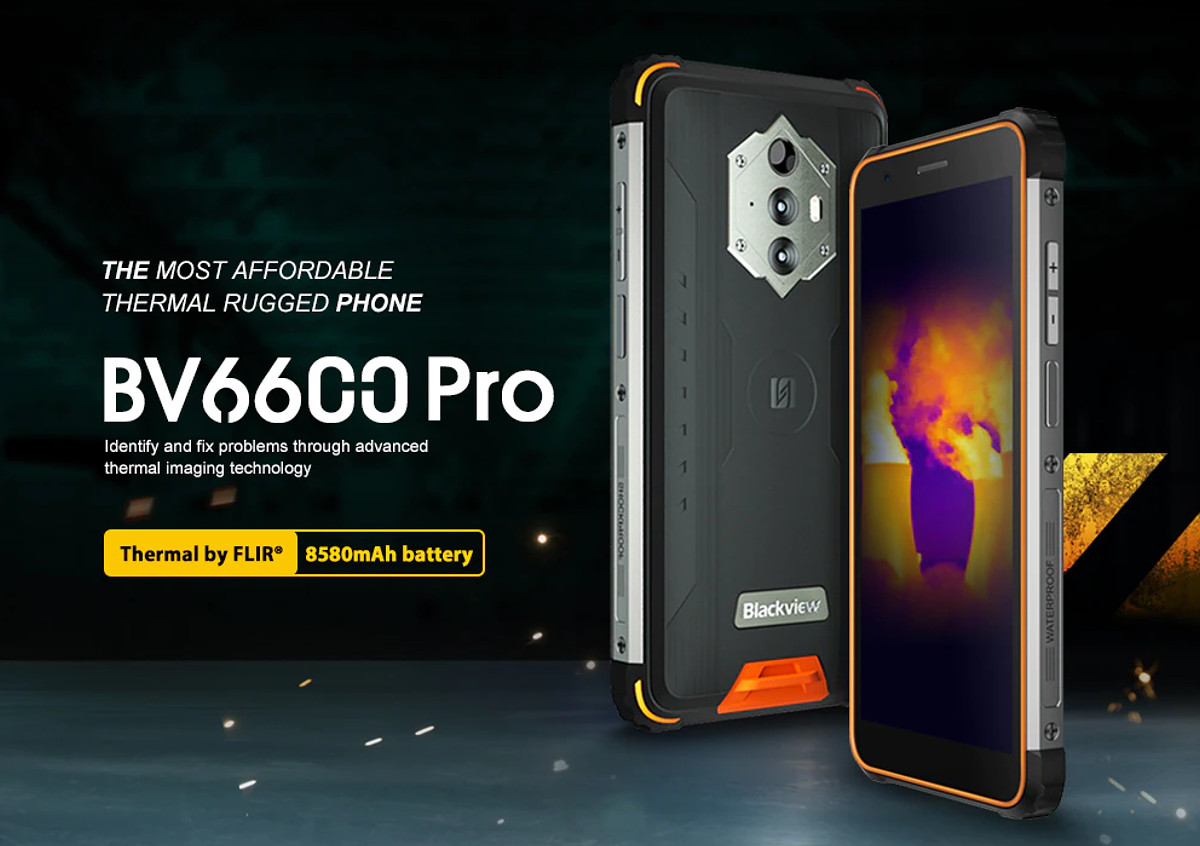 The BV6600 does not have a thermal camera, and its system configuration is slightly different, but its chassis is almost the same.
The OS is Android 11, which is the latest as of September 2021, and the CPU is Helio P35, with an Antutu Ver.8 score of just under 100,000, so we can say it's an entry-level CPU. It also has 4GB of RAM and 64GB of storage.
It also has a 5.7-inch display with HD+ resolution. The display is 5.7 inches and the resolution is only HD+, so the system configuration is not very high. The main selling point of this product is the fact that it contains a FLIR thermal imaging camera.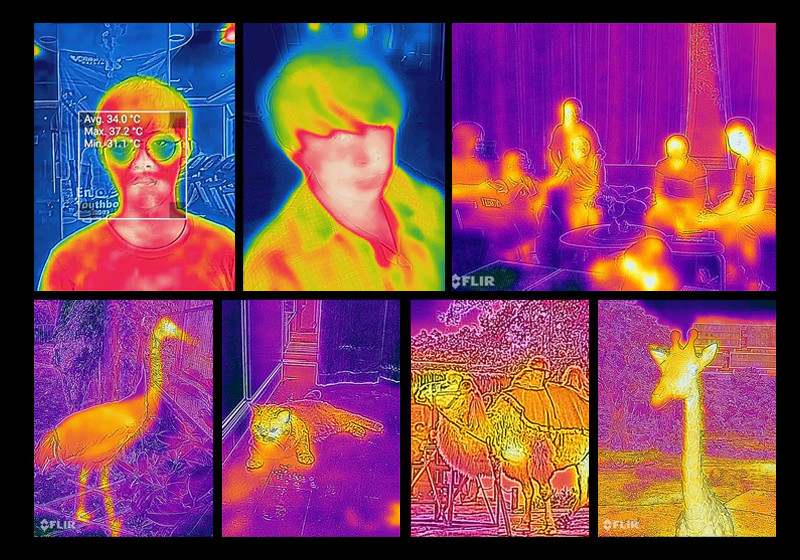 This is an example of a thermal image taken with a thermal camera. Do I need this feature? But I'm sure there are many people who need it. I've always thought it would be nice to be able to graphically show readers how much heat is generated in a PC or smartphone when reviewing the actual device, so a thermal camera is definitely something I'd like to have.
One more thing. This product has a large battery capacity of 8,580mAh, which allows for long battery life, but it also supports reverse charging. Therefore, you can use this product as a mobile battery to rescue your main phone or your friend's phone. This can be a very useful feature if you are using this product as a sub-unit.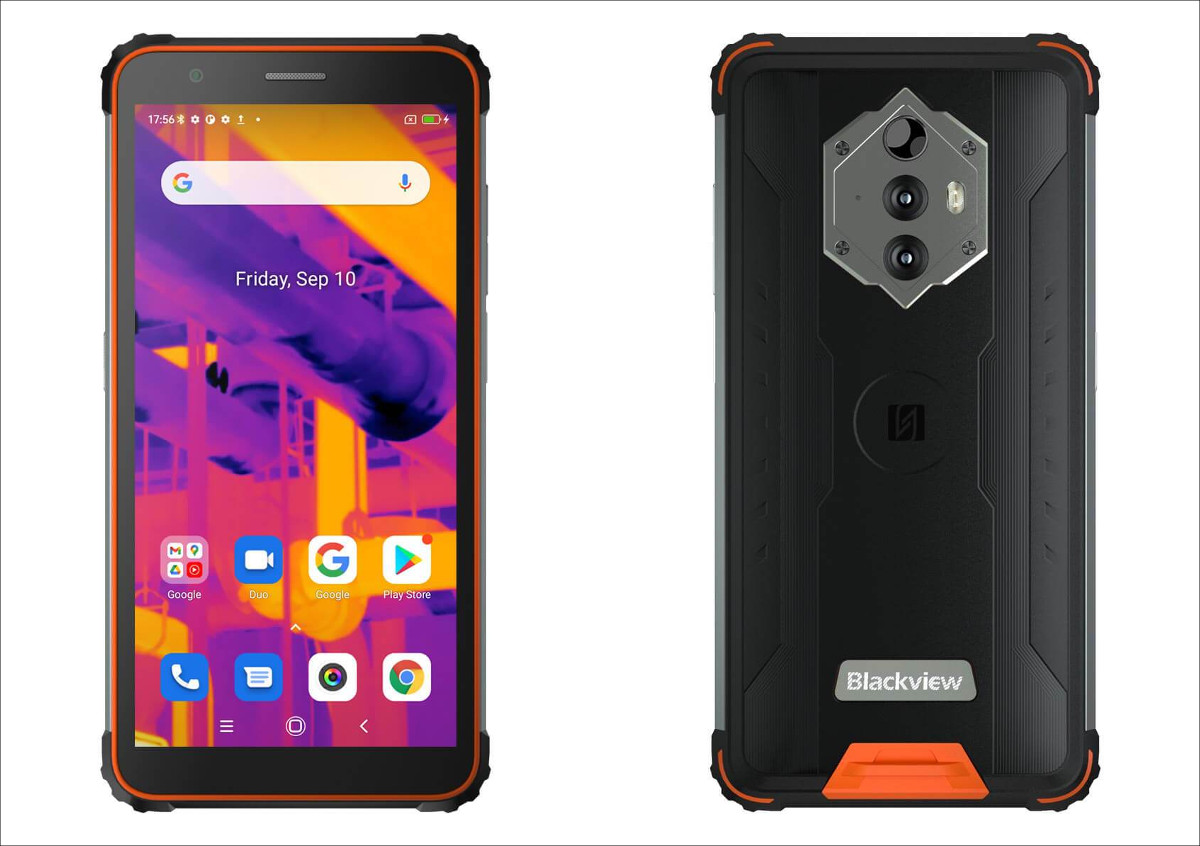 The appearance is almost the same as the unmarked version of the BV6600. By the way, this product looks like it has a lot of lenses on the out camera, but it actually consists of 16MP + 5MP. Also, it has a thermal sensor.
The front of the phone is "Old School", no notch, and the bezels are quite thick. Also, the four corners are covered with rubber to give it a tough-as-nails look.
The Blackview BV6600 Pro is available in three colors: Sunset Orange, Oasis Green, and Nightfall Black.