CHUWI AeroBook Plus Timeless Elegance Notebook
The CHUWI AeroBook Plus is a portable machine that we all crave, but we can even get it. Yesterday, the tablet with AMOLED display came at an incredibly low price, and now here's a notebook whose specifications I can't believe my eyes when browsing. My first thing was to look at how much the cheapest notebook with a 4K display costs in the Finder at home. And how much does the CHUWI AeroBook Plus cost? $559.99 form Gearbest, and therefore we get not only a 4K display, but also free hardware!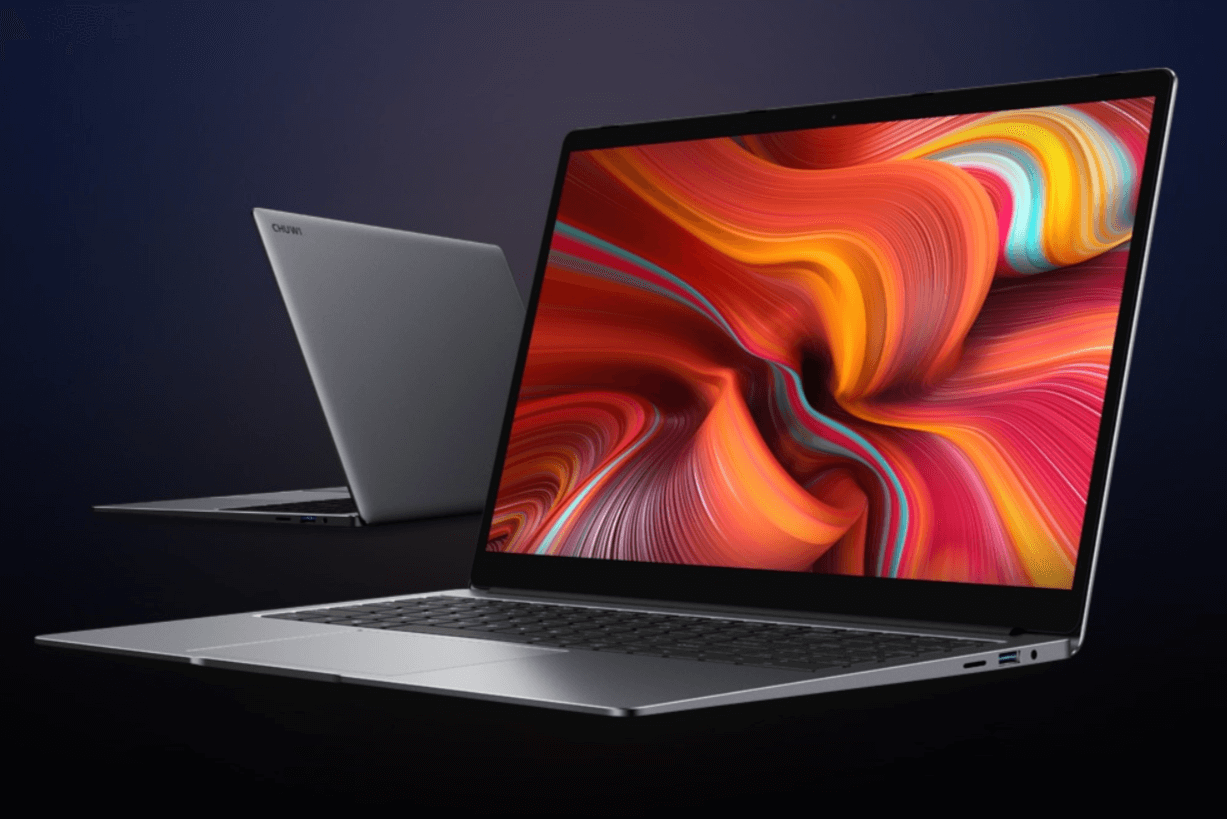 Let's see the details! The machine's processor is an Intel I5-6287U CPU, which is one of the low-power CPUs. Two physical cores, data processing on 4 threads and a maximum clock speed of 3.5 GHz, so it's a pretty strong piece, enough to process even Photoshop or 1080p videos. Sure, with some tricks, this will be good for 4K as well, but I wouldn't go into the material of an Adobe Premiere Pro course right now. Next to the processor we find 8 GB of memory and 256 GB of SSD storage, which guarantees that the machine will be lightning fast when the operating system needs to be started, but also when programs need to be loaded or run. The good news is that the mass storage is not soldered, as with cheap machines, but there is a standard M.2 connector in the machine, plus two right away. That is, if 256 GB would not be enough, we are free to expand.
Let's see the display then! For laptops, AMOLED isn't going yet, so the technology is IPS, but anyone who has seen a good IPS display knows that we can't complain about its quality. And here we are expected to get a needle sharp display as it has a resolution of 3840 x 2160 pixels. The screen diagonal of the display is not small either, 15.6 inches, so with this machine we can loosely replace even a regular desktop machine. The panel, of course, brings the quality you'd expect from an IPS, with 100 percent sRGB color space coverage and 10-bit color depth. As I wrote, the machine is suitable for even graphic work, but not only for the processor but also for the display.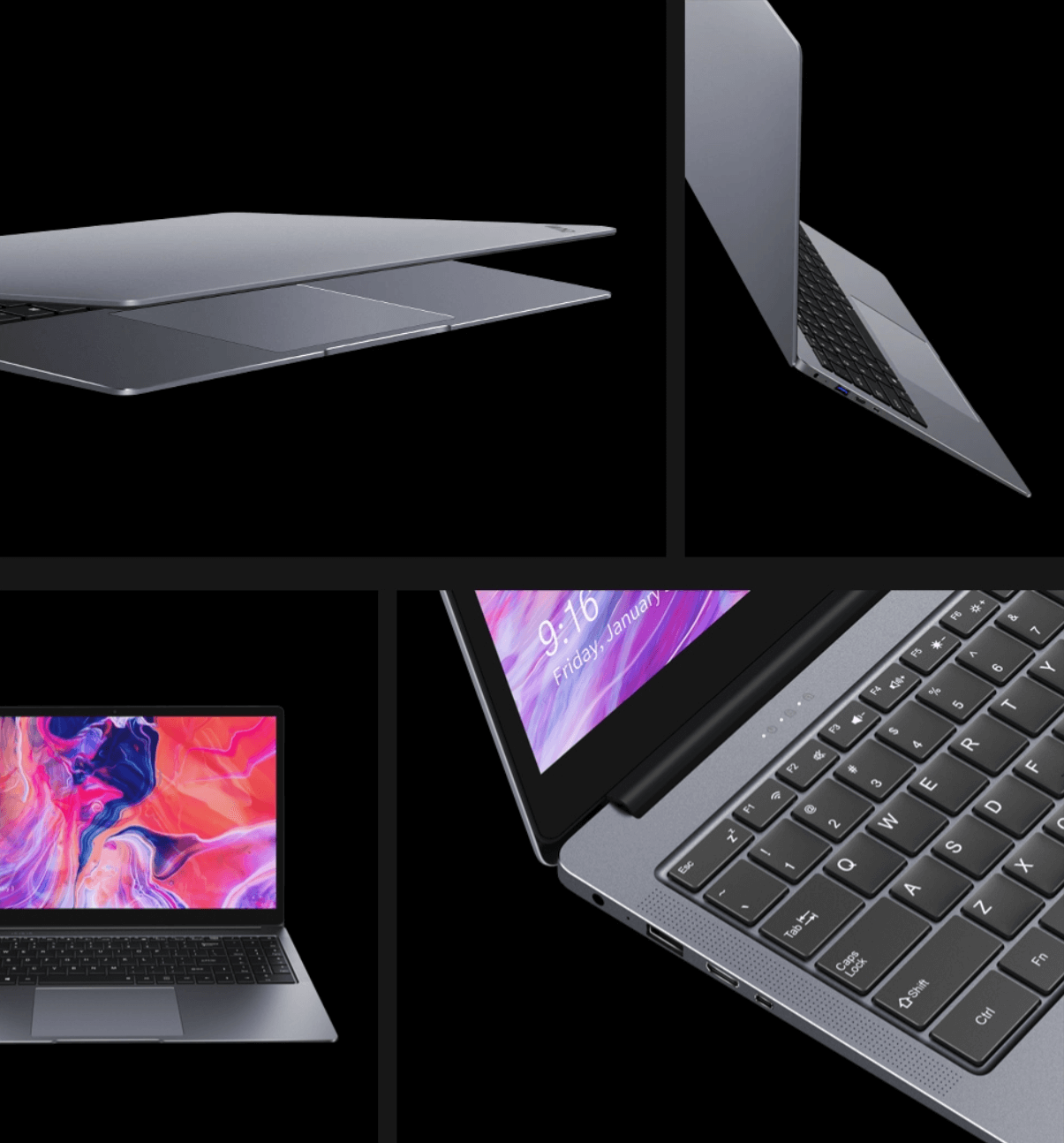 Of course, there are no complaints about other capabilities either, there is dual channel ac wifi, Bluetooth 4.2, 2 megapixel camera for video calling. From the connectors we can find a 3.5 jack for the headphones, HDMI so that we can display the image on an external display, traditional USB 3.0, and USB Type-C through which we can also output data and images, ie this port is suitable for driving an external USB Type-C display from it. anyone who has used one already knows how convenient it is to have such a secondary display in our bag, because they do not need a power supply, they can be connected to the notebooks via USB smoothly enough, and we can already work on a dual display. This is the future! Remember, of course we also get a card reader as it fits.
The manufacturer is not very talkative about the battery, nor does it specify the capacity. To be sure, the battery is 55 Wh, we get a 65-watt PD2.0 fast charge, and with one charge you can achieve 9 hours of operation, and you can watch video for up to 7 hours continuously. That is, we can say that we can work a full working day with one charge under an average load. This is factory data, which is worth treating with caution, but I know machines with similar data that are really, actually available for 6 hours.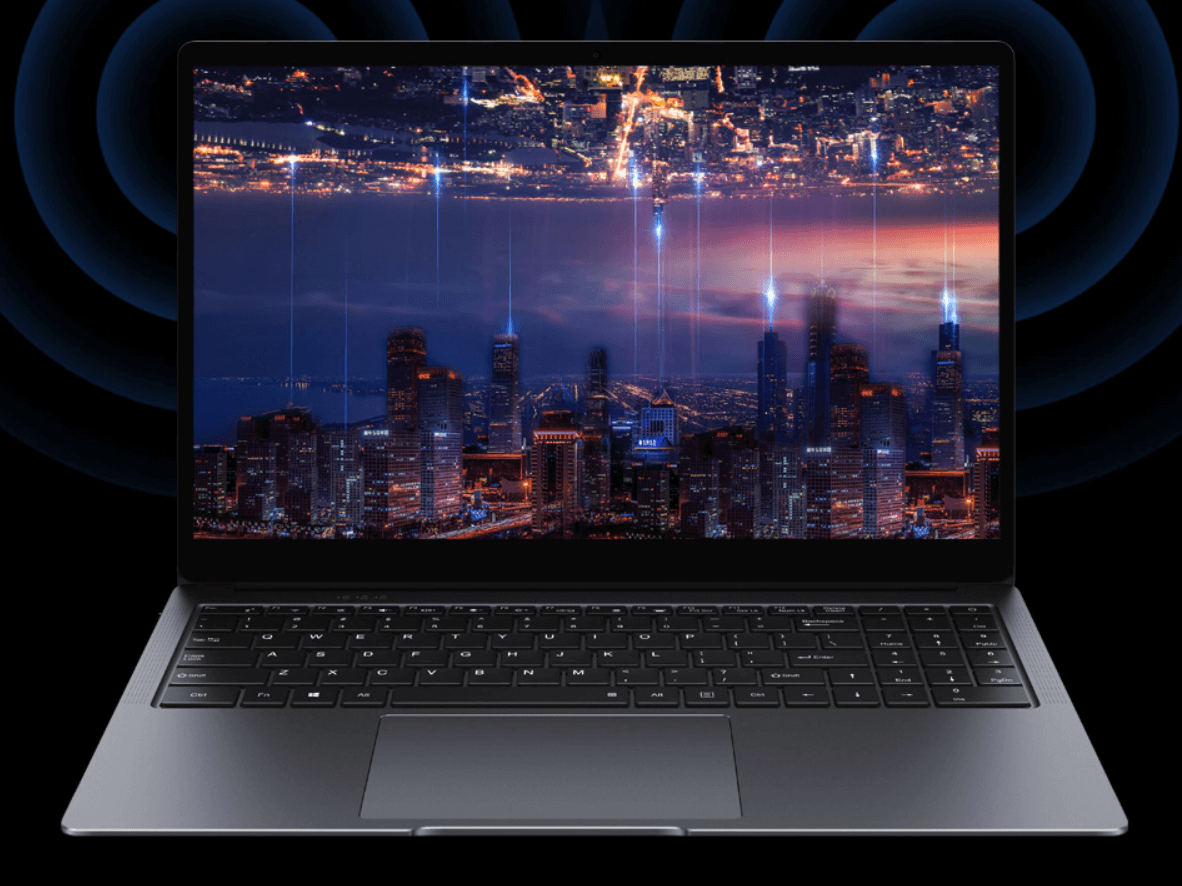 What I haven't talked about yet is the look of the machine. Based on the pictures, it strongly reminds me of my Xiaomi notebook, which is good because I rarely come across such a beautiful machine as the Xiaomi. The housing is, of course, made entirely of metal, yet the weight of the machine is only 1.7 kilograms, so that will not detach our hands from it. Actually, it's not a notebook, it's an ultrabook, which is also shown by the fact that the thickness of the machine is only one and a half inches in the thickest part. It's amazing how much space they can already cram into such hardware. Another important thing for those who work with their computers, the Chuwi notebook has a full-featured numeric keypad!
Sum it! So here's a notebook that looks beefly good, has a strong processor, lots of memory and fast storage, and has a 4K display. I'm not exaggerating when I first saw I didn't believe my eyes, I checked on several pages to make sure it really got a 4K display, not just some spelling on the Gearbest site.
It's no exaggeration, for so much money, a portable machine with this capability is a gift. Feel free to see what you get at home for so much money, I don't think you'll have any more questions after that.