Chuwi will release a mini-PC based on the motherboard Xbox One S
Chinese company Chuwi is working on a compact mini-PC AeroBox, based on the motherboard from the game console Xbox One S. The device is equipped with an AMD processor called A9-9280, which, according to the manufacturer, is a new chip of the seventh generation.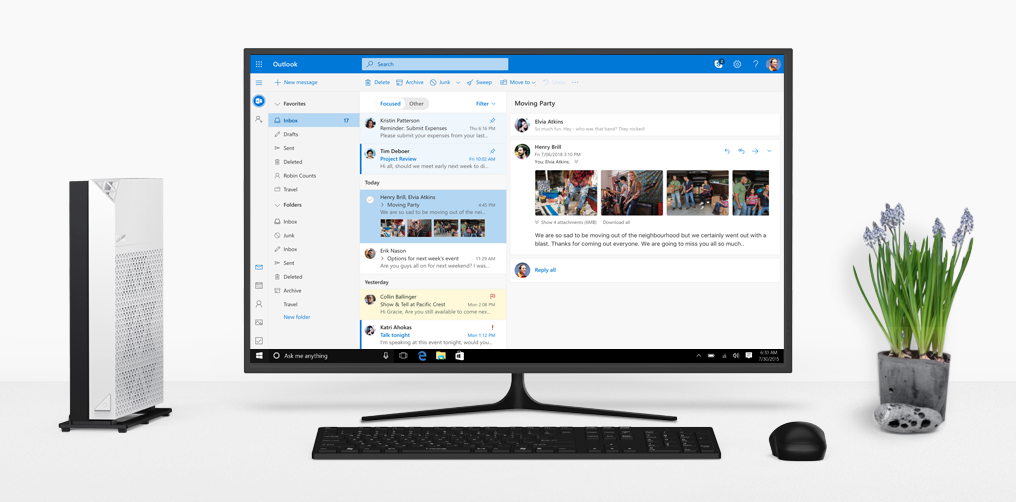 The fact that the manufacturer has officially confirmed to TechRadar the use of the Xbox One S motherboard in the device is certainly the most curious detail about the device. However, the CPU used in the computer is no less interesting. The CPU has eight cores and eight threads, and its maximum clock frequency is 2.35 GHz. It works in a sheaf with discrete graphic chip Radeon R7 350. There is an assumption that the processor was developed for Xbox One S. The Internet publication TechRadar reports that there is a possibility that the graphics subsystem embedded in the processor will be disabled.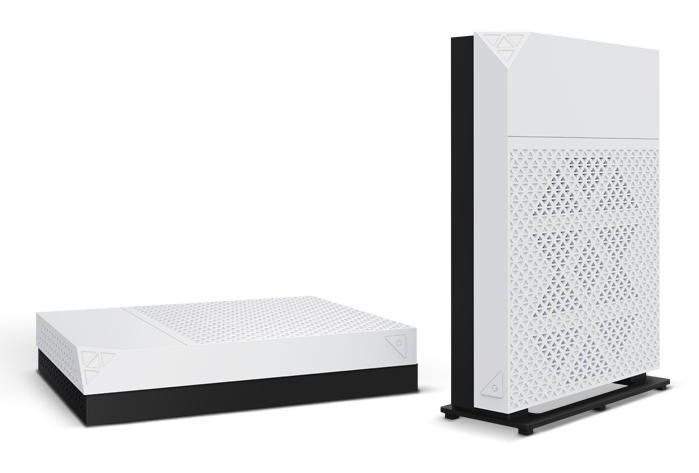 The device is not yet on sale, but the manufacturer's website already has an advertising page dedicated to the new computer. According to the tests, the performance of the Chuwi AeroBox processor approximately corresponds to Intel Core i5-4300Y in multi-core mode and Core i3-6006U in single-core mode.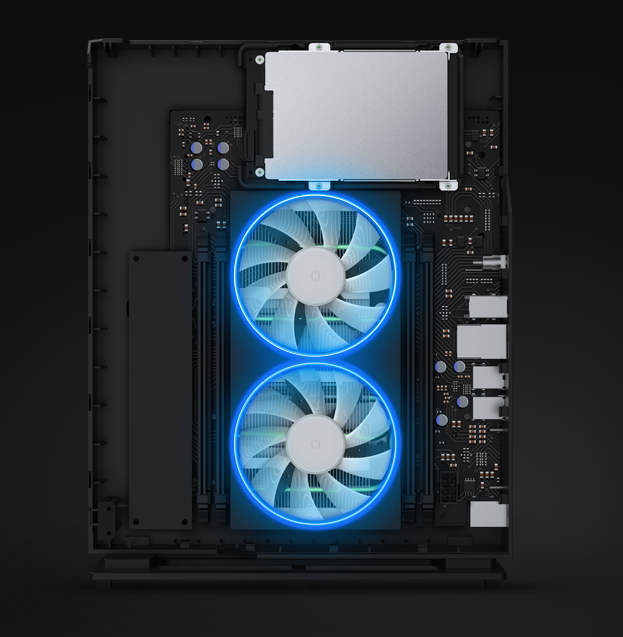 Among other things, AeroBox has some design elements that clearly indicate that the manufacturer was inspired by Xbox One S when it was created. Its enclosure has vent holes all over the surface, similar to those of Microsoft's console, and it can be installed in both horizontal and vertical positions.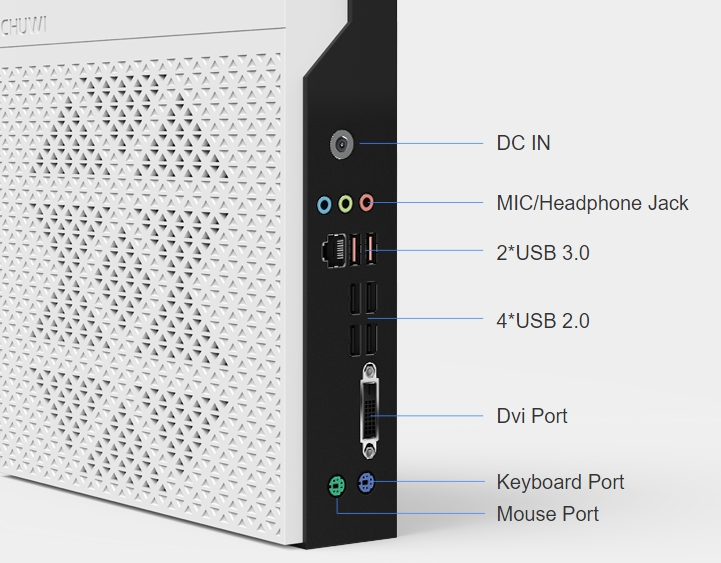 Initially, this Mini-PC will only be available on the Japanese market.