CUBOT Max 2 – The First Phone with the right waterdrop screen
Time has come in February of 2019, and many Chinese mobile phone manufacturers are busy publishing their new phones. The same is true for CUBOT, which will be listed on February 18th as an X-series flagship model: the X19, which is currently in full swing. But CUBOT has a new smartphone for anyone looking for maximum battery capacity. It's the new Max 2, a device whose main characters are its screen and battery. The screen is a huge 6.8 inch IPS panel, which will be powered by a 4900 mAh battery. Despite that, the phablet manages to contain its size thanks to a design that minimizes the frames.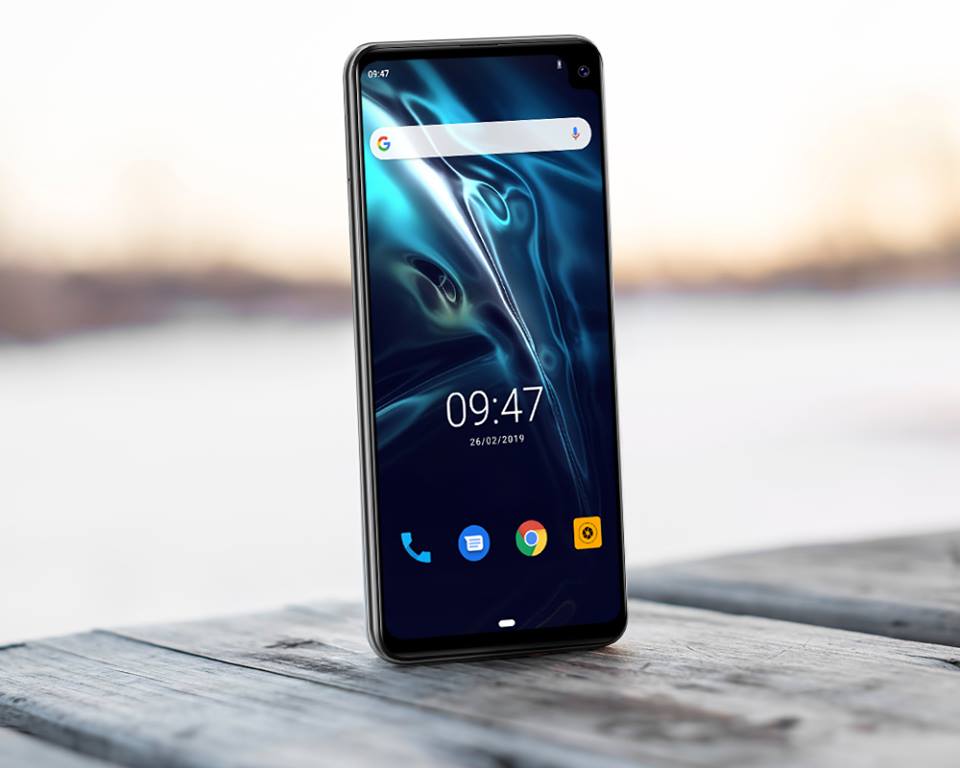 For the rest, this is a big phone focused on the mid-range, with a Helio P22 (MT6762) processor and two memory configurations that in no case fall short. It also has a double rear camera, a corresponding fingerprint reader, and an Android 9.0 OS.
The first thing that catches the eye of the Cubot Max 2 is its size. It has a 6.8-inch HD+ screen with the 18:9 format, a considerable growth considering that the screen of the Max 2 stayed at 6.8 inches.
This is mainly due to a design in which Cubot greatly reduces the frames. We are not talking about a mobile without frames like many of the ones we started to see, but of one that reduces them to the maximum to the style of what we have seen Xiaomi Mi Max 4.
The screen mounts an IPS panel with a brightness of 520 nits, all with a metal body with a thickness of 7.99 millimeters and 221 grams of weight. In the back is its fingerprint reader in the middle, and a double camera with a rounded and stretched appearance similar to that of the iPhone X located vertically in the upper left.
Under the hood is MTK6762 (Helio P22) processor, which leads directly into the entry-level range. You may not be able to use some of the most demanding games available for Android, but you shouldn't have a problem moving most applications. We will try to spin finer in this respect when we can finally test and analyse it thoroughly.
The Cubot Max 2 has 4 GB of RAM and 64 GB of internal storage, and we will find a micro-SD slot to expand storage, so the key when choosing will be in the RAM requirements we need.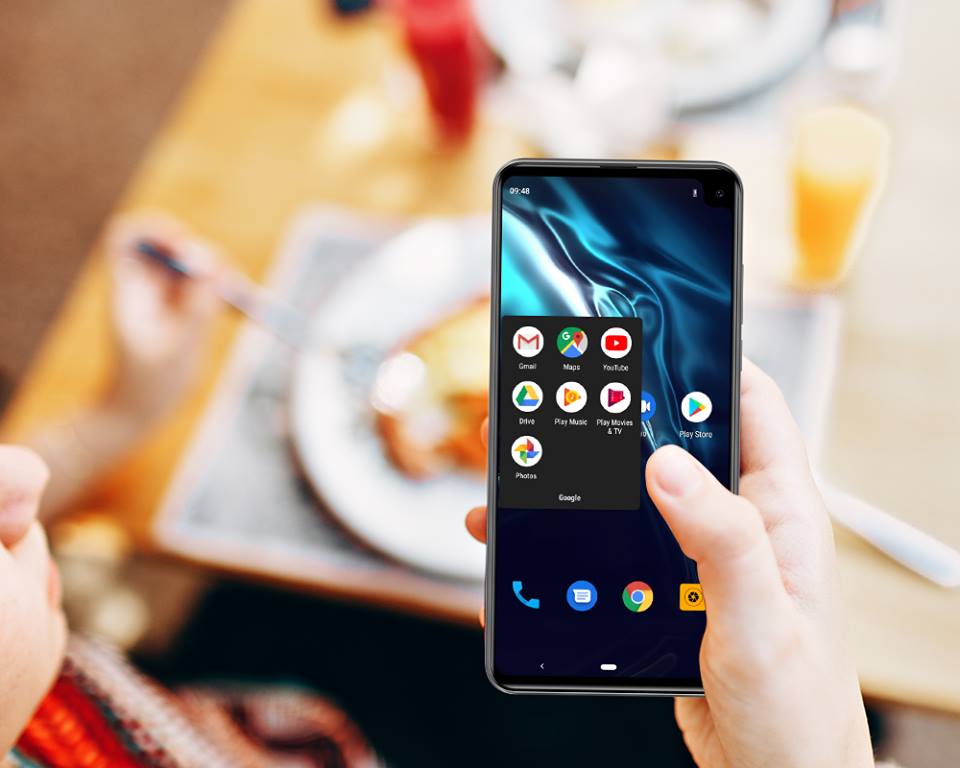 And for the rest, we have the battery of 4900 mAh compatible with technology Quick Charge 3.0 to take less time to recharge it, as well as connectivity LTE, Wi-Fi 802.11a, Bluetooth 4.2 and a lower stereo speaker. Its operating system is Android 9.0 Pie.
One interesting thing we can find is that the front camera of the CUBOT Max 2 is mounted on the right side. So we can see that its water drop screen is not in the middle, but on the right side. Another aspect in which Cubot has tried to take care of her new mobile phone is the photographic one. The Chinese manufacturer has not forgotten to equip its Max 2 with a camera with a double sensor in the back, a main one of SONY 12.0MP sensor, f/1.8 aperture.
With these two sensors the mobile is assured to allow to realize an optical zoom and the effect bokeh blurring the background at the time of taking portraits, two characteristics more and more indispensable in any range. These features are accompanied by the possibility of recording videos in 4K at 30 fps, and also with a resolution of 720p at 60 fps.
As for the front camera, we find a single sensor of 8.0MP, which has an aperture of f/2.2 and a pixel size of 1.12 μm. This camera will also have the function of facial unlocking.
This unlocking is due to having implemented artificial intelligence in the CUBOT Max 2 device. It is not an AI with a dedicated chip, so it is not comparable to some of the higher ranges, but CUBOT promises us that it will help to improve the photos, and that you will be able to identify up to 206 different scenes or apply beauty filters. We'll have to test it thoroughly to see how much it makes a difference.