Deerma DEM – TB900 Multifunctional Steam Cleaner Handheld Tool
Deerma DEM-TB900 sweeping and towing integrated mop can easily realize the easy conversion of sweeper and water spraying mop, making cleaning as easy as walking. Just push the sweeping and towing machine, collect garbage while sweeping, and disinfect the ground while towing. Every time you clean, your hands do not need to directly contact the pollution source, so that sanitation is no longer dirty and tiring.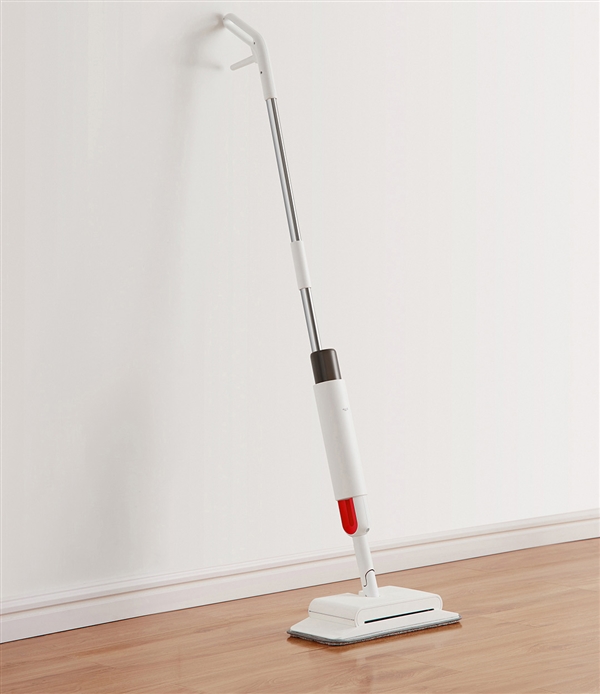 The front spiral mechanical roller brush can drive the roller brush to rotate when pushed forward, sweeping the ground dust and garbage into the dust box, and sweeping without lifting dust. The bristles are soft and long, and they go deep into the cracks on the ground to sweep out the accumulated dust, leaving the inside and outside clean.
The Delma sweeping and towing integrated mop redesigned the import into a 170mm widened structure, which is enough to cope with dust dust of various sizes generated in daily life, and easily clean up snack residue, fruit shell, paper scraps and the like that accidentally fall to the ground.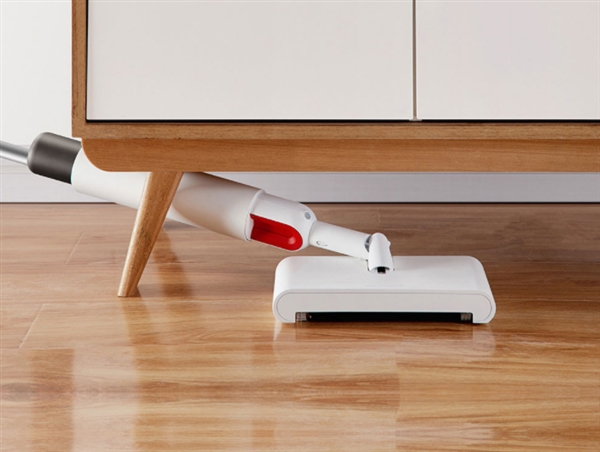 The dust box has a capacity of 230mL and does not need to be dumped frequently for large volume. Leak-proof sealed design, when pouring dust, it will be opened with a slight press, and the hands will not be dirty when it falls down.
Deerma DEM-TB900 also has a built-in pressurized atomization pump, which releases fine water mist when pressurized for 0.1 second. Slightly wet mop the floor is mop dry, no water stains remain, protect the wood floor against mildew.