Deerma DEM-ZQ700 - Coupon
Banggood Coupon:  BGCZEQ7  Price: $99.99  Time: 2021-6-30
Deerma DEM-ZQ700 1200W High Temperature Sterilization Steam Hand-held Mopping Machine
The Deerma DEM-ZQ700 is a professional, yet affordable steam cleaner that pumps out 105℃ steam at a pressure of 5 bar, killing pathogens. This way, not only will what you wash up be simply clean, but also bacteria-free. It can also be ordered from a European warehouse with fast and duty-free delivery.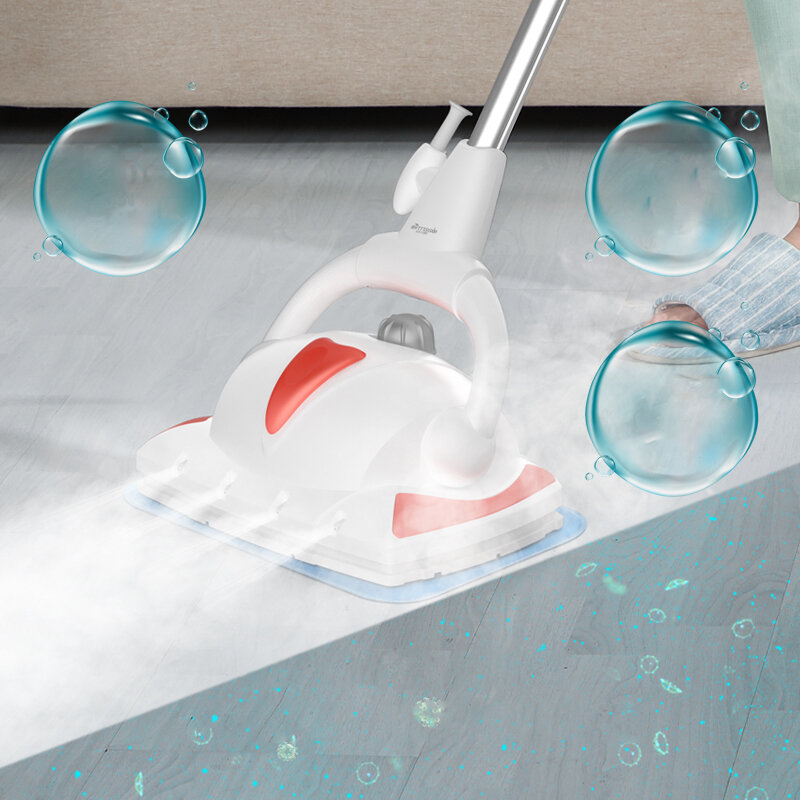 It is a steam head with a square head design typical of typical steam cleaners, which creates an almost retro style effect. It is very easy to use, after filling with water, it can be used almost anywhere with the help of its 5-meter cable, it heats up quickly and you can go for mopping with it.
Performs 99.99% of pathogens! 5 bar pressure output, up to 60 cm long steam output. You can also use parquet, or even on a tile, anything that can withstand this heat.