Dreame Bot L10 Pro Sweeping and mopping Robot
Dreame Technology 2021 flagship new product: Bot L10 Pro sweeping and mopping robot has been released, this product has a full range of upgraded features. It is understood that this sweeping robot equipped with LDS + dual-line LIDAR technology obstacle avoidance program, compared to visual obstacle avoidance, dual-line laser can do accurate obstacle avoidance in low-light conditions, and better sensitivity, no need to worry about privacy issues, L10 Pro sweeping robot based on dual-line LIDAR technology and chase for self-research algorithm, 3D reconstruction of the home environment and fine identification of ground obstacles. To achieve accurate obstacle avoidance of obstacles, to prevent problems such as winding wires, top jamming, pushing away slippers and garbage cans, bringing higher cleaning efficiency and automation for families.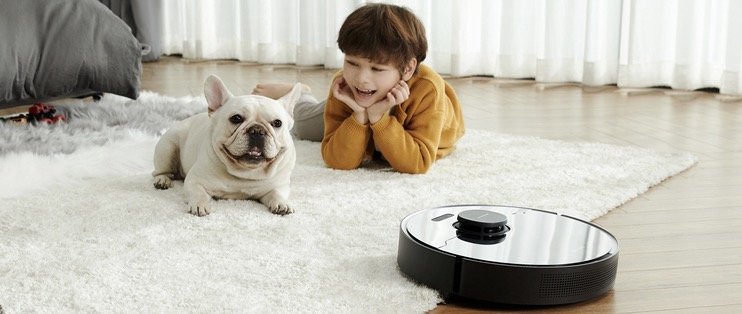 In addition, the L10 Pro sweeping robot in the suction power has also been greatly improved, it uses the Nidec brushless motor, suction power up to 4000Pa, much higher than the average 2500Pa suction power of ordinary floor sweepers on the market; and support four levels of suction power adjustment, users can freely choose according to demand.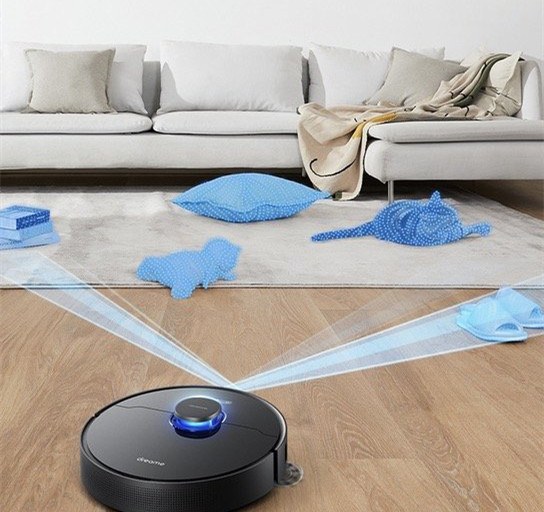 This product has two functions: sweeping and mopping. The suspended roller brush is close to the ground, cleaning the surface of the floor while cleaning the dust in the crevices at a deeper level. With a large area of anti-bacteria wet mopping, the use of electronically controlled water tank three-stage water design, to achieve intelligent water, uniform wet mopping, so as to better protect the floor, and effectively remove stubborn stains.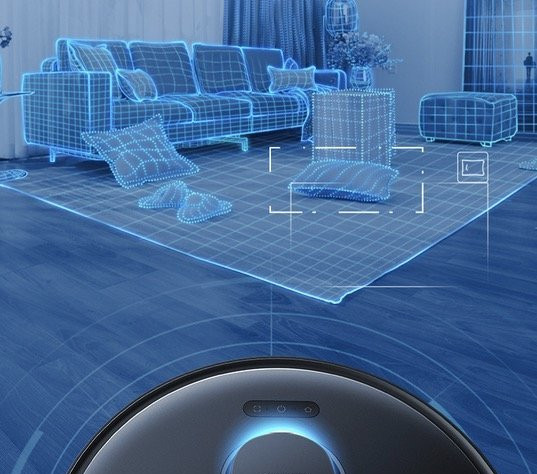 Ordinary sweepers generally have the problem that the brush is easy to tangle hair, especially for families with pets is really a headache, for this problem, Dreame L10 Pro sweeping robot with a new anti-tangle design, tooth comb structure can be smooth hair, effectively inhibit the hair tangle, say goodbye to the trouble of hair cleaning, greatly enhance the cleaning experience.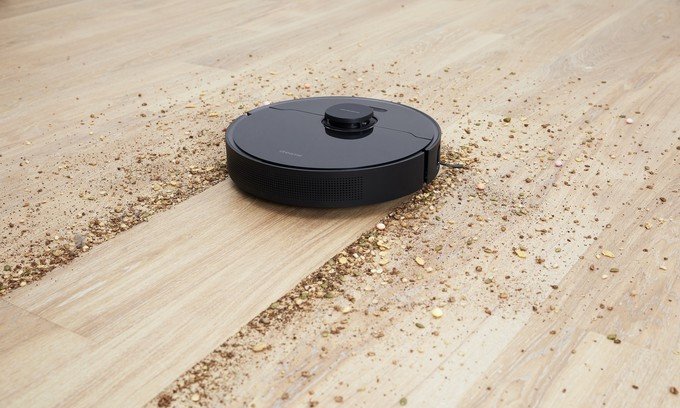 L10 Pro sweeping robot equipped with LDS + dual-line LIDAR navigation technology, can quickly scan the home environment, scanning accuracy of up to 2080 points / second, ranging range up to 16m, to achieve fast and high-precision map building. Chasing for self-research SLAM (instant positioning and map building) intelligent algorithm, can achieve more intelligent cleaning path planning, sweeping and dragging without repeating, not missing sweeping, more efficient, compared to other models, more focus on optimizing the house corner cleaning, sweeping and dragging without dead ends. Rich advanced map features, including three-layer map memory, automatic room cleaning, dynamic path planning, selective cleaning, zoning cleaning, virtual walls / prohibited areas, cleaning more targeted.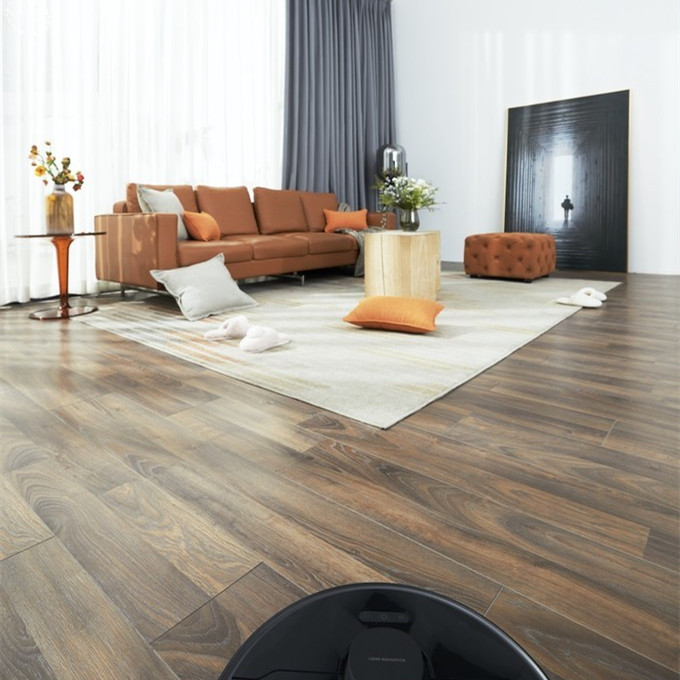 It has a built-in 5200mAh large-capacity battery, with BMS intelligent battery management system, lasting up to 150 minutes, can continuously sweep an area of about 250m², wet mopping up to 200m².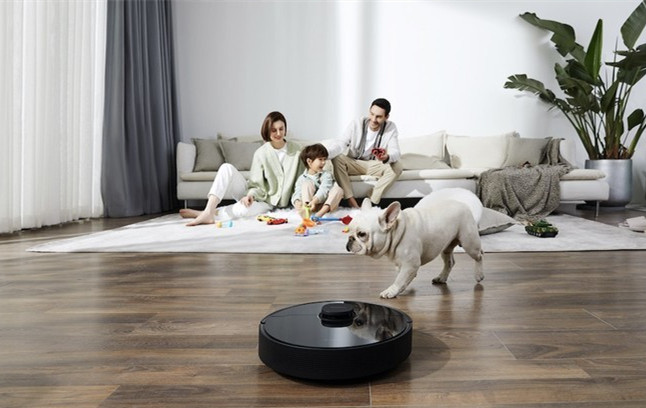 The sweeper can achieve quiet cleaning, Dreame L10 Pro sweeping robot in the motor, air ducts, materials and other aspects to achieve comprehensive optimization, five noise reduction design to reduce cleaning noise, working volume as low as 65dB (A).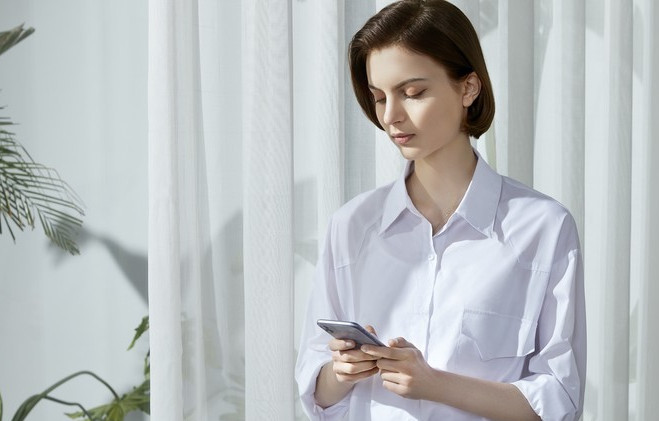 It is worth mentioning that this product also supports a variety of voice assistants, and App remote control, you can arrange cleaning tasks through voice control. In addition, there are more humanized details, including: 20mm over the barrier, intelligent anti-fall, HEPA convenient washing, extended-edge cleaning, anti-collision, low-battery automatic recharge, intermittent cleaning, etc.