DREAME V9P Wireless Handheld Vacuum Cleaner
Another interesting wireless vacuum cleaner, the DREAME V9P is available on offer. It is a super-equipped device that offers interesting technical specifications and an ultra-competitive price, which can allow you to buy a wireless vacuum cleaner without having to spend money for Dyson brand.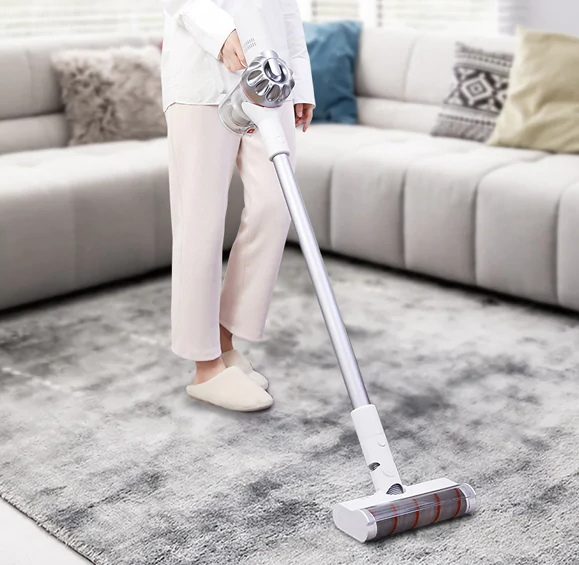 Evolution of the V9 model, technically the DREAME V9P has a power of 400W, a half-litre tank and a digital motor with 100,000 rpm, numbers that guarantee a suction power of up to 20,000 pa and at the same time an autonomy of up to 60 minutes, reached in a recharge time of 3.5 hours.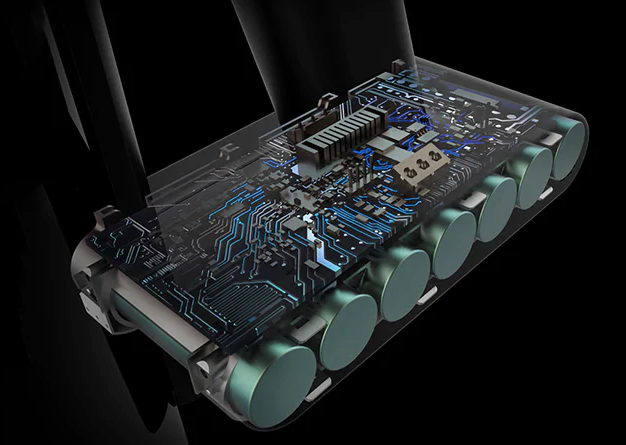 These are technical specifications that position the DREAME V9P on a medium to high end of the wireless vacuum cleaner market, with potentially satisfactory performance.
There are also numerous accessories available in the package: in addition to the main rotating suction head, made of material compatible with any type of floor, there are also heads for cleaning mattresses, cushions and carpets, the precision head to reach the corners and perfect for cleaning the car, and the brush for more complicated cleaning, which allows you to reach the most forbidden recesses.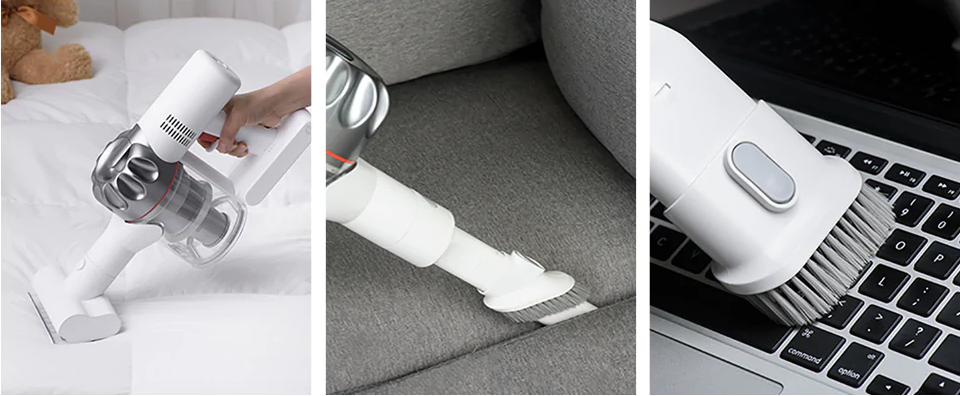 There is also a wall bracket and a manual in English. As said the DREAME V9P as said is on offer for about $229.99 at gearbest store. The offer is valid while stocks last; for further information on shipping costs and times, possible charges and order management, you can consult the website of the seller.