Elephone PX copys the idea of ​​the camera from the Vivo Nex
The Chinese SmartPhone brand Elephone is preparing two new items – Elephone PX and Elephone PX Mini. And on the Web a couple of renders of future novelties have already surfaced.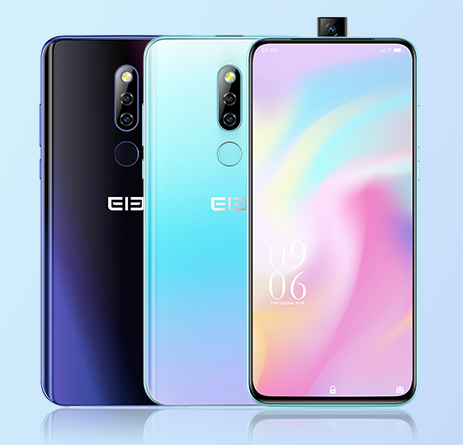 Judging by the images, the Elephone PX, as in the case of Vivo Nex, will receive a pull-out camera block, the image sensors will have two, and the module itself will be much larger. Also, the Elephone PX is credited with a 6.53-inch display, an unnamed Octa-core chip, and Android 9.0 Pie OS.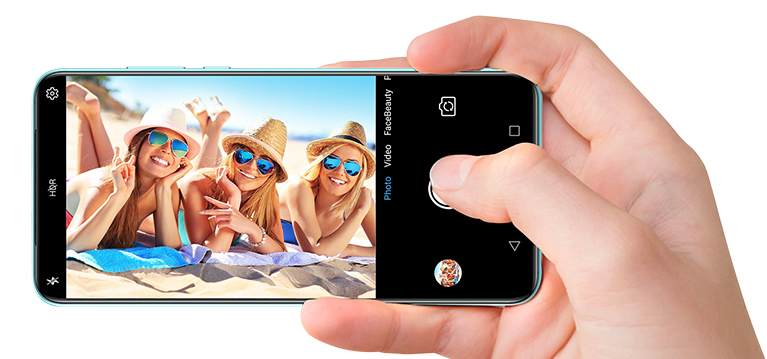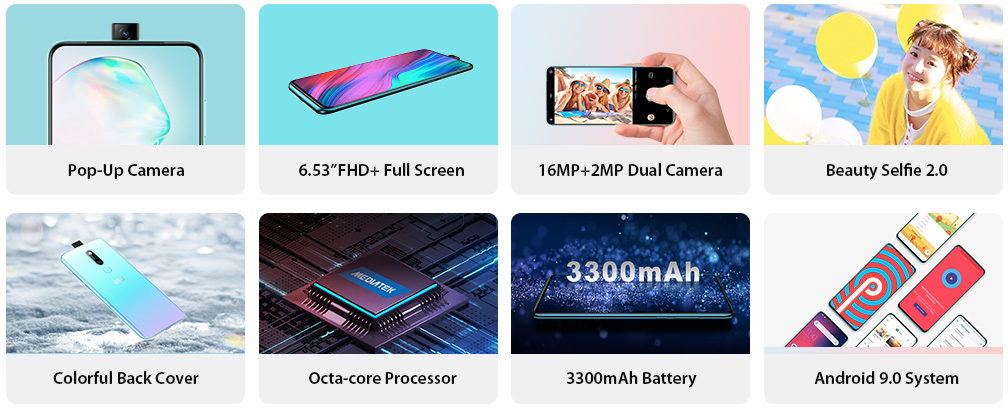 Elephone PX Mini, based on the name, will be simpler, but apparently not much – a chip MediaTek Helio P23, 4 GB RAM and 64 GB of flash memory, and a sliding camera from it will replace the cutout at the top of the display.