Elephone PX Mini 4G Phablet
As it became known, the company Elephone is preparing to introduce several new products, including smartphones Elephone PX and Elephone PX mini.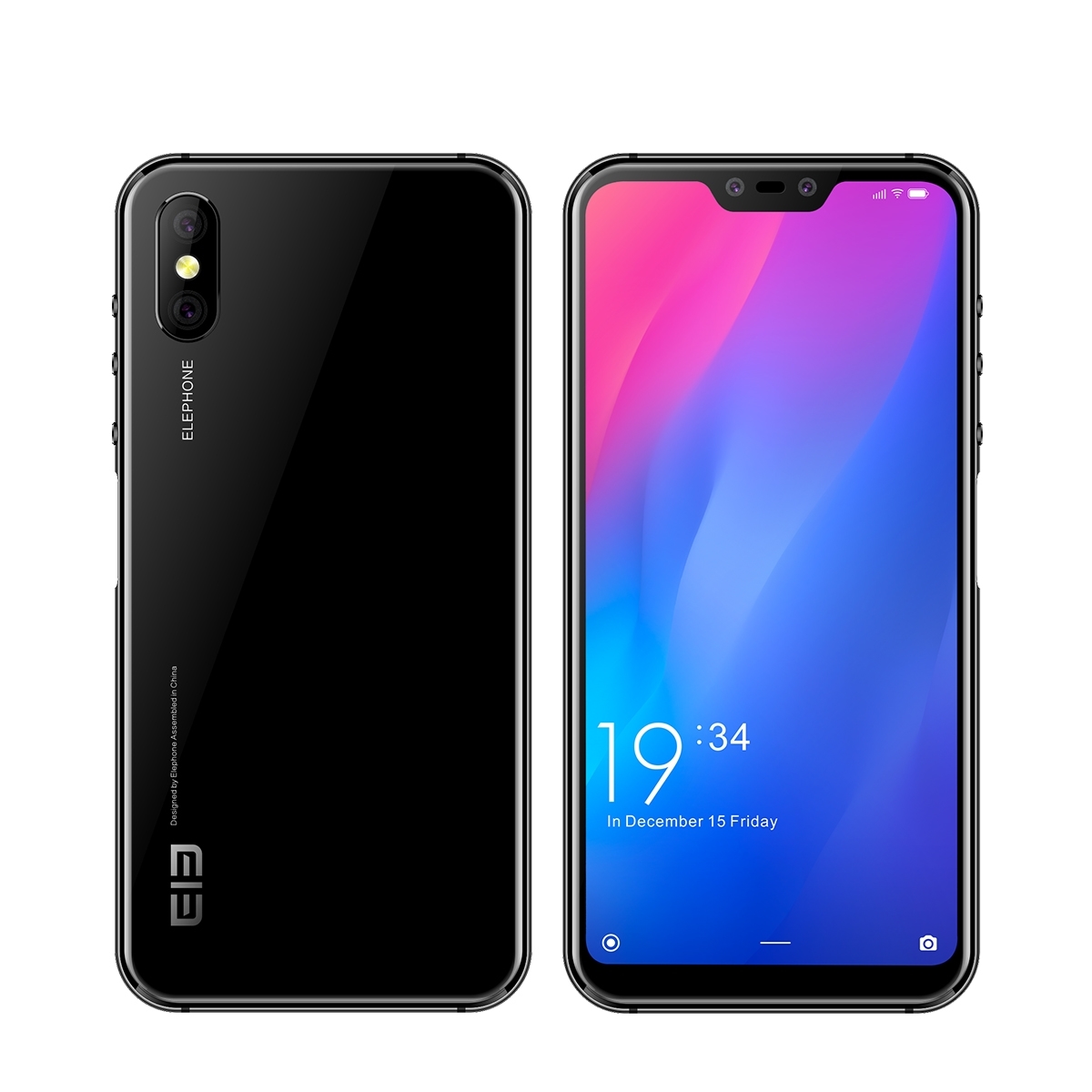 When creating Elephone PX, the company's engineers copied the basic idea of Vivo Nex, that is, they equipped the novelty with a sliding camera module, though larger and with two sensors. In addition, the Elephone PX comes a 6.35-inch display, an Helio P60 CPU, and the newest Google OS Android 9.0.
In turn, the Elephone PX mini will not have a retractable block of cameras, and instead it will receive a cutout at the top of the display. But in technical terms, the smartphone is far from simple – the MediaTek Helio P60 processor, 8 GB of RAM and 128 GB of internal memory.