Elephone U2 Pro Smartphone with Snapdragon 845 and runs Android 9.0
Elephone was also there and presented its new flagships, the Elephone U2 and the Elephone U2 Pro. They are the successor of the Elephone U and Elephone U Pro released at the beginning of the year and offer several interesting innovations.
The design of the Elephone U2 Pro is clearly based on that of its predecessor, but has been changed in some places. The most conspicuous are the significantly reduced display edges. Above and below the display there is only an extremely narrow edge. The display itself relies again on flexible AMOLED technology and is bent to the left and right. The screen diagonal is 6.42 inches with a resolution of 2160 x 1080 pixels. The back side has also changed significantly. Here you find a 3D glass panel without camera sensors.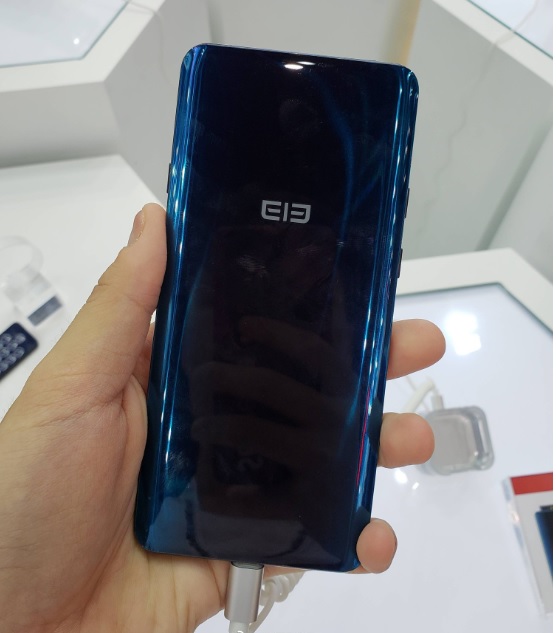 See below real pictures with this ELEPHONE U2 Pro and we can say it looks great. We say this because the phone is not manufactured by LG, Samsung, Huawei or other power in this field, is a simple Elephone. They clearly borrowed design elements from Vivo, Samsung and where they could, but it is common in 2018.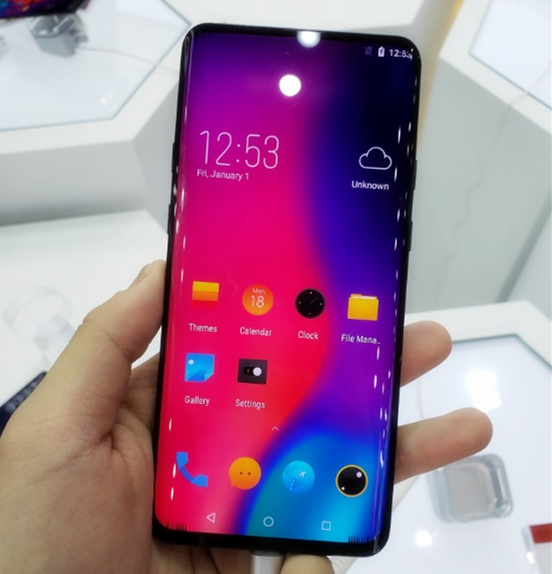 We could have a look at a sample of the Elephone U2 Pro in China and also try out the camera. Both the processing quality and the image quality are convincing at first glance. A surprise is that a real dual camera is actually built in.
This and the almost borderless design is made possible by a relatively wide pop-out camera module. The module extends from the top of the smartphone when starting the camera app. Two sensors with 12.0MP and 5.0MP are integrated on the back side, as well as a 16MP sensor and a "3D Structured Light" camera for Face Unlock on the front side.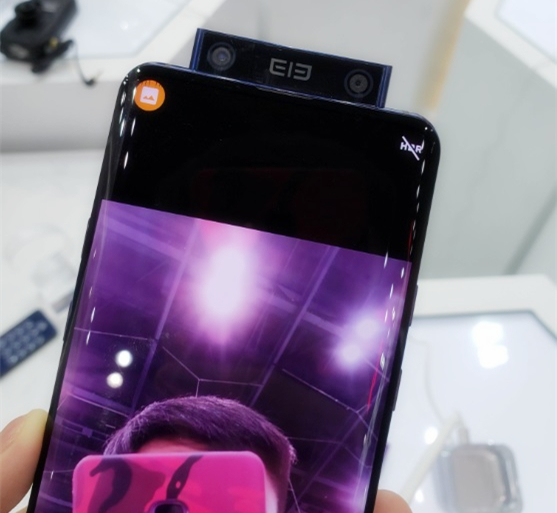 Inside the Elephone U2 Pro there will be either a Snapdragon 845 or a Helio P60. Which chip it will eventually be is not clear yet. In addition, there is a fingerprint sensor in the display, a 3,600mAh battery with fast charging and wireless charging, as well as support for NFC. Information about RAM and memory has not been given yet.
Since the device is relatively large, we can expect an above-average battery, but not a huge one. The predecessor had wireless charging and NFC built in, which takes up space for the battery in the device. We expect a similar constellation for the successor.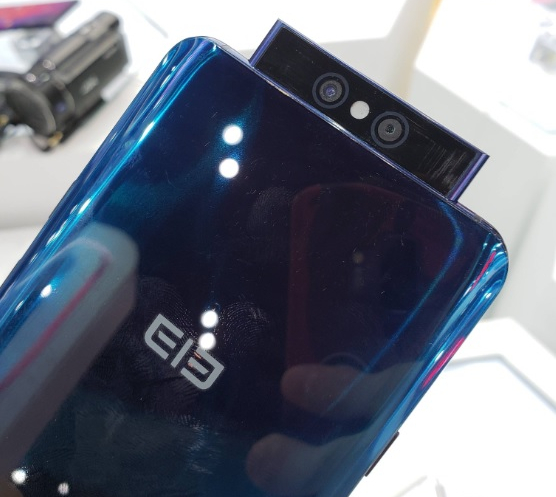 The U Pro is wireless in all LTE bands that are important in Europe. Volume 20 was also on board. These features in combination with a dual-sim slot could also make it into the Elephone U2 Pro. We also expect WLAN ac and Bluetooth 5.0.
6GB or even 8GB of RAM should also be in it. With the predecessor, you could choose between 64GB and 128GB of internal memory and expand it using a micro SD card.