Elephone U2 Smartphone has a double Pop-up cameras for Selfie
Elephone has finally decided how to name its next flagship smartphone. Previously, the model was known as the Elephone PX, but it will go to stores under the name Elephone U2. The main feature of the smartphone was a retractable module with a dual front camera, complemented by a rear triple camera. It turns out that Elephone U2 received as many as five cameras. Elephone can become the first manufacturer on the market, which will release a similar device. The smartphone received a 6.29-inch screen with Full HD+ resolution without cut-outs and runs under the new Android 9.0 Pie operating system right out of the box. More details Elephone is going to report closer to the release of the smartphone.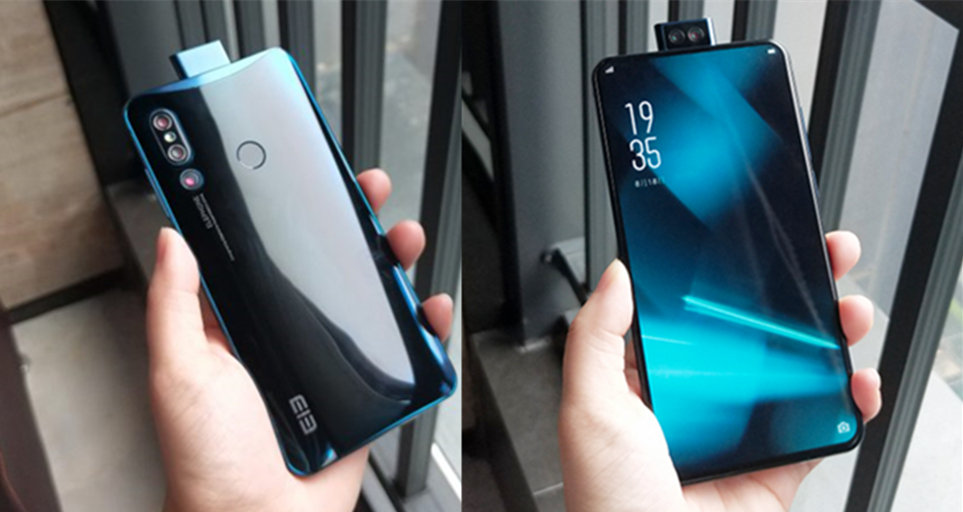 Elephone will most likely not go into a complete copy of Vivo Nex. At least not on the performance side, since Elephone has so far produced only mid-range phones, it's never flagship. At least, Elephone often copes with modern trends, but with weaker parameters.
This is probably the case for the Elephant U2, and we will see a mid-range phone dominated by a front-frame with a frameless design. Just a lower chin will be on the bottom. There will be no imperfect notation at the top, as the selfie camera moves into the ejection module.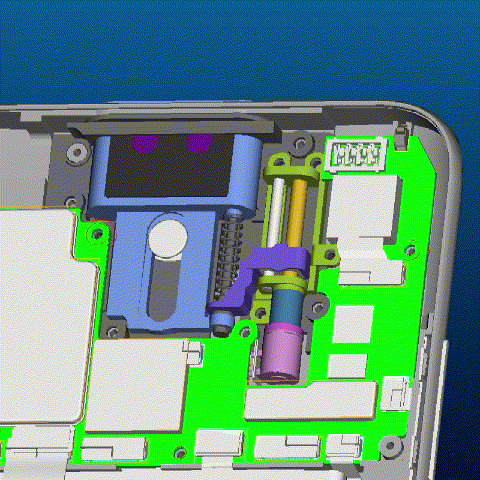 Elephone U2 / PX will even offer a dual camera on the front ejection module. What distinct lenses will be distinguished is not obvious. Likewise, we do not know much about the parameters that will make the upcoming news look dazzling. All we know is that it comes with Android 9.0, it will have a 6.26″ diagonal screen and a live translator from a foreign language. Elephone has put on a new trend and it puts Qualcomm's processors in its more expensive devices, and we believe this will be the next model. We assume that we can expect the newcomer in the market by the end of the year.