Elephone W3 Smart Watch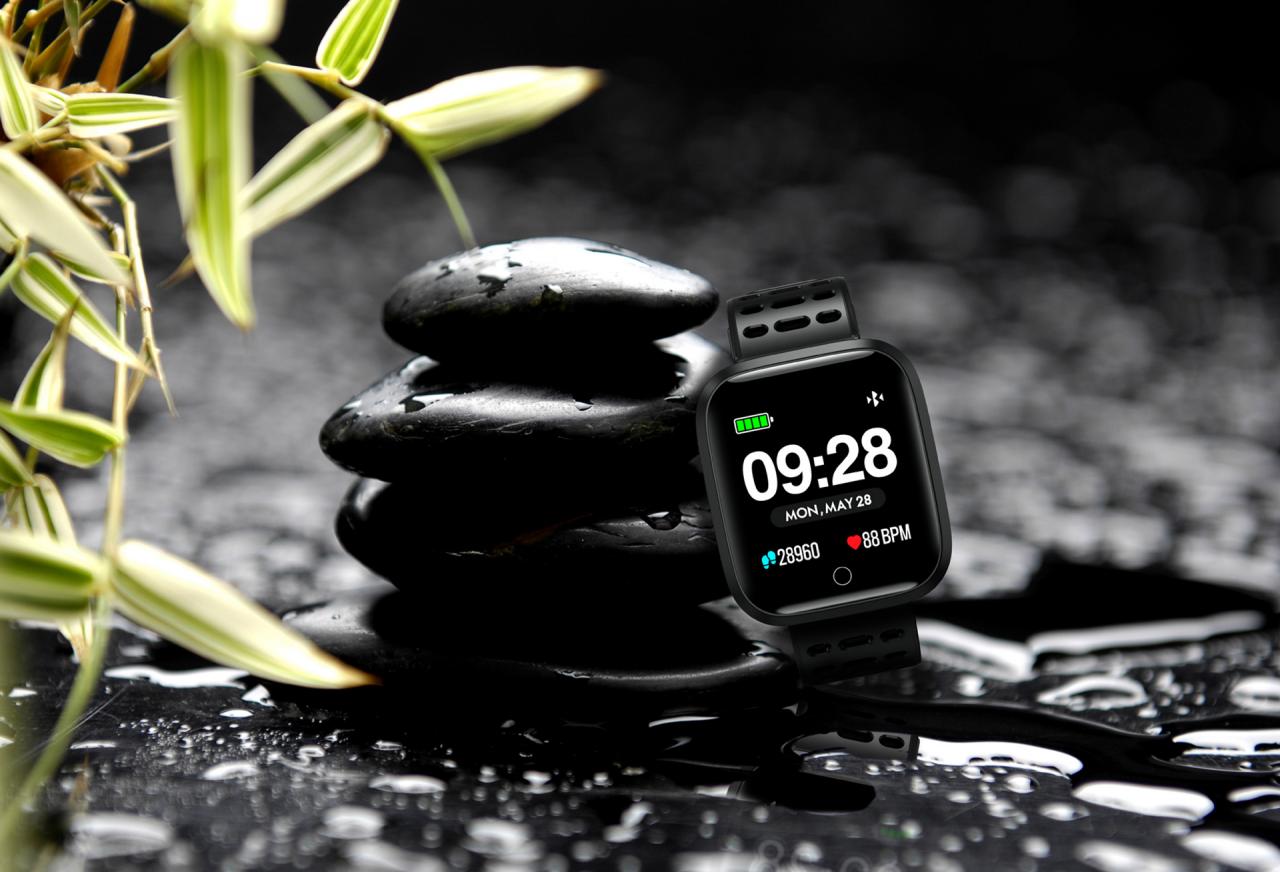 Elephone W3 smart watch with Color OLED screen clearly displays health parameters including time, date, steps, calories as well as heart rate. Blood pressure and blood oxygen measurement allow you to understand your body better. With comfortable Replaceable silicone strap and lightweight feature, you can wear it to do exercise comfortable, such as running, climbing. Not only can the device record the data in your movement, it can also remind the call and push the information when you are busy. When you are sleeping, it will monitor your sleep quality and it can wake you up by vibrating gently. High performance and advanced smart features are the best advantages so that N88 smart bracelet will be your indispensable personal fitness companion. It's our pleasure to provide you a funny and healthy life.
So comfortable you'll forget you're wearing it. The ELEPHONE W3 uses hypoallergenic materials for the ultimate comfort.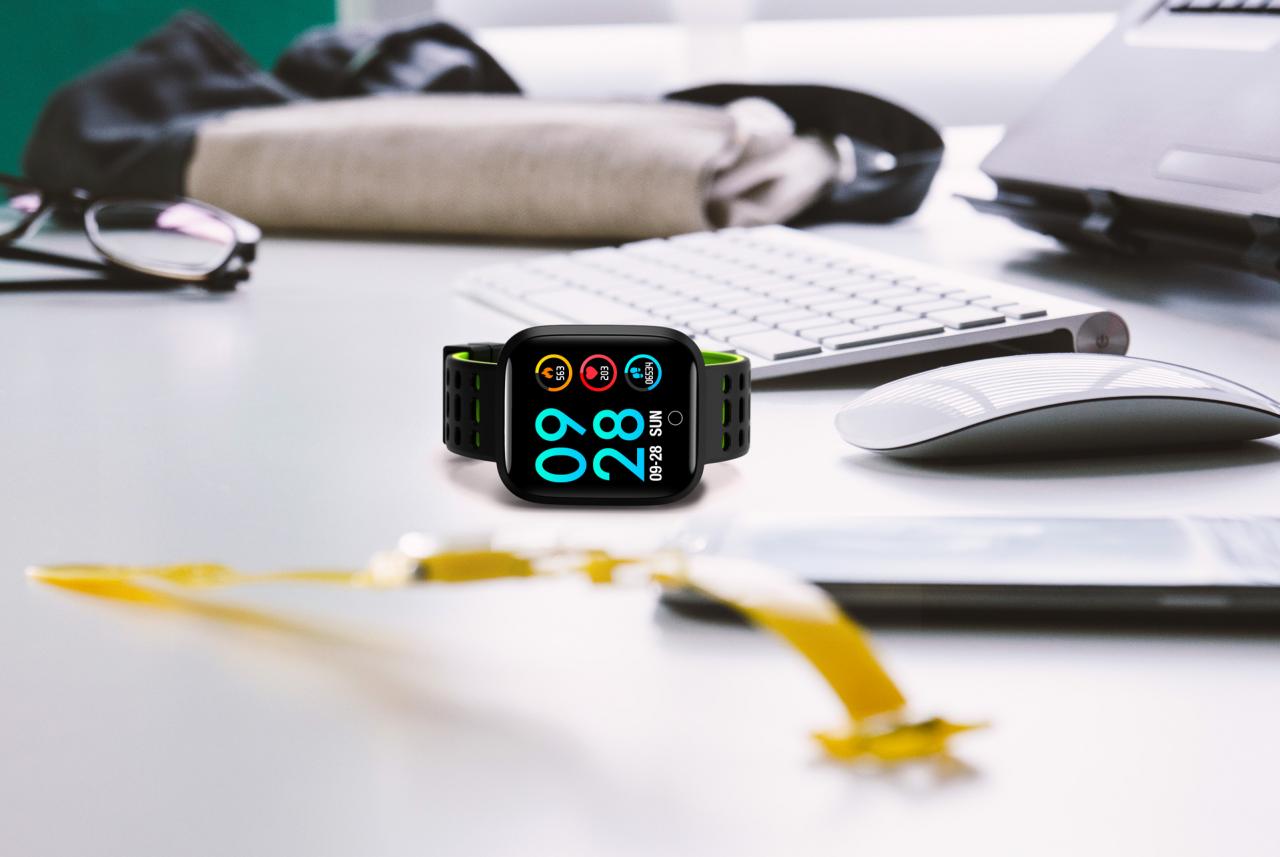 Carbon fiber material with jet black glass, a low-key luxury. Elegant in every occasion, though when it needs to be. The ELEPHONE W3 undergoes 108 processes to ensure quality.
With the ELEPHONE W3, we want to offer a fuller and clearer picture. Our all screen design is graced with a 1.33 inch IPS panel with impeccable 240*240 resolution.
You may not be familiar with the Chinese concept of "Fangyuan", but you will be after a day with W3.
The W3 adopts a zinc alloy chassis with beautiful sandblasted finish for everlasting wear resistance.
ELEPHONE W3 is made of silicone composite material of special high-end medical grade. It features a lightweight, breathable and comfortable design that you're willing to wear it all day long.
With 2.5D tempered glass mirror, the ELEPHONE W3 of excellent rub and scratch resistance is crystal clear and the lustre will always stay.
Built-in multiple sport modes,Walking,Running, Bicycling, Rope-skipping, Playing badminton,basketball,soccer, and so on, it records a colorful and interesting life.
Not only can ELEPHONE W3 receive incoming calls it will also keep you up to date with notifications, social media updates and more.
ELEPHONE W3 supports 24-hour monitoring of heart rate changes. You can adjust your time frame and the amount of exercise you do according to your heart rate curve, which helps you perform better and healthier.
Tracking your sleep pattern and quality with the combination of heart rate monitoring, which helps to improve the accuracy.
With 180mAh battery capacity as a powerful backing, ELEPHONE W3 can be used for up to 10 days on a single charge(only 3 hours)and its standby time is 25 days.
Just as you change your clothing from day to day, we've ensured W3 can easily be modified with custom themes to match your style.
Four different colors, there is always a will for you; change with your heart, light up the color of life!