Elephone U3H is a chinese flagship phone with Helio P90 CPU and 48MP camera
It's only been a few months since Elephone showed us its first pop-up camera smartphones in the wake of the ViVO NEX precursor: Elephone U2 and U2 Pro. And it is said that the U2 will be launched in the famous mall Gearbest in May this year, so stay tuned. Although neither of them is on the market yet, the Chinese company is working on two other terminals with the same design, with the aim of improving more and more the aesthetics and specifications.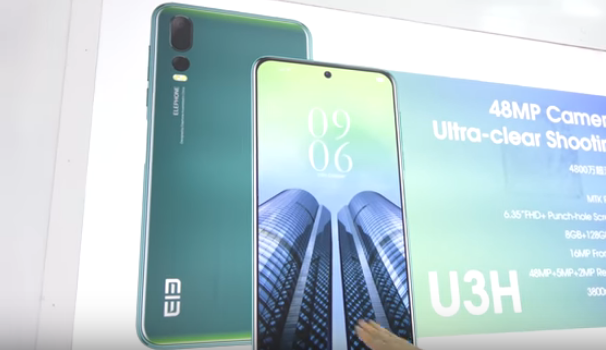 At the Global Sources Electronics Show 2019 in HONG KONG, we had a chat with Elephone, who showed us the models of the smartphones in question: Elephone PX and Elephone U3, both featuring 6.53-inch Full Vision FHD+ displays with a 19.5:9 form factor and 16MP pop-up camera emerging from the top end.
However, today's protagonist is another interesting machine: Elephone U3H, Because it will assemble MediaTek's most powerful processor, Helio 90 which is built in 12 nm lithographic process, it has eight cores, two of which are Cortexy-A75 (2.2 GHz) and six are Crotexy-A55 (2.0 GHz). In addition, we have a PowerVR GM 9446 graphics chip that will increase gaming performance by 50% over the Helio P70, so it should be really noticeable.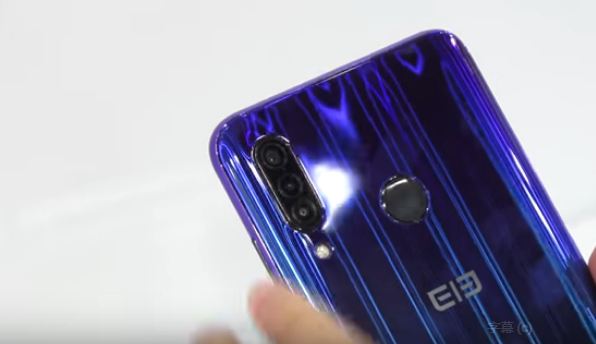 In addition to the top-level processor, the other configuration of the Elephone U3H phone is also a property of the flagship model. The U3H uses a combination of 8GB RAM and 128GB ROM. This is a rare thing for a second-tier mobile phone brand.
The other differences, for the moment, are very few and concern the back cover, characterized by two completely different styles, and the photographic sector. According to the latest decision of the Chinese company, Elephone U3H will be equipped with a triple camera 48MP + 5MP + 2MP, with the now known Sony IMX586 sensor.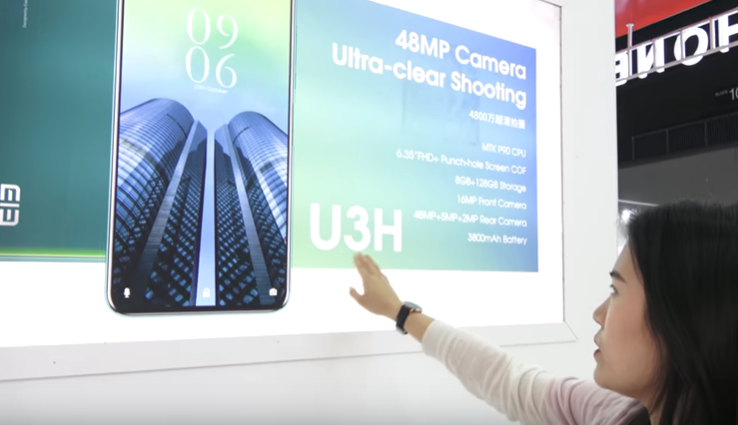 We look forward to seeing if any improvements or changes will be made to these specifications based on feedback from users to Elephone in the coming months. Please continue to follow us to stay up to date. We remind you that at the same fair, the Chinese company presented another smartphone with punch-hole displays: Elephone A7H.