Fiido X Electric Bike
One of the most practical models is the Fiido X electric bike. This modern and minimalist style bike has a series of features that make it one of the most interesting mobility solutions for getting around town. Find Your X Factor, which is the company's market positioning for this model.
As we all know, Fiido is an intelligent sports technology company focusing on E-bikes and E-scooters. Fiido aims to revolutionize mobility and help the world go green by providing outstanding riding experiences to riders across the globe.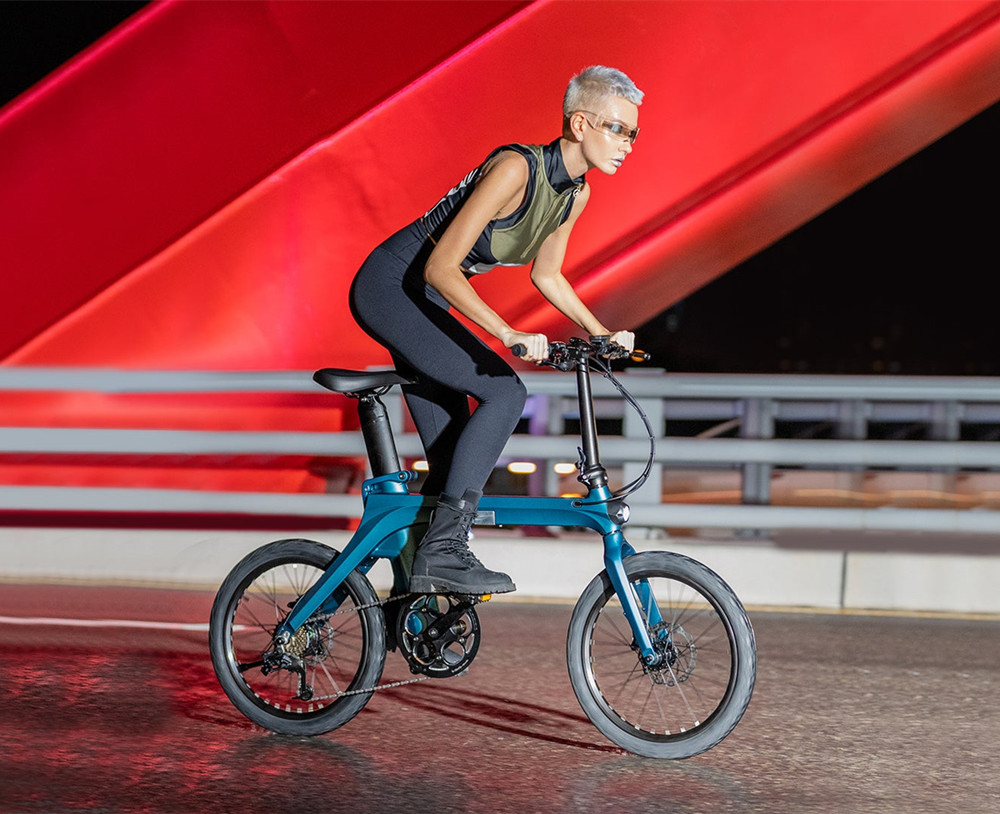 This new electric bike "X" has a powerful 350W motor with a 7-speed Shimano gearbox. With these components, it reaches a maximum speed of 32 km/h and can overcome slopes up to 30°.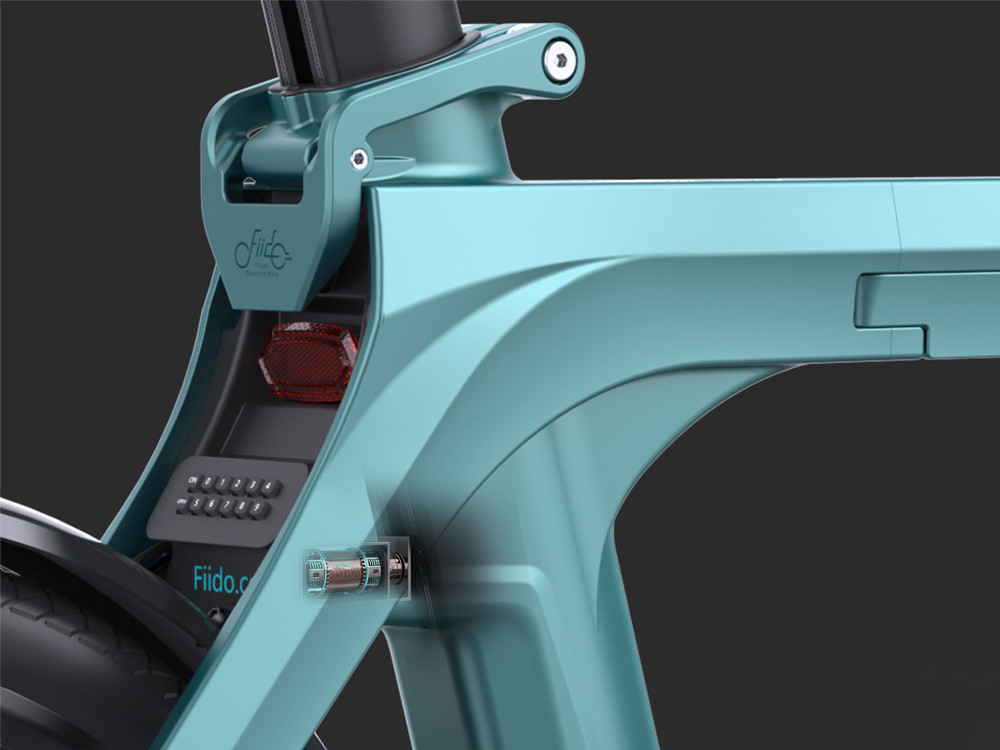 The lithium-ion battery supplied with Fiido X has a capacity of 36V and 11.6 Ah and a charging time of about 7 hours. It has a range of nearly 110~130 kilometers, a value that can satisfy the needs of most users.
This Fiido electric bike has a simple but very urban look. The frame is made of aluminum alloy, as are many other components. This gives the whole thing strength and lightness, which means it can support a maximum weight of 120 kg. On the other hand, it has an ergonomic design that will make you feel very comfortable when you are on the bike.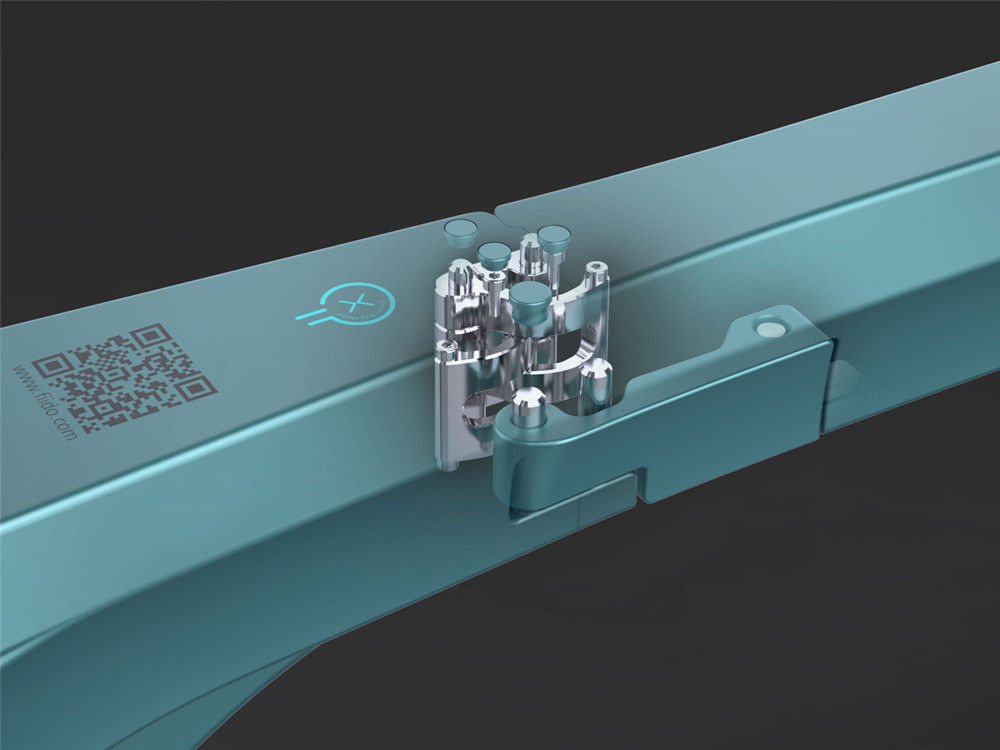 The Fiido X also surprises us with its small size, which, combined with the fact that it weighs only 19.8KG and is foldable, makes it easy to transport. Whether you take it on the roof of your car or if it accompanies you in the subway or on the bus, you will have no excuse to accompany you on your trips. It is worth remembering that it "folds" easily and does not take more than a few seconds. The dimensions of this bike are 1490*587*1070mm when unfolded and when folded it remains 794*350*803mm.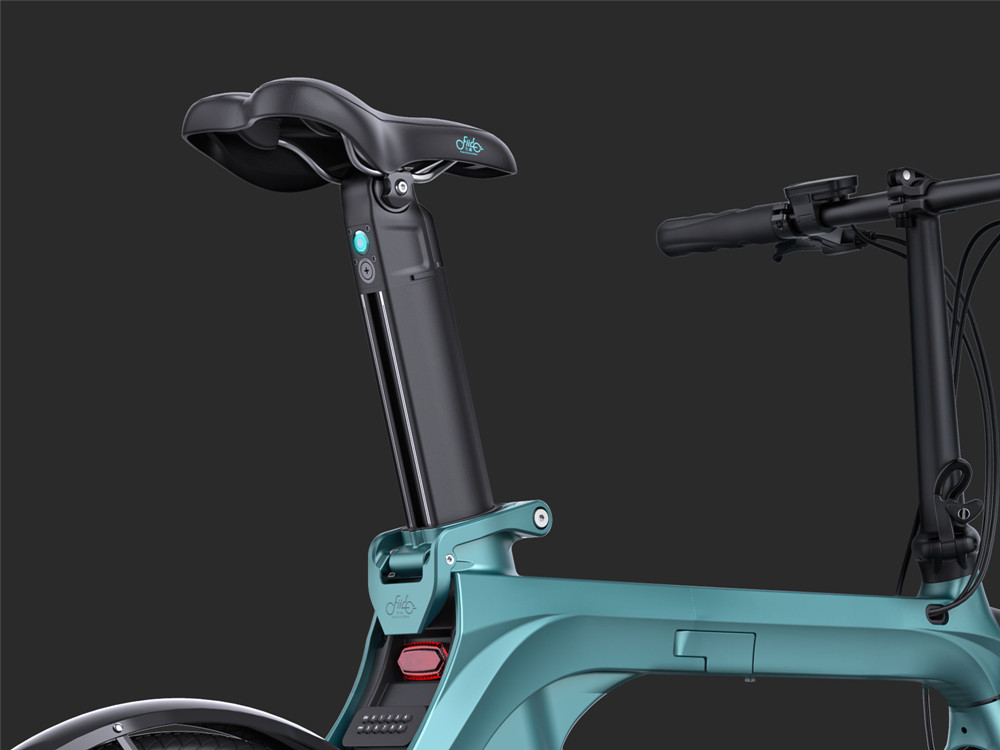 On the handlebars we find a screen that informs us at any time of the battery level, the brake levers, the power button, the buttons for the headlights and the horn, as well as several "buttons" with which we can select the driving. a way that allows us more interest. The right handlebar also has an integrated gearshift and a throttle lever to adjust the speed.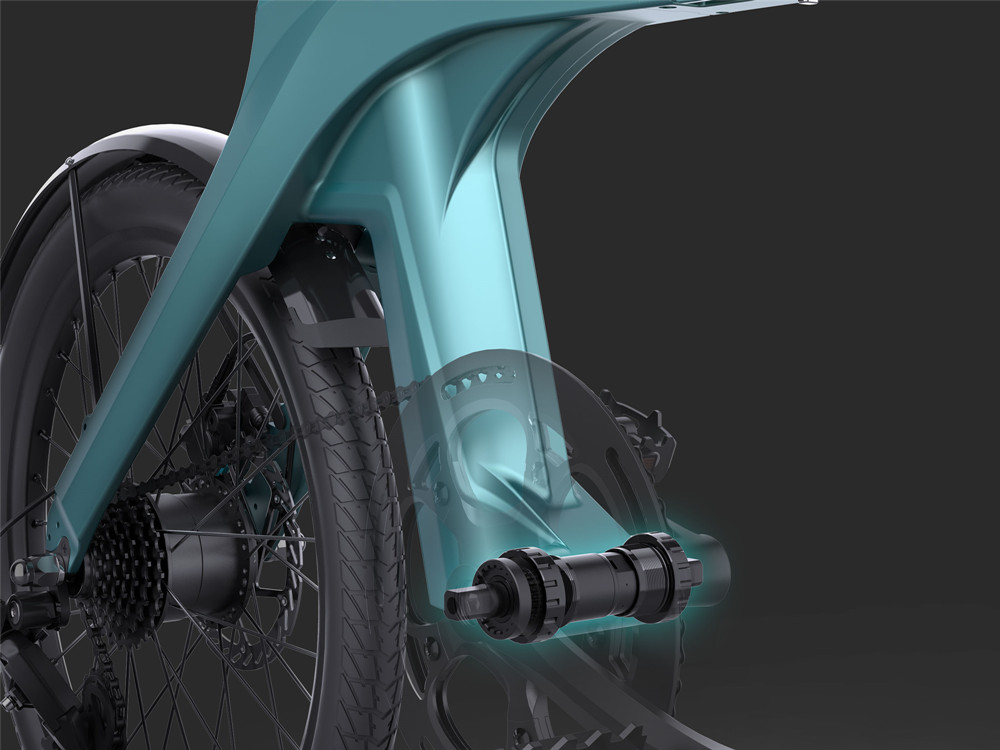 The wheels of this Fiido X bike have a diameter of 20 inches and have rubber tires with anti-slip properties that offer better performance on asphalt terrain. As for the braking system, this model uses dual disc brakes, front and rear. Lighting is provided by a LED headlight at the front and a reflector at the rear.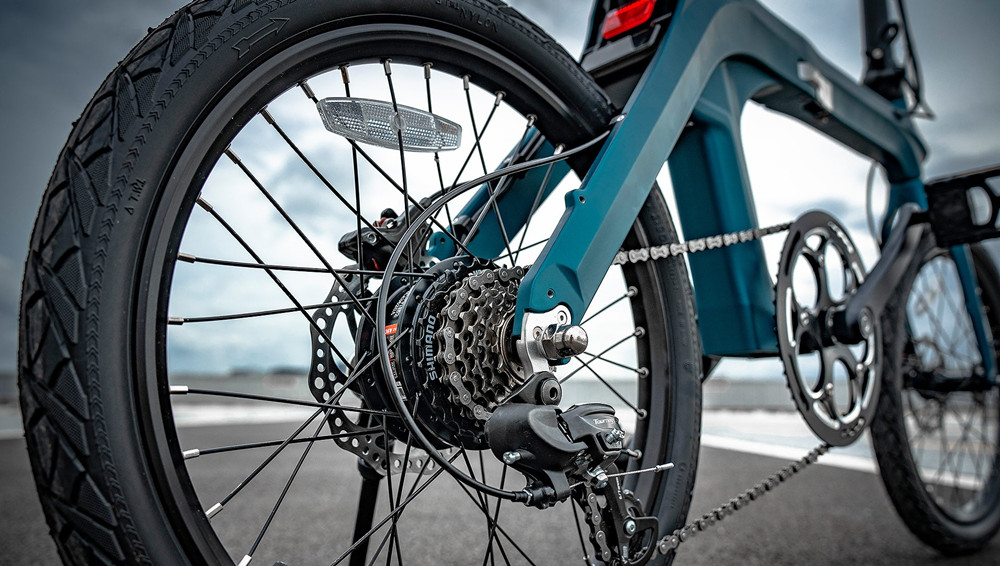 One of the best features of this e-bike is how easy it is to set up right out of the box. The X's design incorporates 3- second folding technology to make it easier for storage and portability. Both the bike itself and the easy-to-install removable battery enjoy the protection of a keyless security system from theft. To top the ease-of-use chart, It has outstanding geometry and a dropper seat-post, making it a one-size-fits-all e-bike for anyone between 5.0 and 6.5 feet.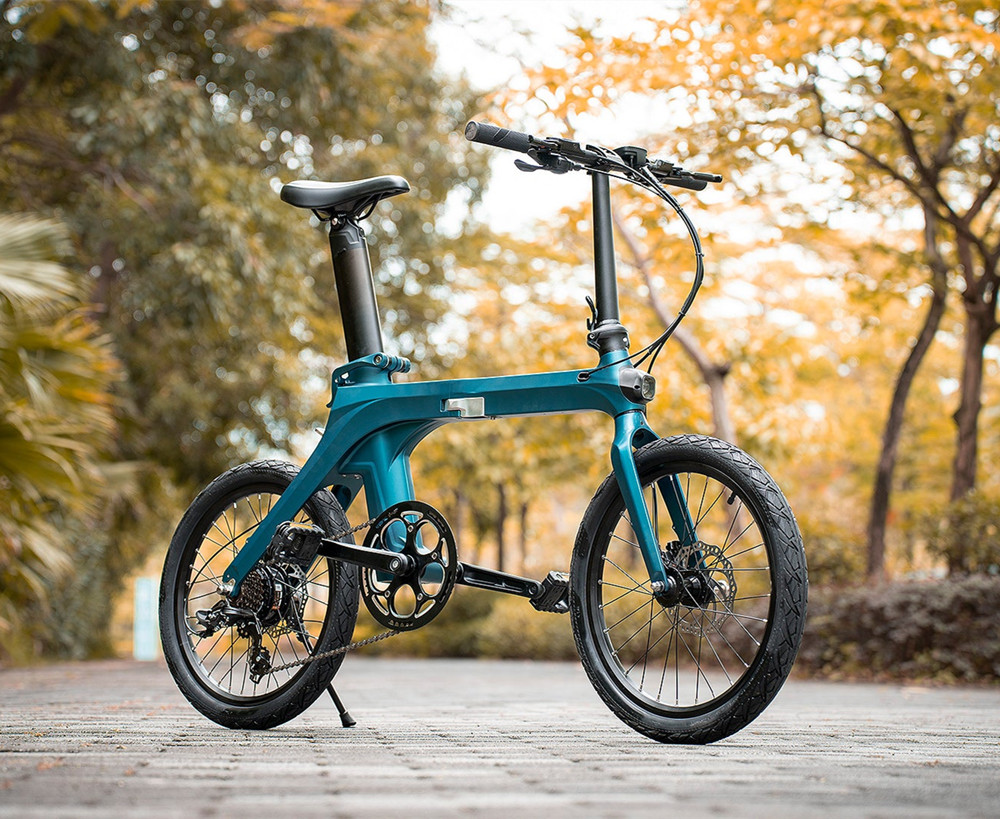 The Fiido X is a low-maintenance electric bicycle designed to be ridden regularly, so there is no need to worry about cleaning and maintaining your bike with the IP54 dust and water protection. Regarding night rides, the front and rear lights that come with X ensure rider safety. It also includes hydraulic disc brakes that add to the safety with their superior stopping power. On top of that, It has its EN15194 EU safety certification to ensure all riders are safe on their travels. This e-bike is a must-have for commuters everywhere and will make the best adventure companion.
During 1st-15th, Nov, you will have the chance to the following benefits:
$1599 to buy Fiido X use $200 Coupon code: FX20
15% off accessories, save up to $69.07
The first 100 orders have the opportunity to get: an adaptable battery/foot pedal/mug bracket