FIIL T1 XS Bluetooth 5.0 TWS Earphones
On May 21, FIIL officially launched its third true wireless sports headset: the FIIL T1 XS. "XS" as the name implies, is smaller, more portable and more smart, and compared to the FIIL T1X, the FIIL T1 XS has a lighter body, multi-scene low latency, ENC dual-microphone noise cancellation, wear sensing, automatic intelligent start-stop, simultaneous listening mode, more powerful features, more color matching features.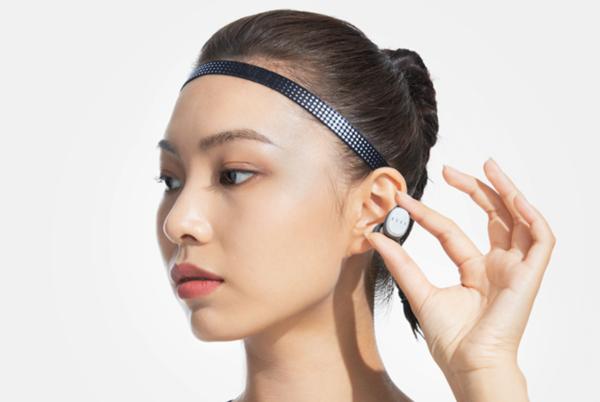 The weight of the FIIL T1 XS is reduced by about 30%, and the weight of the charging compartment is reduced from 42g to 29g. The headphone storage method is adjusted from vertical to horizontal, maximizing the internal space of the charging compartment, with good impact resistance. In addition, FIIL has upgraded its unique out-of-the-box flash function with Flash 2.0 technology for faster connectivity and lower power consumption.
The FIIL T1 XS features a low latency dual transmission system that synchronizes the left and right ears to the phone, radically reducing latency. And for playing games, listening to music and watching videos, 3 kinds of scenes, tailor-made transmission scheme, on-demand switching. Capacitive touch control, both ears can be operated independently. The FIIL T1 XS is equipped with a wear sensor that automatically detects the wear status.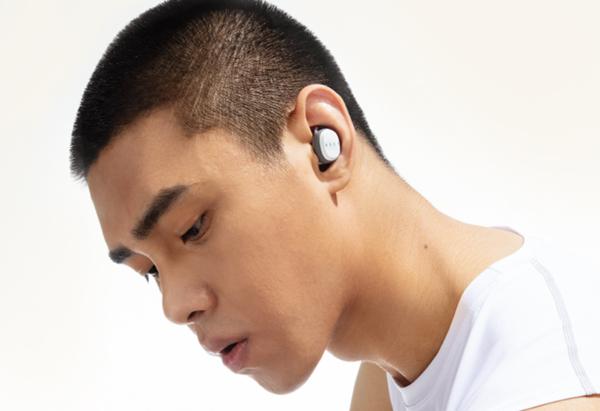 The FIIL T1 XS uses dual-microphone call noise reduction technology to reduce ambient noise by 90% in real time for better noise reduction. It also incorporates a part-time listening mode that filters human and moderate ambient tones into the headset via a dedicated microphone and smart algorithms that capture a wider range of frequencies, from traffic noise to human and everyday noise.
In terms of sound quality, the FIIL T1 XS adopts HD decoding chip and 6.1mm high-density rubidium magnet custom dynamic coil unit in accordance with Hi-Res requirements, and the audio system is configured by Wang Feng's debugging gatekeeper in terms of sound quality and the standard of professional music headphones.