Haylou RS3 Smartwatch
Recently, one of the most internationally influential and prestigious design awards in Asia Pacific and even internationally, Asia's most innovative award: IAI Global Design Award 2020, was officially announced, and Haylou RS3 won the Gold Award of IAI Global Design Award among many competing products.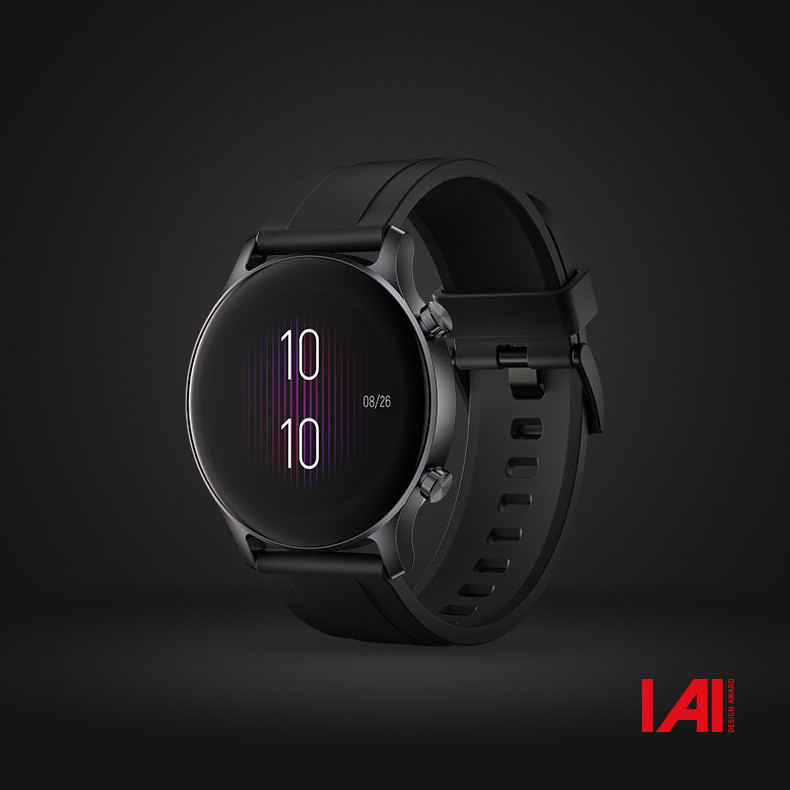 In terms of design, the Haylou RS3 is equipped with a 1.2-inch AMOLED HD touch screen with a 2.5D curved borderless dial and a resolution of 390*390 ppi. Compared to traditional LCD displays, the RS3's screen has a wider viewing angle and is better in terms of color saturation and reproduction ability. Its watch frame is made of aluminum alloy with elegance and simplicity while not losing its atmosphere.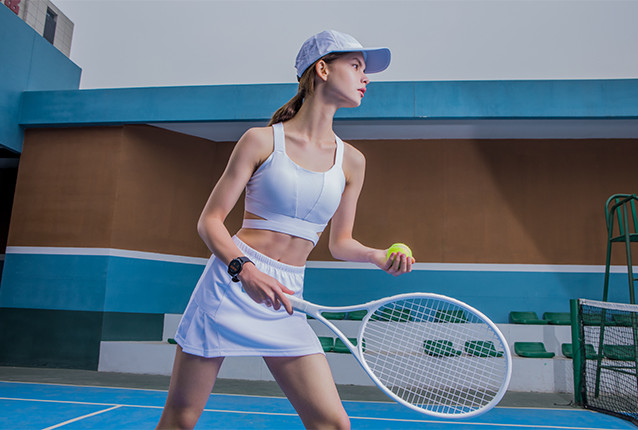 Haylou RS3 is equipped with Sony low-power GPS module, which can accurately locate the action track in real time. It supports 14 sports modes, including climbing, cycling, boating, swimming, basketball, running, etc. It has 50 meters swimming grade waterproof performance, rainstorm invasion, underwater operation are no problem.
In addition to supporting 24-hour heart rate monitoring and sleep monitoring, it also incorporates blood sample saturation detection to check blood oxygen values anytime, anywhere. It also has built-in multi-functional NFC, which supports bus card, access card and online payment.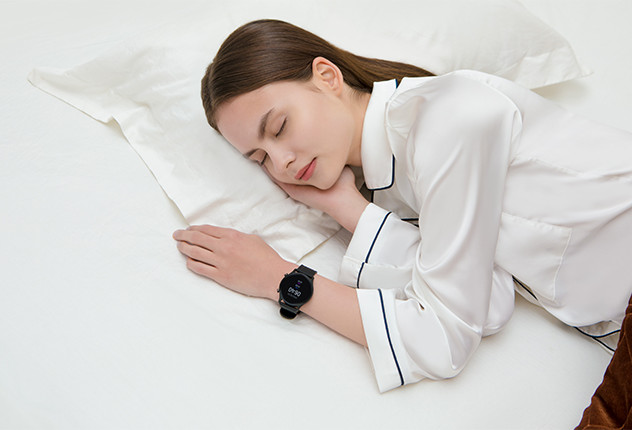 Haylou RS3 has a built-in high-performance lithium battery that lasts 15 days in regular operation, and can also synchronize various types of information alerts on your phone, control your phone's music playback, find your phone, and more.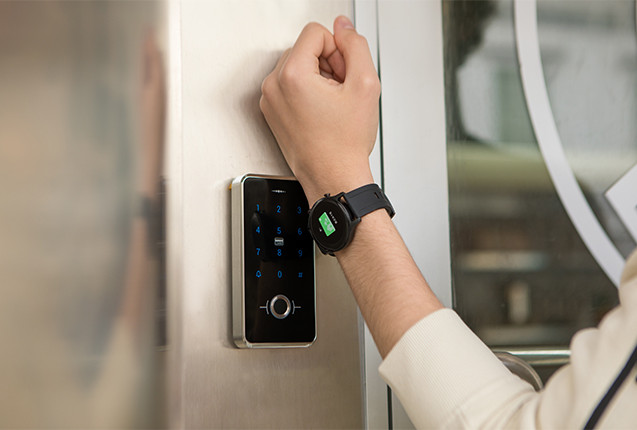 This Haylou RS3 smartwatch creatively integrates simple appearance and fashion with rich intelligent health technology, giving the smartwatch a new mission: wearing it on the wrist is not only a portable work secretary, but also a health management butler. The award of Haylou RS3 is not only a demonstration of Haylou brand's technological innovation ability and mature design technology, but also an affirmation of the core concept of bringing Haylou smartwatches into thousands of households and leading a healthy life. This Chinese company will also continue to strengthen its technology accumulation, continuously improve its corporate R&D capability, and make every effort to inject new momentum for Chinese smart manufacturing to the world.