HUAWEI Honor Band 5 Smart Bracelet
Some time ago, when the world circulated the first information about Honor Band 5, we speculated that Mi Band 4 would have to face a dangerous rival. The sale of the wristband starts in China tomorrow, so it's time to take a closer look at the Honor Smartband.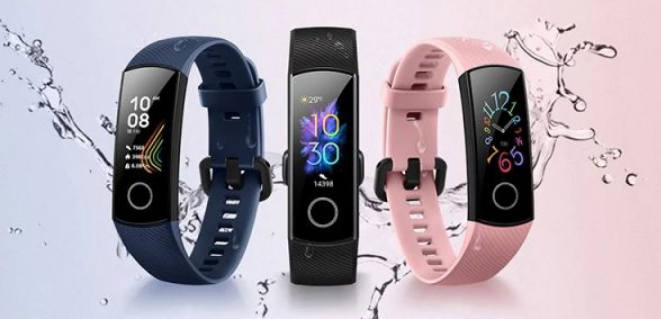 We already know everything about Mi Band 4 – and I don't mean technical information, but rather how it works every day. Recently a review of this headband was published it and I must admit that Xiaomi is still doing quite well in this segment. For several years now, competitive offers from Honor stables have been appearing on the market, which are relatively popular, but still do not reach my heels. Will it be different this time?
The style of the Honor Band 5 refers to the one we know from previous generations. We are still dealing with a fitness band, which in this case was equipped with a 0.95-inch AMOLED display with a resolution of 240×120 pixels, the density of which translates into 282 ppi. The screen has been covered with 2.5D glass, which, according to the manufacturer, is to be scratch-resistant, although there is no question of Corning Gorilla Glass technology.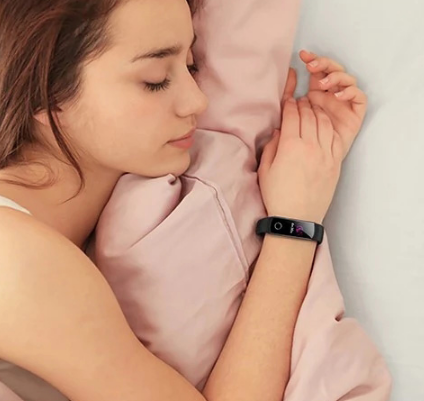 Of course, the screen is used, among other things, to indicate the time on a dedicated dial, which can be freely selected by the user, not only from among those prepared by the manufacturer, but also by other developers. The battery installed in the band is to ensure 14 days of work on one charge.
Honor Band 5 offers a continuous 24-hour pulse measurement, and the supposedly applied AI algorithm boasts an accuracy of 97.8%. In addition, the headband supports Huawei TruSleep 2.0 – an algorithm you might know from a Huawei Watch GT watch.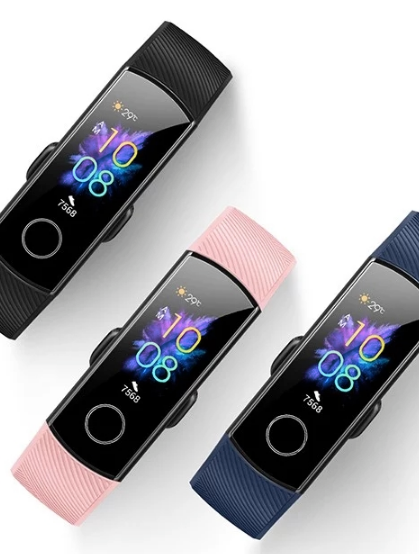 New to this family of wristbands is the built-in pulse Oximeter, which allows you to measure blood saturation with oxygen. Translating this into a slightly more human language – the band is to measure the degree of saturation of arterial blood with oxygen, which is of great diagnostic importance, although I must admit that I do not really see the use of such a measurement at home, especially without maintaining proper accuracy.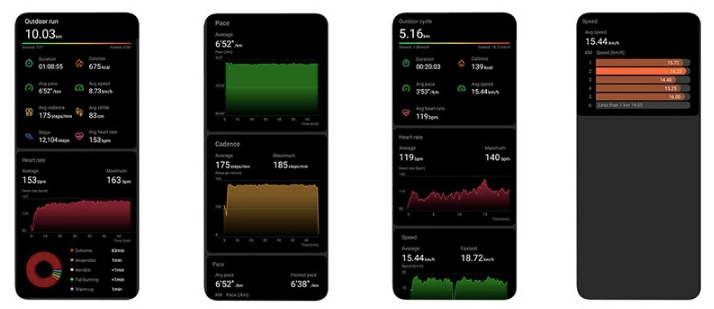 Honor Band 5 is a fitness band, so we are not surprised by any sports functions or "Health", but it is worth noting that the band will also be available on the market in the NFC version. I am afraid, however, that there is no need to count on support for Google Pay – just as it was with the Honor Band 4.