Hubsan ACE PRO RC Drone
Still according to its teaser, after the announcement of the Ace SE, Ace and Ace Pro, the manufacturer Hubsan unveils a new product. This time, it's the Ace Pro. Its look, as for the other models, is largely inspired by that of the Mavic Air.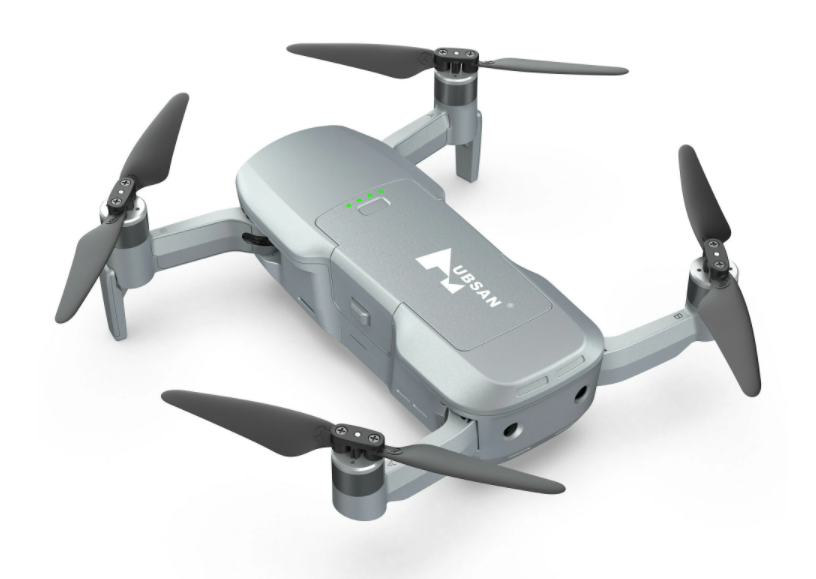 The Ace Pro is a little larger than the Ace and Ace Pro: it measures 20.3 x 24 x 8.6 cm folded, 20 x 13 x 8.6 cm in flight order, for a diagonal from engine to engine of 27.4 cm and a weight of 560 grams. Its power supply is based on a Li-ion 3S battery of 4500 mAh to enjoy an autonomy of 37 minutes according to Hubsan. Positioning is based on a GNSS receiver (GPS, Glonass, Beidou), a ToF sensor, an altimetric barometer, and an optical camera.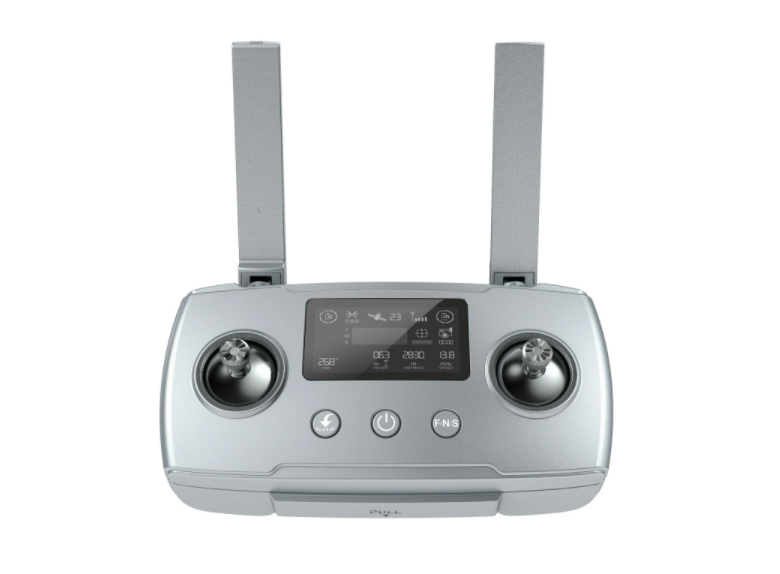 The camera is mechanically stabilized on 3 axes. It films in 4K at 30fps, in 2.7K and 1080p at 60fps. The radio link between the Ace Pro+ and its radio control is provided by the in-house protocol SyncLeas 3, which promises a latency of less than 200 milliseconds and a range of 6 km (in Europe). Hubsan announces a resistance to strong winds, up to 16 m/s, a tracking of subjects with the ATVT3.0 function and 19 automated flight modes.
What changes? While the Ace SE was based on a 1/2.6 inch sensor, the Ace and Ace Pro on a 1/1.3 inch, the Ace Pro offers a sensor of 1 inch, and a H-Log mode. It is equipped with sensors for obstacle detection in 3 directions.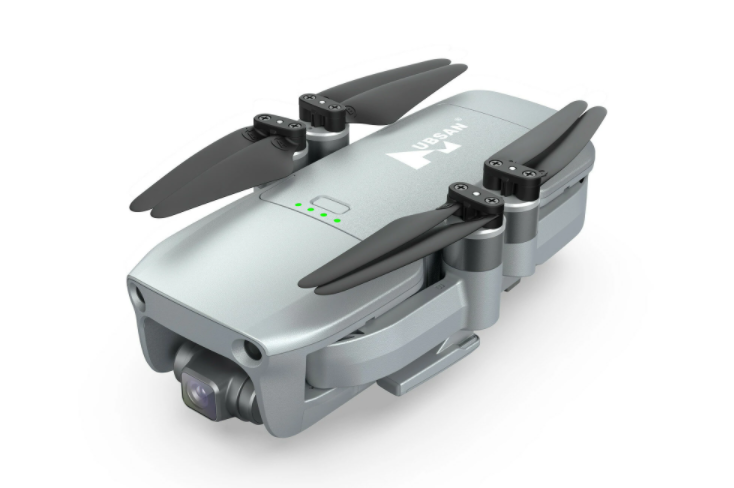 The price? The Ace Pro is announced from 800USD directly on the site of Hubsan. As for the other models, pre-orders are not yet open and no date is announced by the manufacturer … The Ace range is theoretically complete with this 3rd model. All that remains is for Hubsan to produce its machines so that they are really available. For the moment, they are only technical data sheets and 3D images…