HYSTOU P04 i3 7100U Mini PC
The HYSTOU P04 Mini PC are designed for unique, office, home and training applications. The minicomputer's compact small size, durability, high reliability, universal performance and low power requirement help users getting much better computing experience.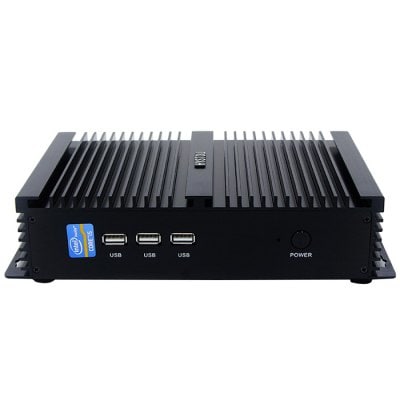 Usually, the HYSTOU P04 mini-PC's capabilities are limited to viewing various video content, or using the browser for its intended purpose, but by purchasing HYSTOU P04 i3 7100U, you discover a completely different pool of possibilities and at the same time create a noiseless atmosphere in the house, because it does not have fans for cooling.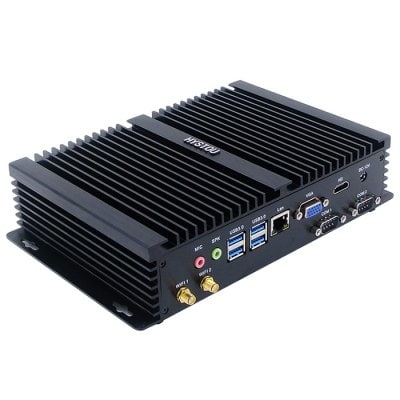 The P04's body has a rectangular shape, 234 mm long, 150 mm wide and 50 mm high. Flat perforated top and sides for heat dissipation and high legs with slots for air passage into the box.