i13 TWS Wireless Bluetooth 5.0 Earphone
Looking for a pair of cheap Apple AirPods clones with Bluetooth 5.0? Check out these i13s. A new clone of Apple AirPods is available online: it is a new model of "i" series headphones, this time the i13, sold at a particularly popular price for $21.99 at Gearbest store.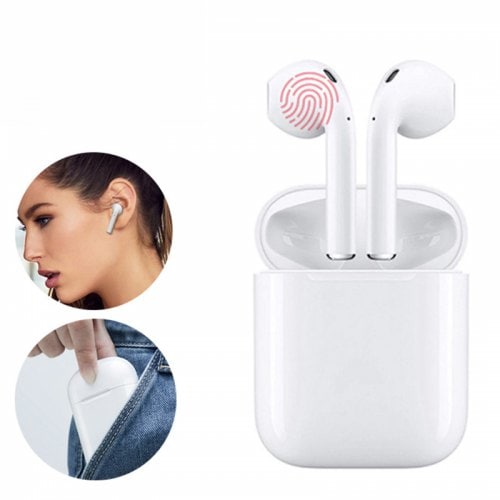 With the popularity of wireless Bluetooth headsets, more and more manufacturers want to snatch this huge cake. For example, Xiaomi and Huawei also launched similar products, the most popular of which is Xiaomi Mi AirDots Pro, which conquered the market at a cheap price. However, the story is not over yet, and more and more cloned products will come out.
Compared to the other models in the series, the differences are not particularly marked: the style and aesthetics are directly "stolen" from Apple AirPods, both in the half-in-ear style of the earphones, both in the shape of the headphones (and charging case) and in the color strictly white.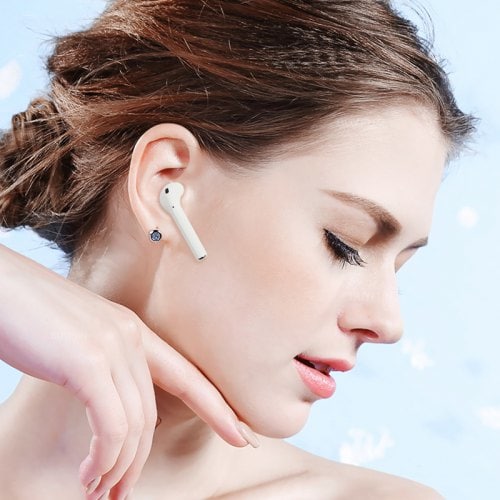 Technically, we are dealing with a pair of headsets equipped with Bluetooth 5.0 technology, with an internal battery of 35 mAh that guarantees up to 2 hours of music listening (2 hours and a half on call) and that can be recharged in 30 minutes in the charging case, equipped with a 350 mAh battery.
If the calculation does not deceive, it is therefore possible to recharge the i13s up to 10 times before having to take custody in turn. The earphones also include touch-sensitive side controls and should also support voice commands that can be activated with longer presses. The features are rounded off by DSP noise reduction technology for better sound quality.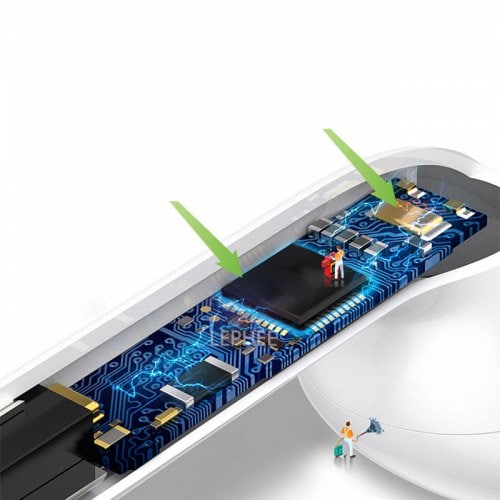 The i13 can be a good choice for those who want a pair of earphones aesthetically identical to the AirPods but definitely cheaper. You can buy it for about $21.99. The offer is valid while stocks last; for more information on shipping costs and times, any charges and order management, you can visit the website of the seller.