INMOTION X1 Electric Balance Wheel Hovershoes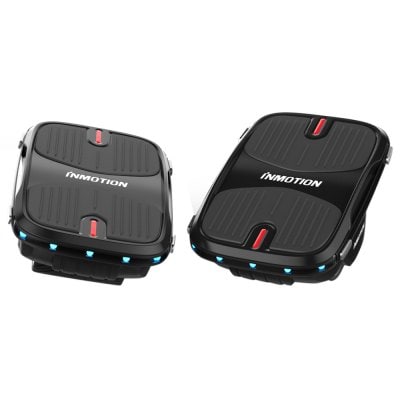 If you are bored with all the usual modes of transport, then it's time to try a novelty – gyro players Inmotion X1. Also they are called hovershoes.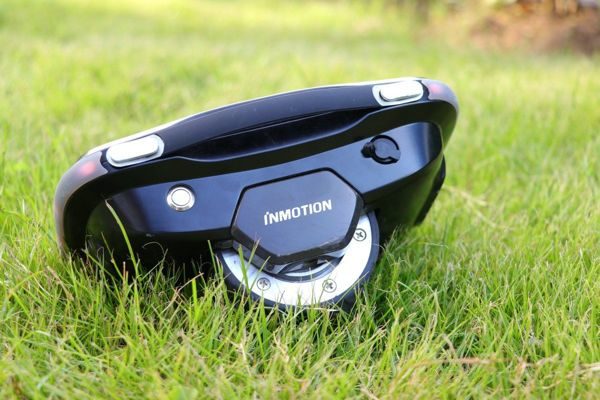 They not only help to move around the city, but also bring a real pleasure of riding on them. Fans of all sorts of tricks will also appreciate such videos, because these are new opportunities and horizons for performing different tricks.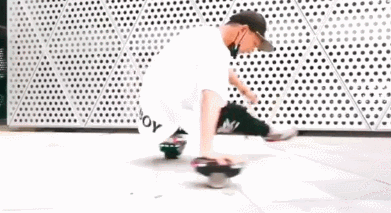 Inmotion X1 do not need to be attached to stops, they just need to get up and go, because they are equipped with a self-balancing system with gyroscopes. It is because of such a control system that gyro dies are compared with a gyroscope.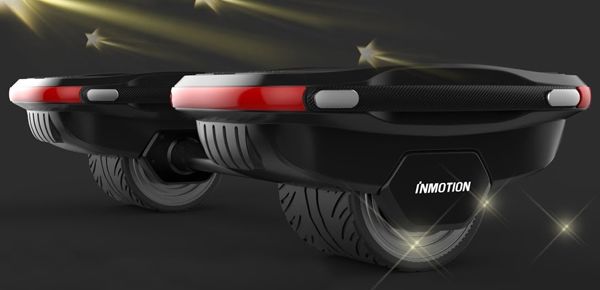 The Inmotion X1 has wide and stable wheels, with built-in motors of 250 watts, providing acceleration to 12 km/h.
In front and behind the platforms is built-in LED backlight, shimmering in different colors, so hovershoes Inmotion X1 look even more impressive and attract the attention of the surrounding.