Jinsoku LC-40 - Coupon
Sainsmart Coupon: LC40AFL   Price: $369.99
Genmitsu Jinsoku LC-40 5.5W Laser engraver
Today I am going to bring you a new design language diode laser engraver from Sainsmart, model Jinsoku LC-40. It may surprise you that this design is different from the Atomstack X7 Pro and Xtool D1.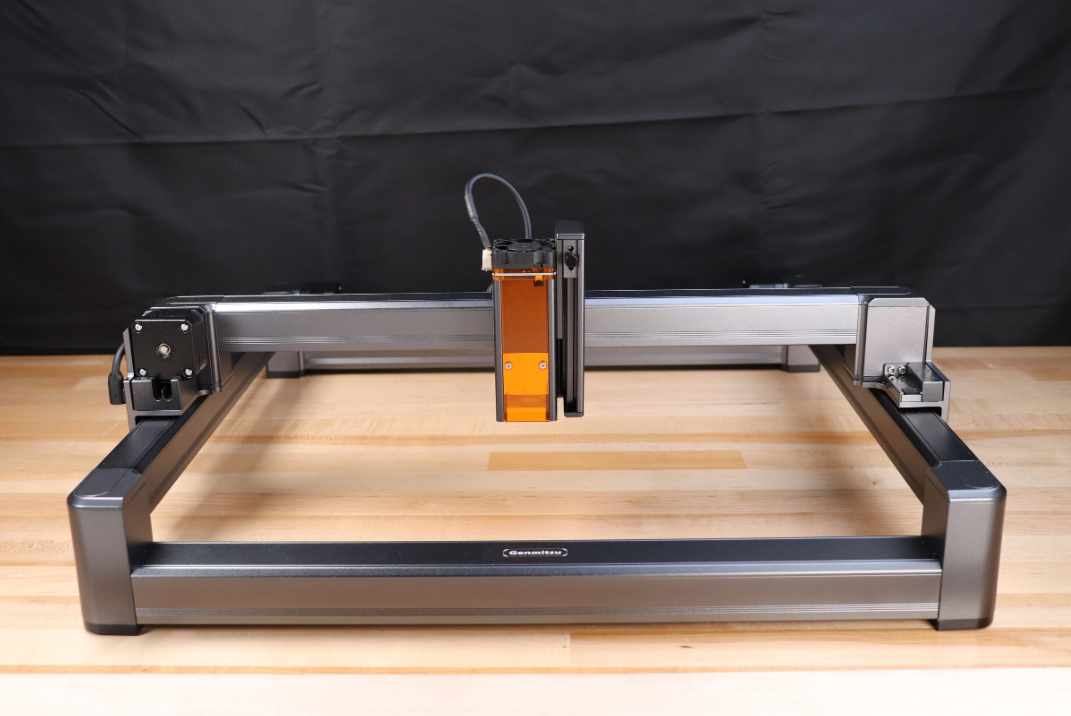 Modular design will be the future trend in this field, as it will save consumers time in installation and allow many beginners to learn how to install and use without the hassle.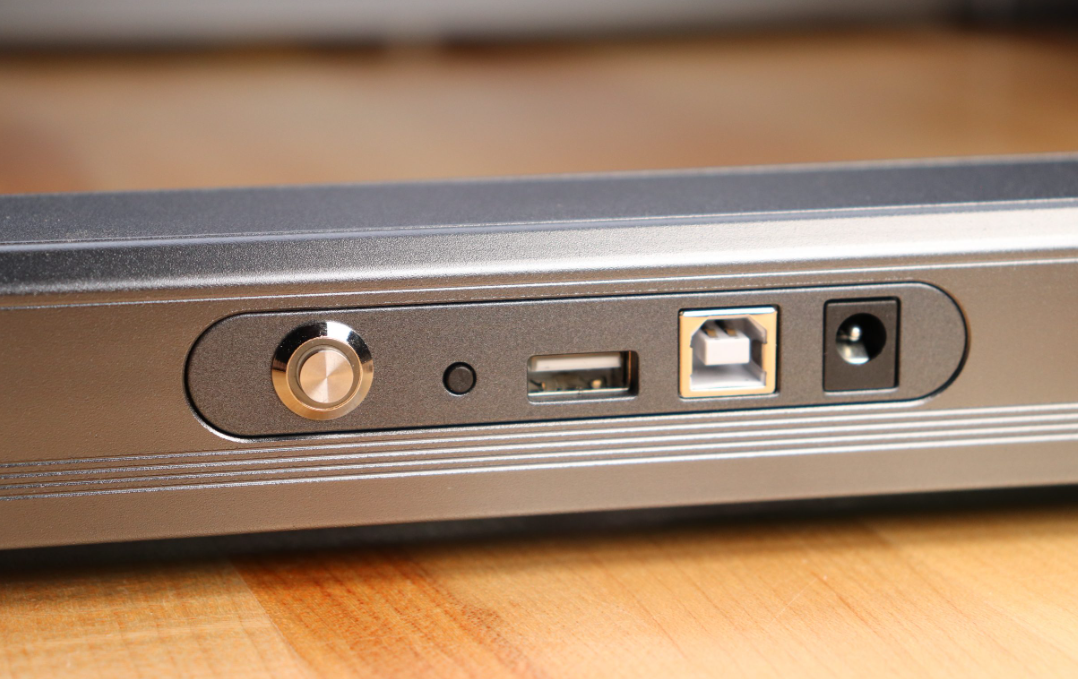 The Jinsoku LC-40 diode laser engraver uses a 5.5W laser module. In fact, I am more interested in the 10W laser head and I believe Jinsoku will release a higher power version in the coming days.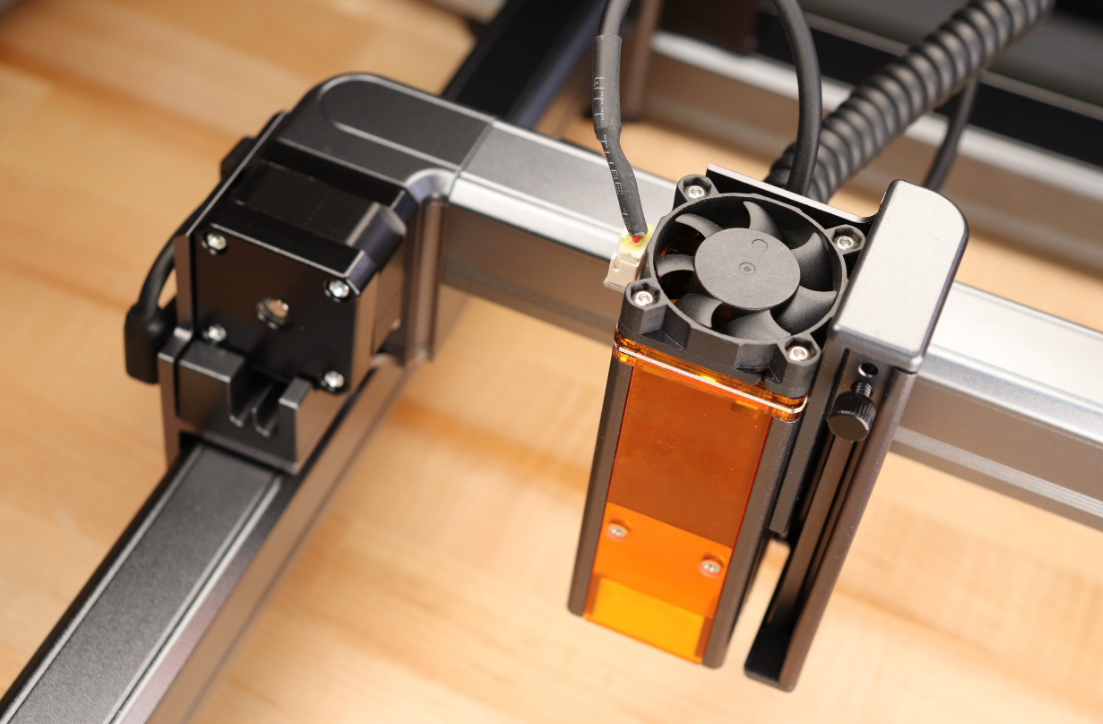 In terms of working area, this machine has an executable area of 400*400mm, which is the normal level for a frame type construction.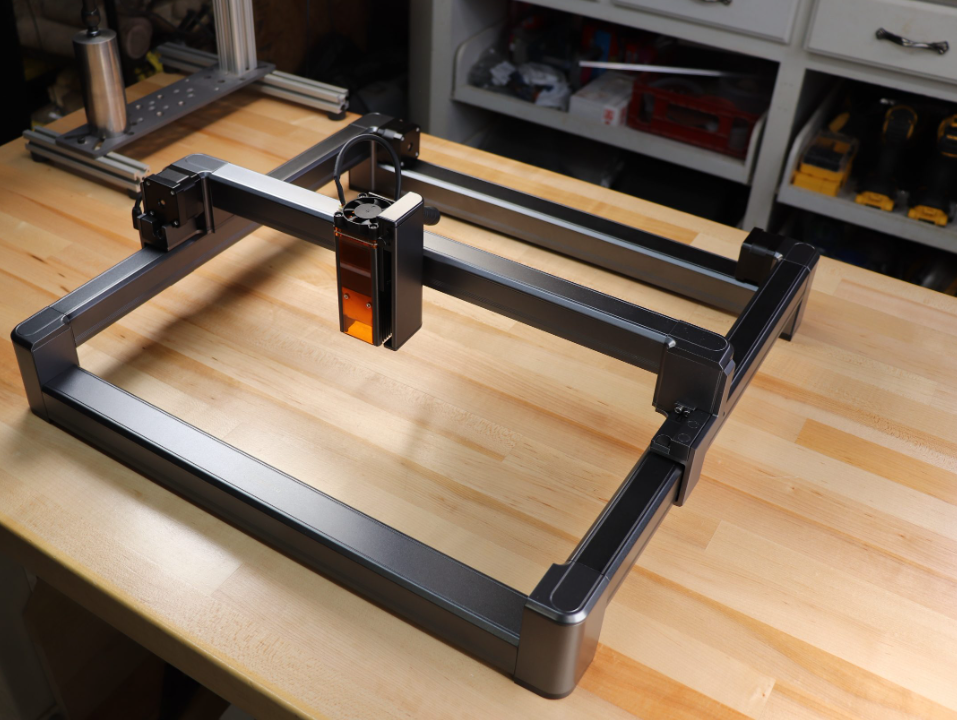 We also noticed that the machine supports Bluetooth 5.0 for data transfer and mobile APP, which are two very special selling points that I believe will interest many consumers.