JJRC H56 TaiChi RC Drone Interactive Altitude Hold Gesture Control
If you are looking for an entry into the drone hobby, or just want to try out how such a drone flies, then it's best to start with a mini-drone in the range of $22. Here you can quickly tell if flying is fun. And it's just a great toy that everyone should have tried before. This category also includes the JJRC H56.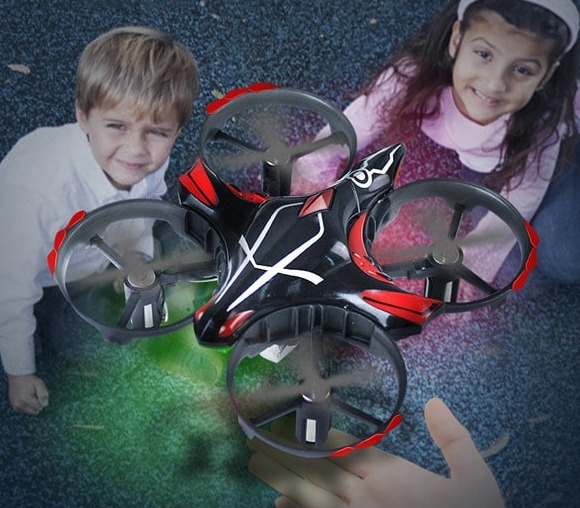 The little drone bears the name TaiChi, which refers to a special feature of the controller. That should be done with your hands. The engines can be started by shaking the drone; then you can simply throw the drone in the air. Infrared sensors on all sides then react to hand movements . Unlikely that the drone will follow your hand. Presumably she'll just "push" a certain direction when approaching her.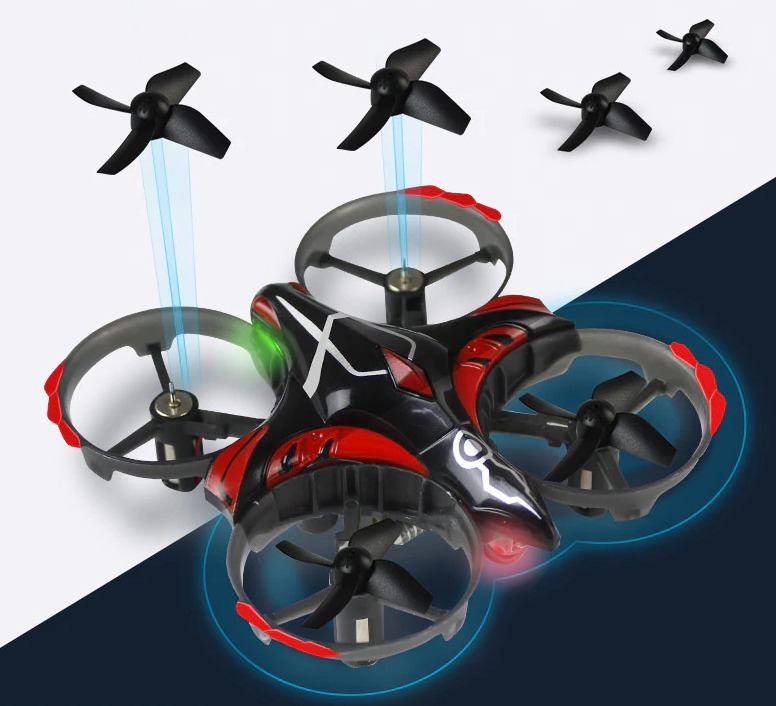 part from that, it can also be controlled with the enclosed remote control. This is the usual model for drones of this size, which requires 3 AAA batteries as usual. The maximum range of 50 meters can not be reached with the small drone, because you then hardly see it anyway. With one charge, the drone flies five to seven minutes.
Thanks to Altitude Hold (automatic height control) the TaiChi is quite easy to fly. Especially by the hand control it looks very much like a toy. Not without reason is it even more advertised than other mini quadcopters as suitable for children.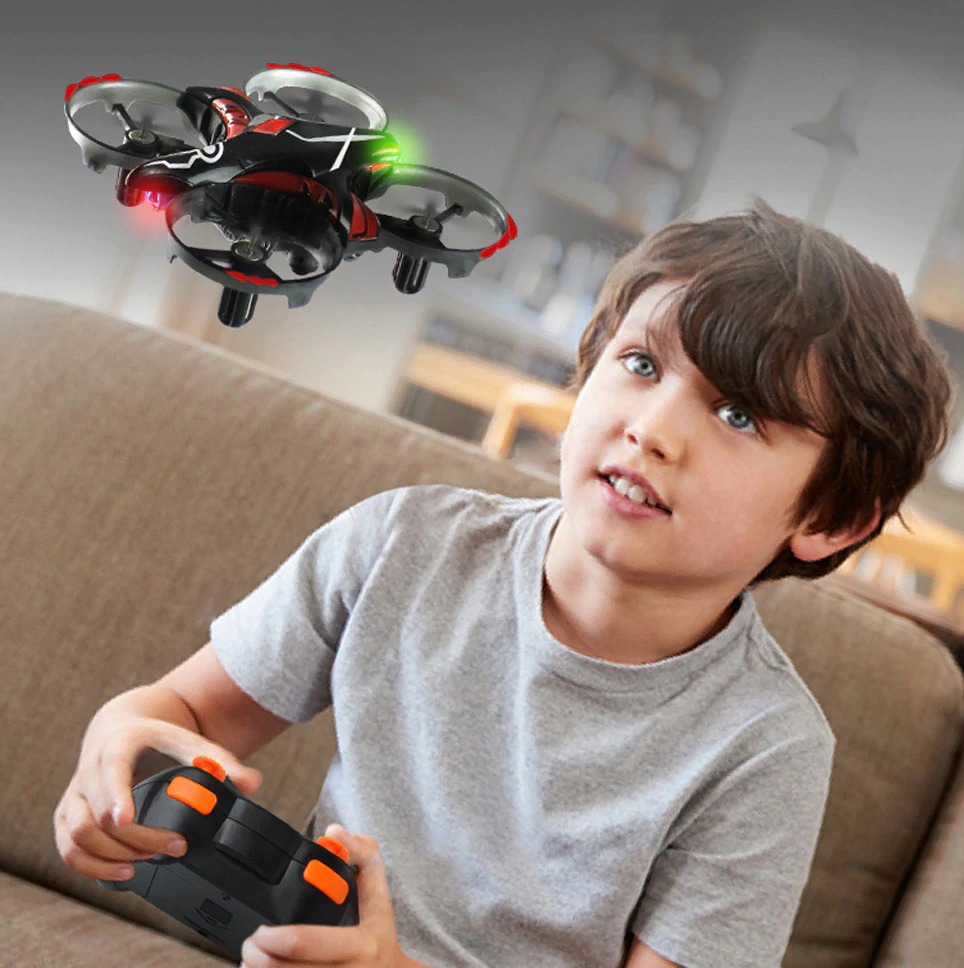 Visually, the drone resembles the popular H36, and should fly similarly well. Here, there are also the infrared functions, which then justify the price. He is still fair with $22. Just take it with you? How about a small drone for the niece or the nephew at Christmas this year? The JJRC H56 with "Throw to Fly" feature currently costs $14.99 at GearBest. In fact, I also recommend that you buy H59, during the double eleven shopping period.