JJRC X15 Dragonfly GPS WiFi FPV with 6K HD Camera RC Drone Quadcopter RTF
The JJRC X15 Dragonfly drone is a very good offer, as it currently costs only $169.99, but it gives: 6K camera, which is mounted on a gimbal (camera stabilizer), GPS, 1200 meters steering distance, 22 minutes flight time.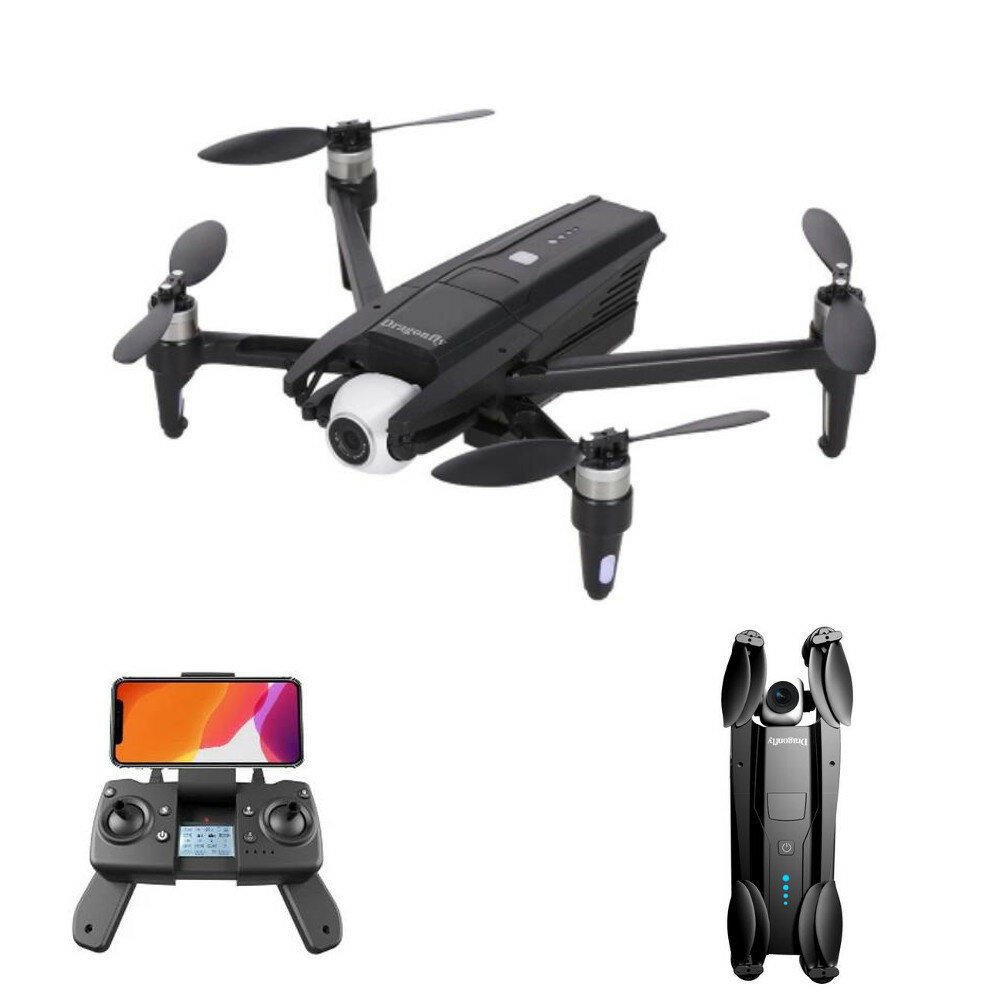 It is a drone with a more exciting look, which is mostly black, but also has some lighter colors. It can be folded to a much smaller size. Its size is the same (weight 350g without battery).
It also comes with a remote control that has a display, but not for displaying the image from the drone, but for communicating various information. Of course, the image transmitted by the drone can also be viewed on a telephone.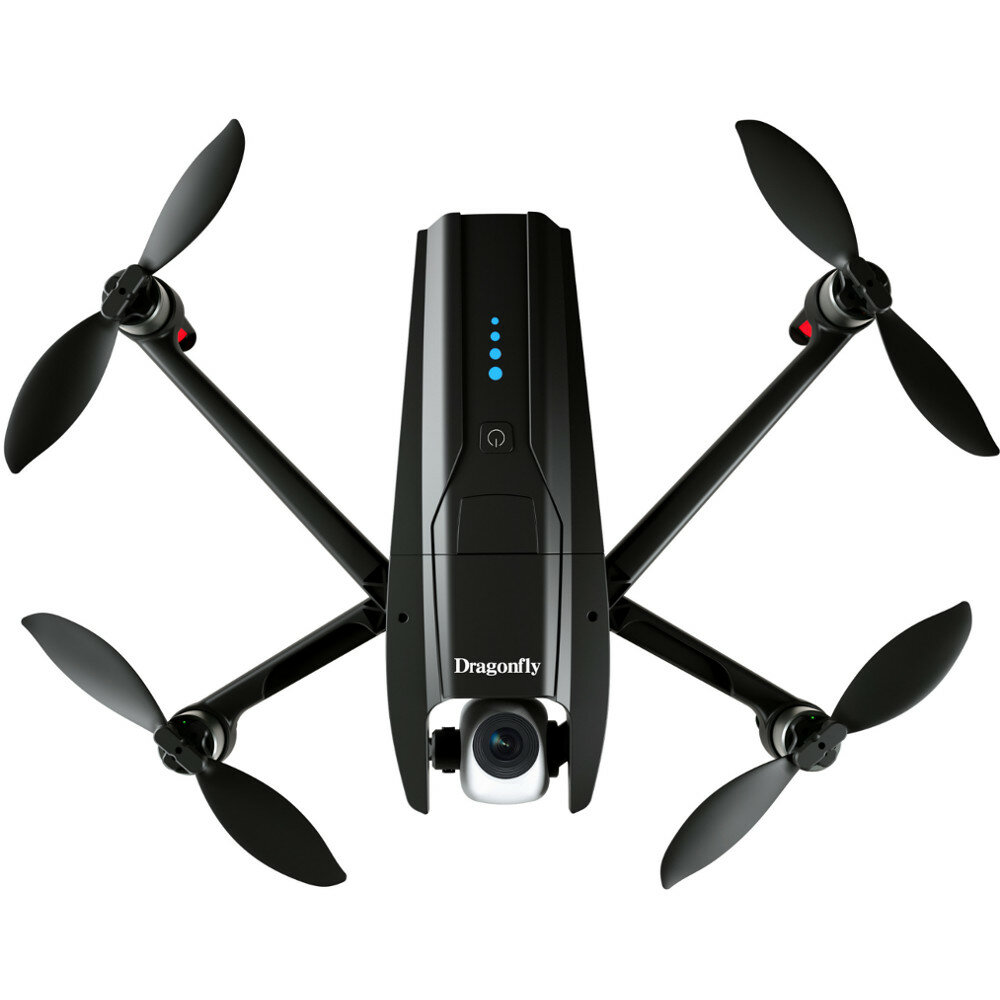 One of its most important features is that it can be controlled relatively remotely, which means a maximum of 1.2km. However, all you need to know is that image transmission is only up to 700 meters (including FPV, with glasses).
It is a 6K camera (Sony IMX378) mounted on a 2-axis gimbal (image stabilizer) for smoother shooting. But it can only record video and images with a resolution of 2592*1520 pixels (maximum resolution of 6144×3456 pixels). The angle of the camera can be adjusted to 160°. However, it also has a bottom camera, in addition to the main camera (it is also used for optical surveillance).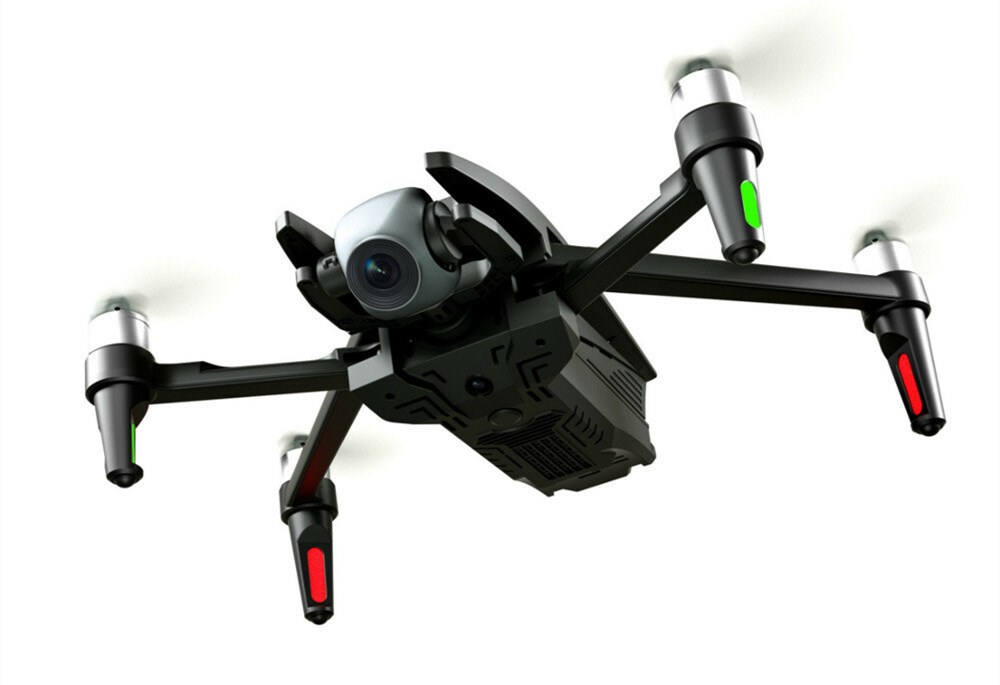 It is also capable of optical observation of the surface and environment, which helps in positioning it. Powered by its 3000mAh battery, the new JJRC X15 RC Drone can stay in the air for up to 22 minutes.