Kospet Probe 1.3 inch IP68 Waterproof Sports Watch
The Kospet Probe has come with a new smart watch from the manufacturer, which is especially beautiful and waterproof, so you can swim! In addition, his knowledge is very good and there is continuous heart rate measurement and according to the manufacturer he also calculates the steps accurately. The price is quite good, currently $42.67.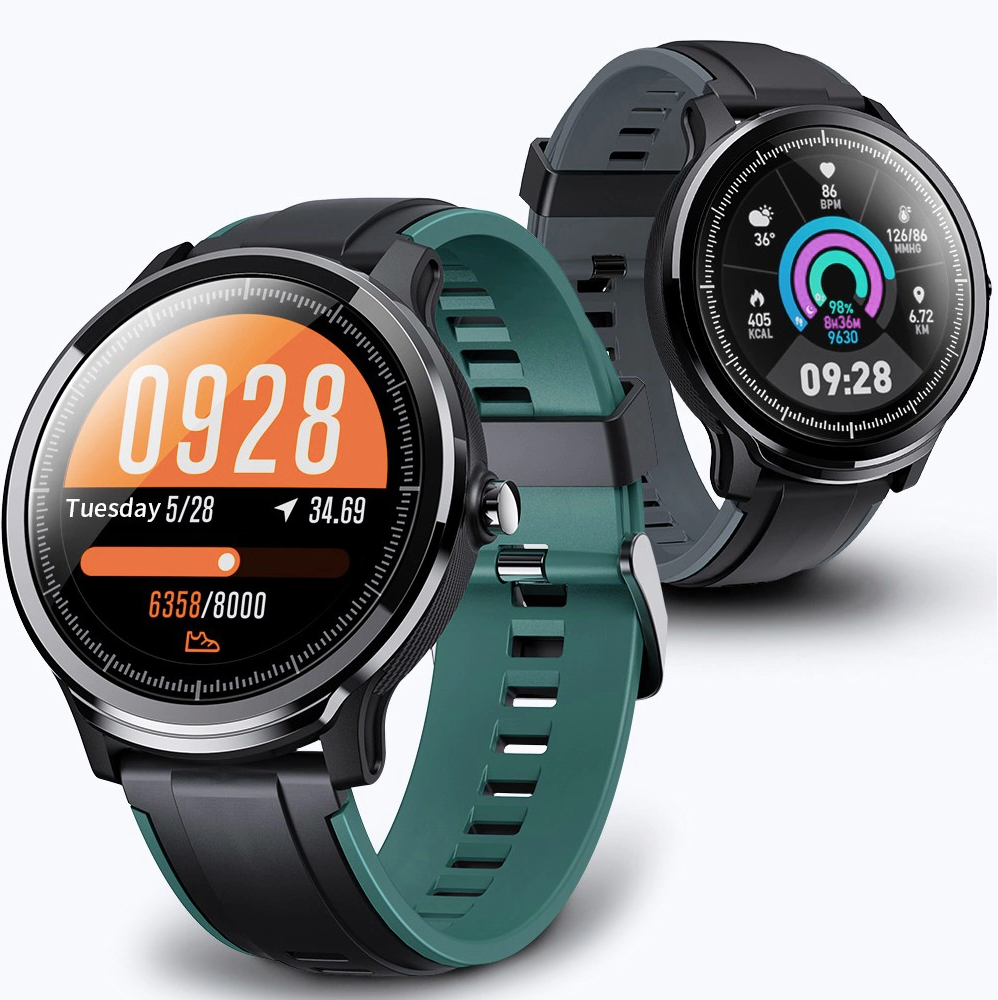 The size of the touch screen is the standard 1.3 inch with 240*240 pixels. Of course, there are several clock / home pages to choose from. The battery has a capacity of 250mAh and can operate the watch on a single charge for up to 15 days.
It's a very nice round smart watch with a metal case, silicone strap, but replaceable. In principle, it comes with a black strap and is available in green or red as extras. It has one physical button.
The Kospet Probe has IP68 waterproof, according to the manufacturer, it is suitable for swimming (but should not be used in hot environments).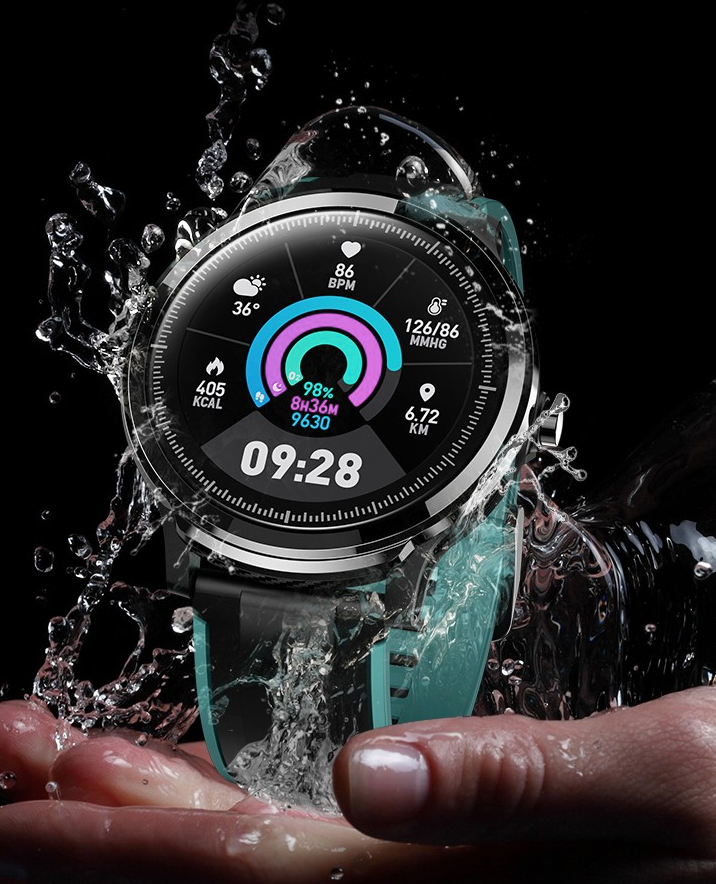 It captures various data during sports and can utilize the phone's GPS when needed and it also supports sports mode include: running, swimming, walking, soccer, cycling, badminton, bungee jumping.
With a real operating system like Android or Wear OS, the firmware is responsible for its operation. It also comes with a mobile app for Android and iOS to make it more efficient. Some functions can be used without any extra equipment, such as pedometer, heart rate, blood pressure, blood oxygen measurement, stopwatch. The collected data can then later be synchronized with your mobile phone and tablet.