Kospet TICWRIS MAX 2.86 Inch HD Screen Smart Watch
Although there are smart watches with a larger display, the average size is around 1.2-1.4 inch, which is enough, but not enough for certain things. This problem is solved by the Kospet TICWRIS MAX, which has a display similar to that of early smartphones, specifically 2.86! Plus, it is powered by Android and is capable of calling, of course, any application can be installed on it and its memory is 3GB. The price is only $169.99. The watch with such a big screen, the last time I saw it, was also from a Chinese brand: LEMFO LEM T.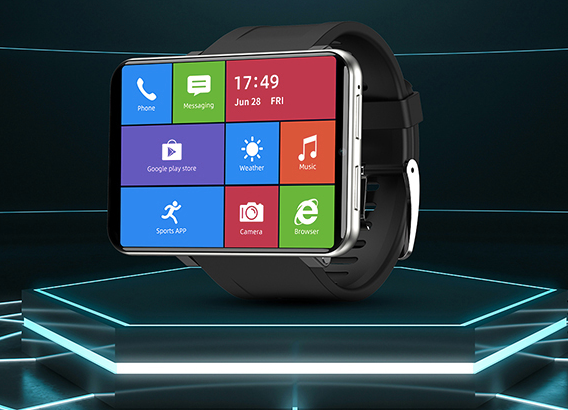 Ok, it is not the smallest smartwatch on the market, but there are few as complete as this. In this regard, it should be noted that its 2.86-inch screen forces to have measures of 7.5 x 5.2 x 1.8 cm. The metal chassis has a great finish and provides the necessary strength, but it is noted in the weight of 200 g. With all this, the smartwatch feels robust and quality, although it ends up noticing on the wrist at the end of the day. It lacks a touch of ergonomics, especially rear, to make it more comfortable to carry and support. The inner face of the watch is made of plastic, while the silicone strap is very wide for effective support.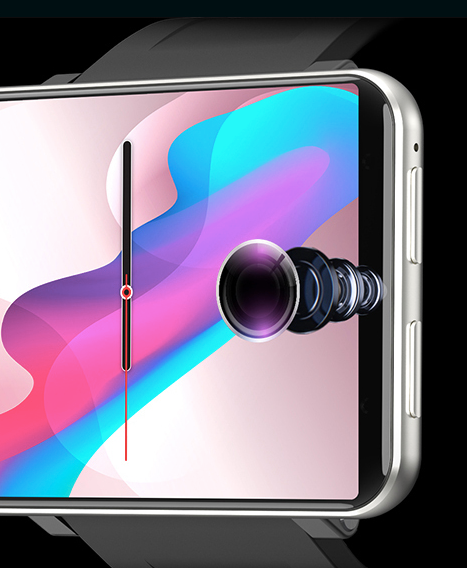 It should also be mentioned that its sealed construction allows it to have an IP67 certification, resistant to water and dust immersions. You will not have to take it off in the shower, although its use in aquatic activities is limited. This model is available in two finishes, silver and black, keeping the silicone strap in black. By the way, this strap cannot be replaced by another. In short, the Kospet TICWRIS MAX is a careful watch in its concept with a curved design, but whose weight and dimensions can limit its audience.
As we have mentioned, the smartwatch is equipped with an OLED screen of 2.86 inches and a resolution of 640 x 480 pixels. A large screen to experience greater immersion in content directly from the clock. It also allows to improve navigation and direct writing on the clock. The tests carried out with YouTube and HBO far exceed our initial expectations. Thus, TICWRIS MAX allows you to consult a quick video or avoid boredom in the subway.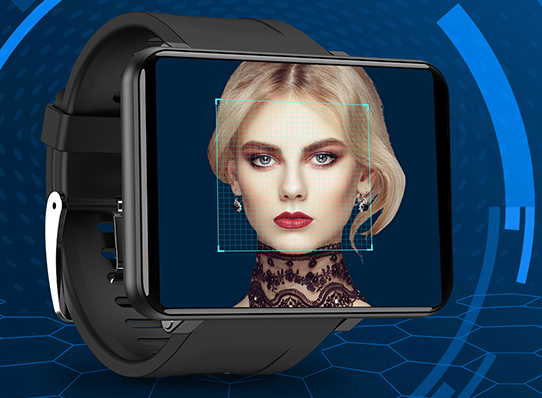 Although the manufacturer hardly provides technical data about the device, we have obtained some information from its internal components that attest to the excellent capabilities of the watch. Inside it incorporates a MediaTek MT6739 SoC, a 64-bit 4-core processor seen on entry-level smartphones with some 31,000 points in AnTuTu. Its technical sheet is completed with 3 GB of RAM and a total storage of 32 GB. This way you can move heavy applications like Facebook or Chrome even without the agility of a current phone or PC.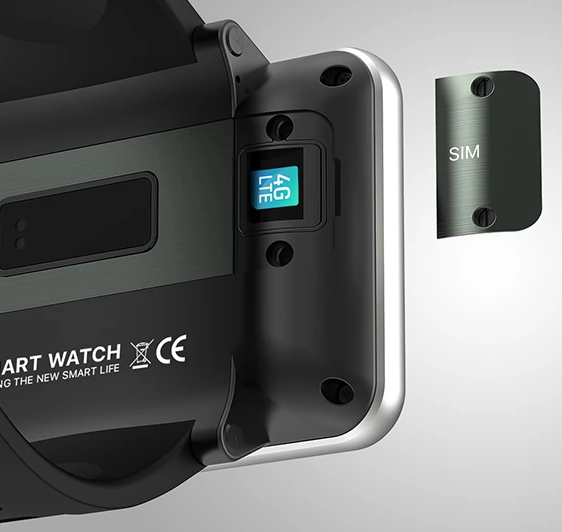 The Android 7.1.1 operating system allows direct installation of apps from Google Play such as Maps, Spotify, WhatsApp and many others. However, not all apps are compatible with the device, especially with technically demanding video games. Connectivity also plays an important role by having Bluetooth 4.0 to pair our smartphone, WiFi Dual Band, 4G network and GPS / GLONASS.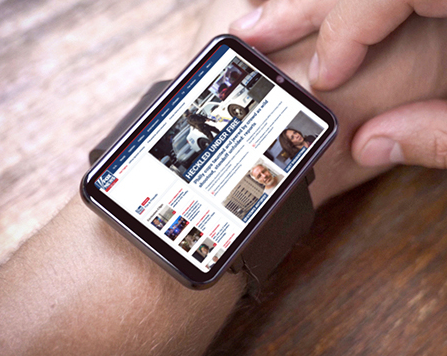 We finished our review of the Kospet TICWRIS MAX 4G with the large 2,880 mAh battery. In our tests it has exceeded 5 hours of screen, so we predict a more than enough autonomy for the day. The battery is charged by a magnetic pin charging base and a 5V / 2A USB connector. Although it does not include a power adapter, you can use any compatible with these features or a free USB port of the PC.