KUU A10 15.6-inch Office Notebook
Today we found an interesting KUU A10 laptop in the Aliexpress store that has a large 15.6 inch screen, very small frame and full with numeric keyboard.
This laptop is known for its large 15.6-inch screen with Full HD resolution and a very small frame of just 5 mm. Its processor is an Intel Celeron J4115 and its raw power is not outstanding, but we can use it perfectly for office automation and multimedia using the Windows 10 operating system. This is its internal configuration, we have 8 GB of serial RAM and 256 GB of SSD disk that we can replace from the rear accessible traps.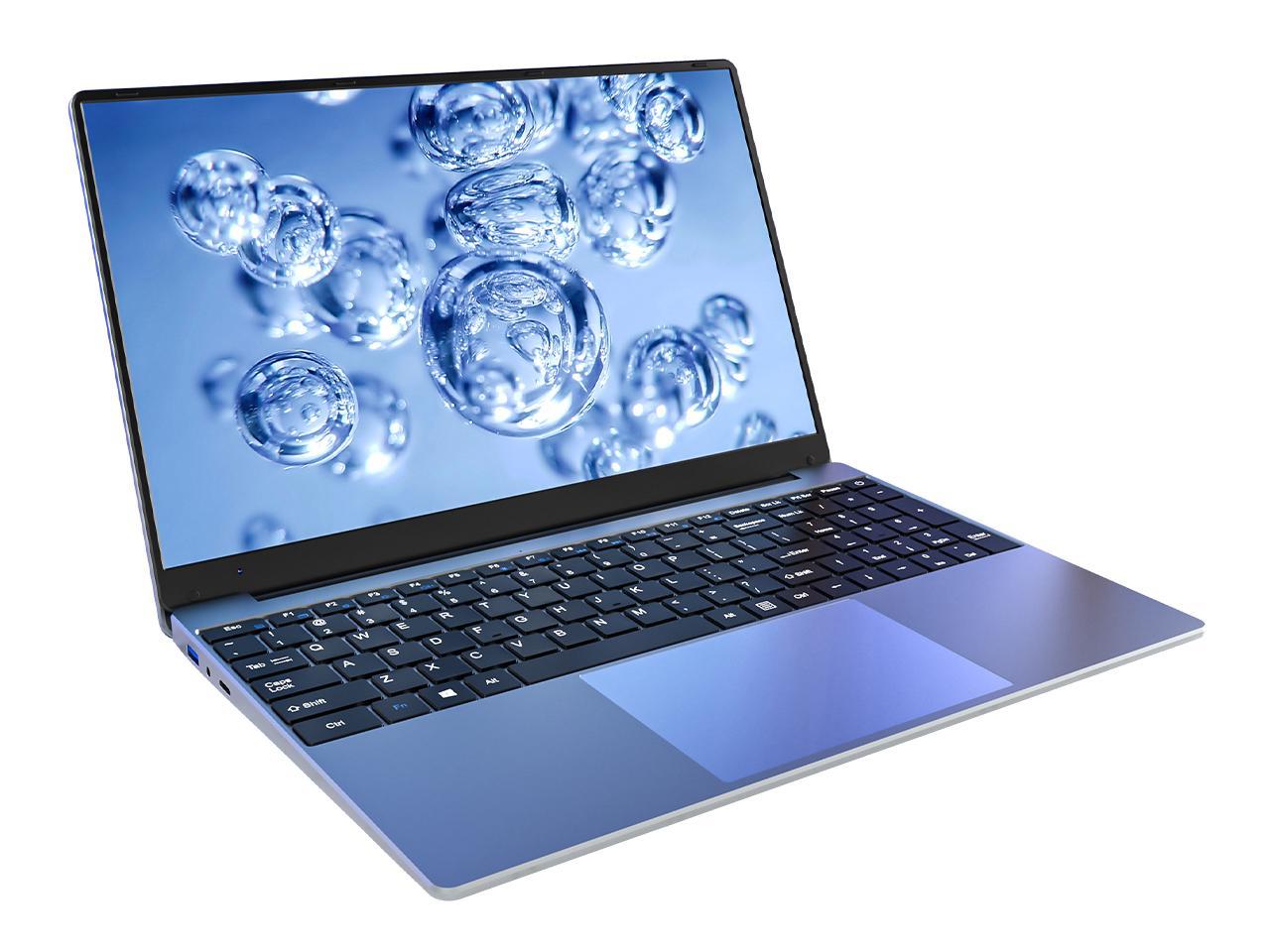 The new KUU A10 laptop is equipped with Intel Celeron J4125 processor, a 14nm four x86 cores up to 2.5 Ghz and integrated Intel HD 600 GPU for basic applications. we integrated in 8GB RAM motherboard LPDDR3 and SSD M.2 drive. The default installed capacity is 256 GB.
The KUU A10 monitor has a 15.6-inch IPS diagonal with a Full HD resolution of 1920 x 1080 pixels and an HD camera with microphone at the bottom. It also includes Wifi aC Double Band, Bluetooth 4.0, up to 8 hours of battery life, two USB 3.0 ports on either side, mini HDMI video out and a 3.5mm audio jack.
The operating system is Windows 10 Pro 64-bit and weighs about 1.5 kg. The keyboard has a digital block and a retro lighting system for easy working in any situation. We have a great trackpad and the keys are in English, but we can easily use Spanish using several methods. It has a 4000 mAh battery and an internal fan to keep it cool.